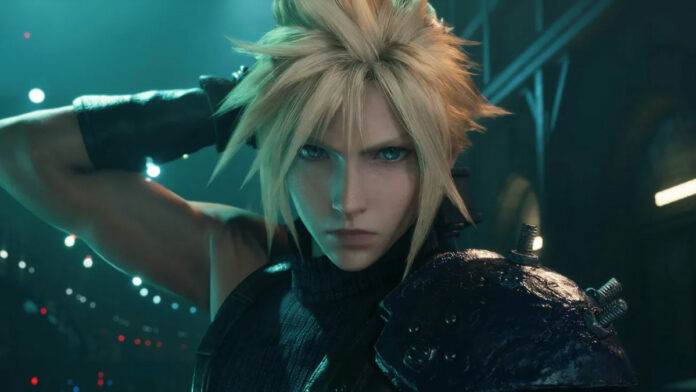 It's been a long time coming but following months of exclusivity on the Epic Games Store, critically acclaimed Final Fantasy VII Intergrade Remake has finally made its way to Steam.
Not only that, but Valve has made the game fully compatible with the Steam Deck, allowing, for the first time in history, a true portable experience of a main series' Final Fantasy title.
The story follows main protagonist Cloud Strife and his gang of misfits as they embark on an epic tale across a dystopian metropolis called Midgar. It is the first part of a planned trilogy series of games, and during yesterday's Final Fantasy 7 25th anniversary stream, Square officially revealed Part 2 of the series, affectionately titled Rebirth, will make its way to PS5 next winter.
FFVII Intergrade Remake is a reimagining and faithful recreation of Square Enix's critically acclaimed FFVII released in 1997, and the seventh main installment in the Final Fantasy series. It was the first in the series to use full motion video (FMV) and 3D-rendered computer graphics, superimposing 3D character models on a blend of hand-drawn and pre-rendered CGI backgrounds.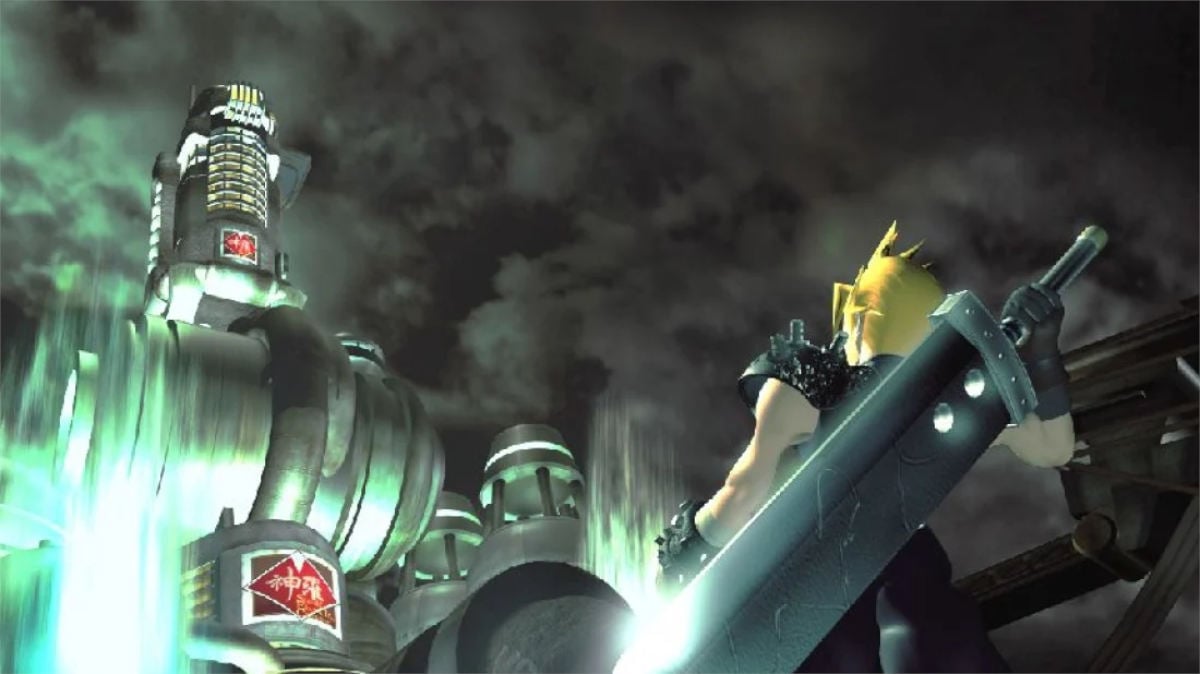 Couple that with an amazing score by composer Nobuo Uematsu, a gripping storyline by series creator Hironobu Sakaguchi and director Yoshinori Kitase, not to mention brilliant art direction by Yusuke Naora and character designer Tetsuya Nomura, aided it in becoming one of the greatest games of all time. Though it may not look like much today, and the story in large part eludes my memory, trust me when I say, seven-year-old me had my mind blown, and changed the way I viewed video games forever.
FFVII Intergrade is available today on Steam, Part 2 will arrive on PS5 next winter, with no official announcement when it will be coming to PC, while Part 3 is currently in development, according to series creative director Tetsuya Nomura.