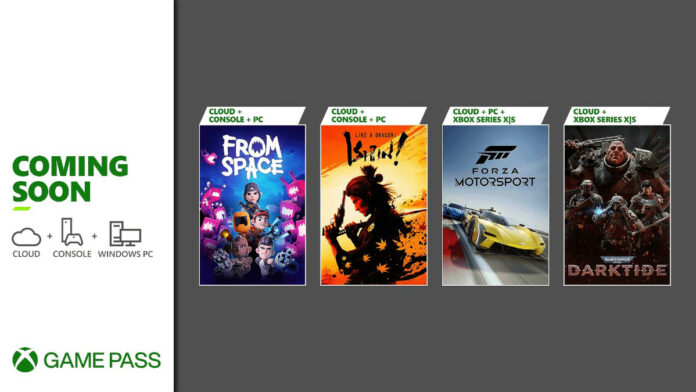 It's that time again! Xbox Game Pass is adding some scrumptious new titles to its already impressive library for the month of October.
If you haven't already, Gotham Knights and The Lamplighter's League are already available to download, and there are even more heavy hitters incoming. Whew! We haven't even started, and it already looks to be a great month ahead for all who partake in the 'all you can eat' gaming buffet. Let's dig in!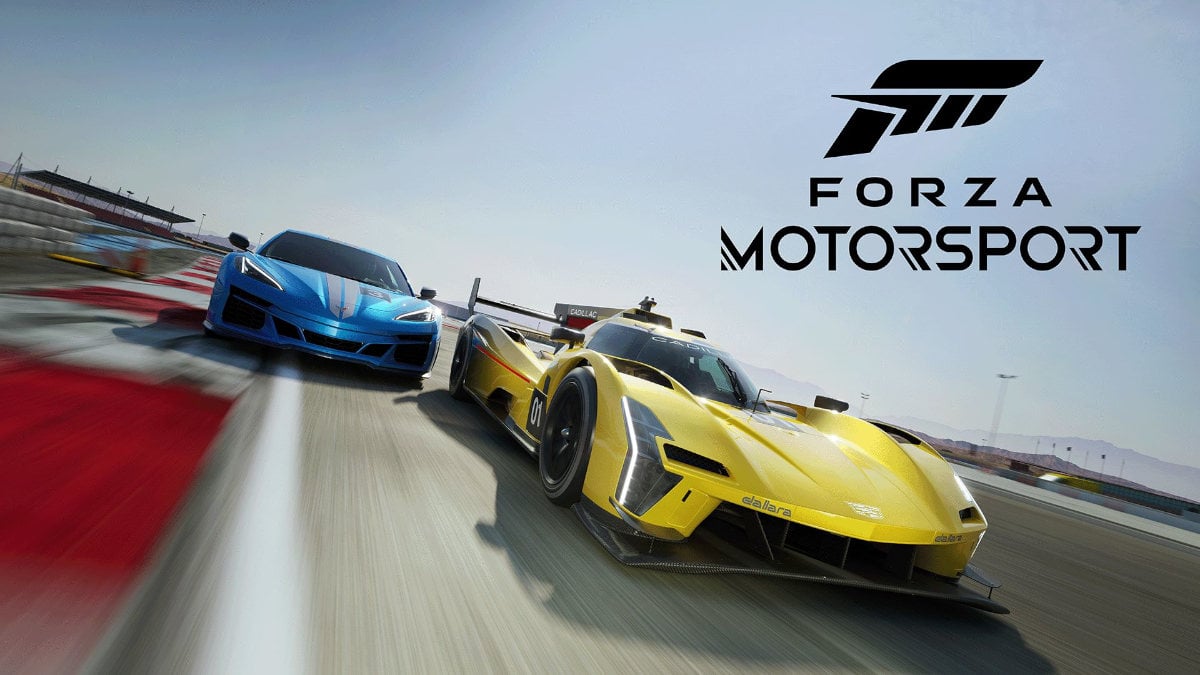 The highly-anticipated Forza Motorsport is a day-one game that'll arrive on October 10. It features over 500 real-world cars, over 20 living environments, a dynamic weather system, and time-of-day effects that should recreate some rather satisfyingly challenging driving conditions. I know it's a bit controversial saying this, but this racing simulator is the closest thing Xbox and PC players will get to a Gran Turismo experience, and I am all for it.
Following up in quick succession, From Space – a solo and co-op action-shooter – launches on October 12. The game is set in a post-apocalyptic world featuring over-the-top visuals and weaponry, challenging users to liberate the earth from an alien infestation. It should be a fun title to jump in with friends.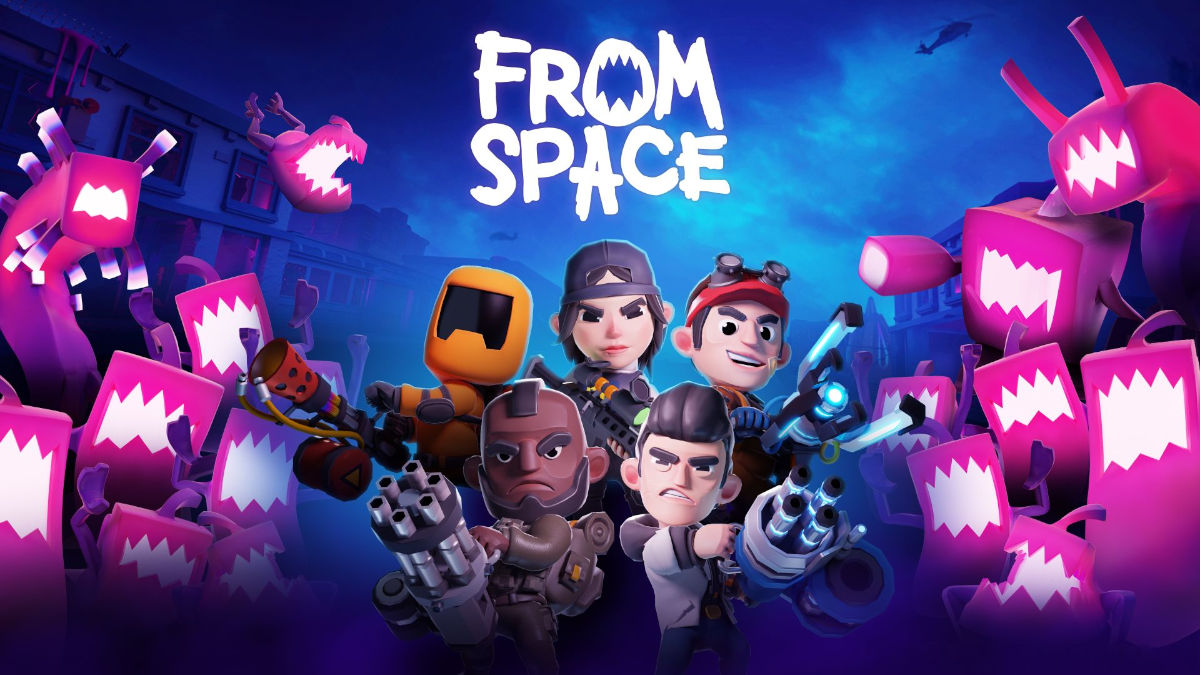 Another highlight is Like a Dragon: Ishin! developed by Ryu Ga Gotoku Studio. It's a remake of the PlayStation 3 and 4 original, which itself is a spin-off of the Yakuza series set in the chaotic 1860s during the Bakumatsu era at the end of the Edo period in Japan.
Ishin! is a game like no other; on the one hand, it features an in-depth story filled with plot twists and melodramatic monologues. On the other, it has players executing brutal hack-and-slash combos, experiencing weird-and-wacky side stories, and roaming through an open world filled with tons of mini-games, including gambling, karaoke, and fight arenas. It's crazy, it's cool, and you should try it out when it releases on October 17. You won't regret it.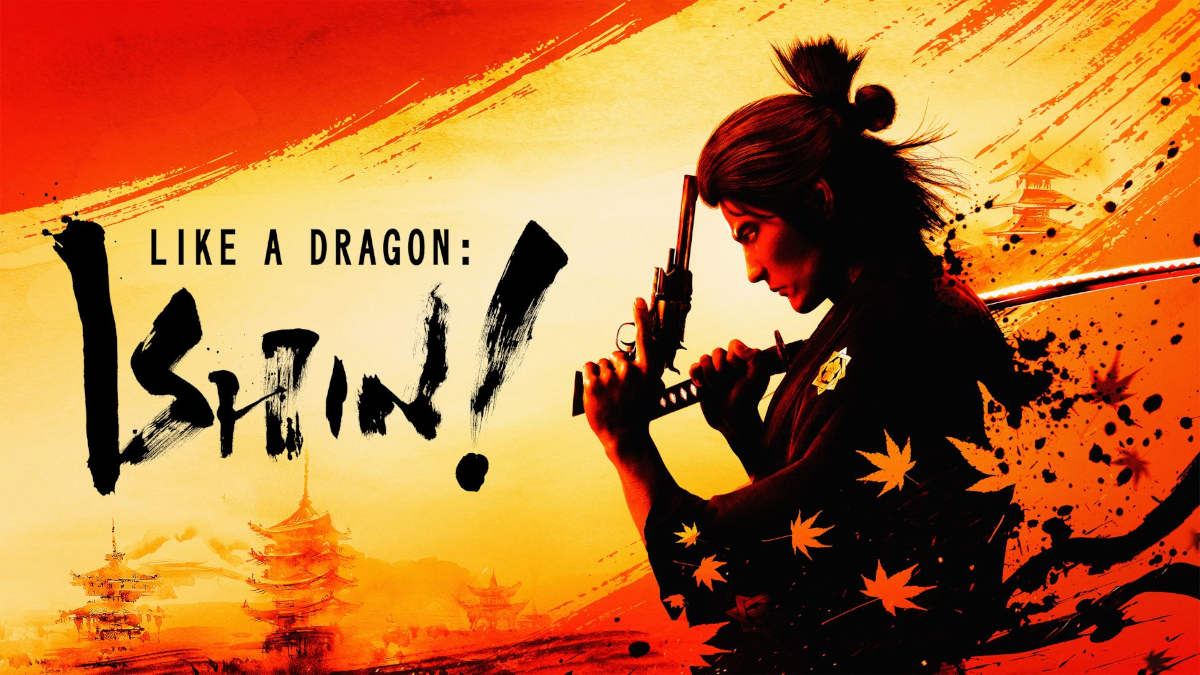 Finally, Cities: Skyline 2 debuts on October 24. A sequel to the ever-popular city builder and simulator, it allows users to build without compromise. It features a new progression system, climates and seasons including natural disasters, in-depth city service systems, significant map changes and editing tools, advanced traffic AI, new zones and new buildings. We're gonna need a bigger boat!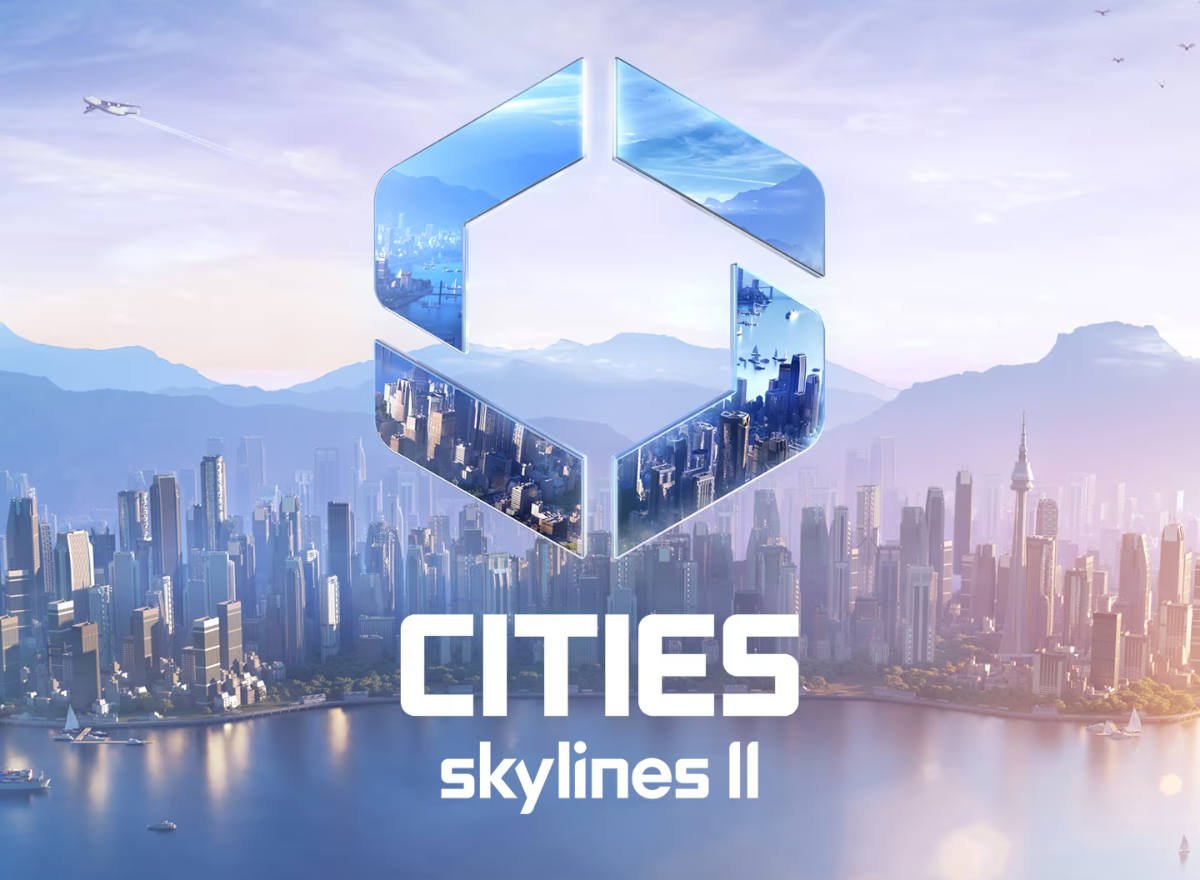 There are also a good few games that are leaving the Game Pass library soon. Dive back in or keep the following in your library and use your membership discount to receive 20 per cent off your purchase. The list is as follows:
Eville (Cloud, Console, and PC)
Overwhelm (PC)
Shenzhen I/O (PC)
The Legend of Tianding (Cloud, Console, and PC)
Trek to Yomi (Cloud, Console, and PC)
Turnip Boy Commits Tax Evasion (Cloud, Console, and PC)
We would be remiss not to mention that there are a bunch of game updates for popular entries like Sea of Thieves, and additional Ultimate Perks, including Xbox Game Pass Quests to complete that'll net you points for cool stuff in the Microsoft Store. You can find out more here. Happy gaming, all!