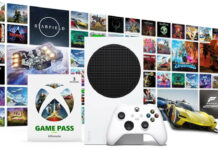 Black Friday deal saves 20% on a Xbox Series S Starter bundle, exclusive to Amazon UK. The Xbox Series X also receives a discount, too.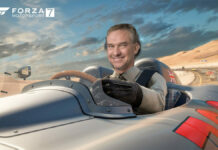 Xbox Game Studios has a new boss stepping up from the Forza team, while Matt Booty takes a well-deserved promotion.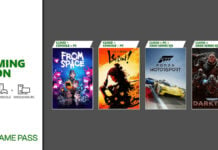 Xbox Game Pass adds even more exciting games for the month of October.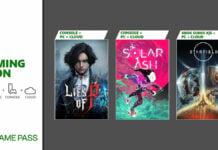 Here's the full list of upcoming games on Xbox Game Pass for the month of September.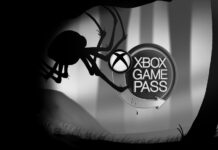 This month, Xbox and PC Game Pass offer Limbo, Broforce Forever, and Airborne Kingdom.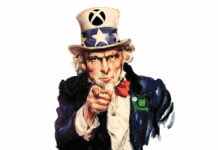 Xbox Game Pass Ultimate £1 deal available again, though those looking to capitalise on clever Xbox Live Gold conversion trick will be sorely disappointed.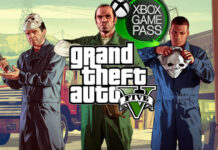 Game Pass is adding eight games this month including GTA V and Insurgency: Sandstorm.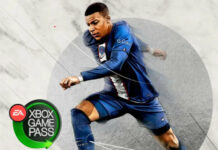 FIFA 23 is now available on Xbox Game Pass alongside a bunch of other games and goodies.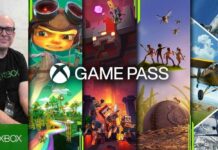 Xbox exec denies claims Xbox Game Pass muddies game industry waters, argues it adds value.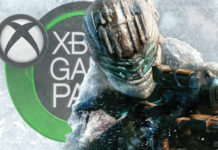 Xbox Game Pass March catalogue includes Valheim, Civilization 6, and Dead Space 2.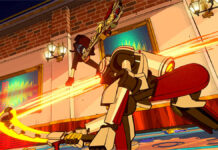 Keep on rocking in the free world with Hi-Fi Rush, which is better than ever following the latest patch. Release notes within.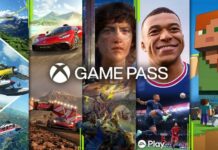 PC Game Pass preview available in Croatia, Egypt, Morocco, and more, via the insider program.