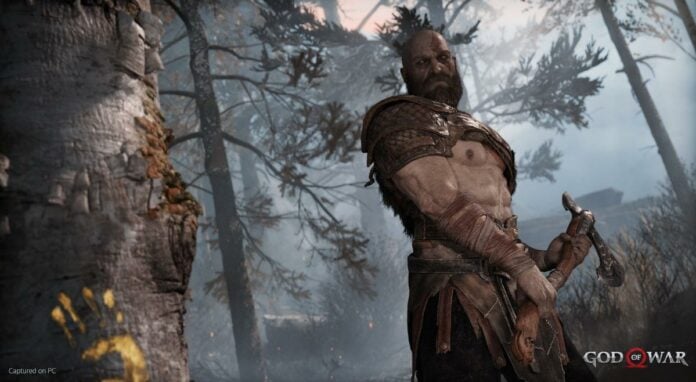 The folks at Sony Santa Monica have treated PC players to a God of War update adding support for AMD FSR 2.0.
God of War is the third game to officially support the new resolution scaling tech, preceded by Arkane Studios' Deathloop and Giant Software's Farming Simulator 22. Deathloop has received much praise in the media for its AMD FSR 2.0 implementation, and Digital Foundry's Alex Battaglia provided an in-depth look at the tech.
Sony Santa Monica's masterpiece, God of War, was released on January 14 this year for PC and has generated $26.2 million in sales revenue. Suffice to say, it is a massive success and Sony plans on porting more video games to PC soon. The implementation of FSR could entice more players to the game, since its graphical prowess can be quite taxing on hardware.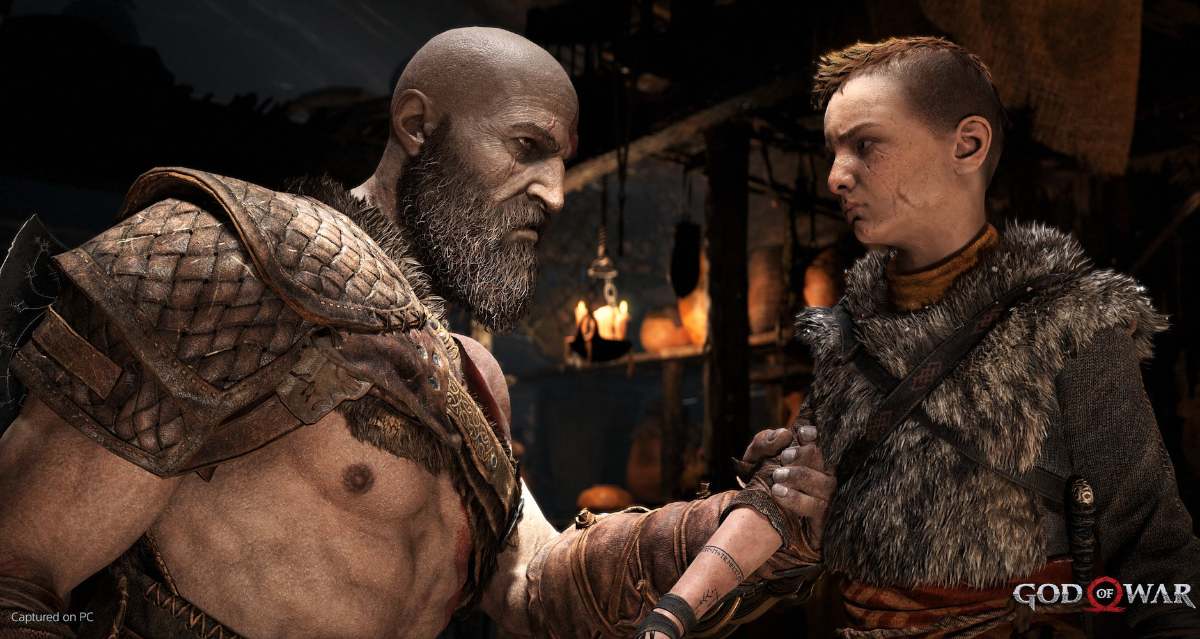 Image upscaling technologies such as AMD FSR and Nvidia DLSS aim to improve performance by rendering games at lower-than-native resolutions. FSR 1.0, while effective, struggled to keep up with Nvidia's DLSS image-quality and sharpness, often appearing blurrier and soft. However, AMD's sophomore outing aims to tackle these shortcomings, featuring maturer tech compared to its predecessor.
AMD FSR 2.0 uses temporal upscaling without the use of any machine learning algorithms à la Nvidia's DLSS, which requires dedicated AI accelerators dubbed Tensor Cores. Its open-source nature allows for easy implementation by developers and can be used on most previous-generation cards from both AMD and Nvidia. Providing a much-needed boost in frames and image quality without taxing your graphics card.

Looking toward the future, more studios look to add support for FSR 2.0 in the coming months, including popular titles such as Microsoft Flight Simulator, Grounded and EVE online. All welcome additions, and the promise of increased framerate bodes well for those who have been bereft of GPU upgrades (myself included) as a result of long-running stock shortages.