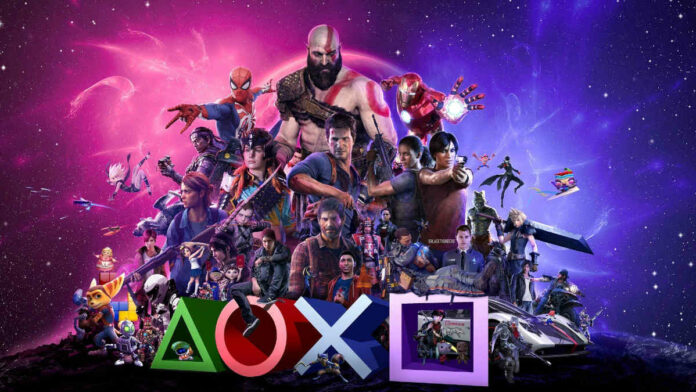 Sony porting PlayStation exclusives to PC has proven big revenue for the media giant and now the company looks to expand even further. A recent investor briefing shows Sony expects a $300 million return on investment within the next 12 months.
President and CEO of Sony Interactive Entertainment, Jim Ryan, revealed that it made $80 million from PC game sales as of March 2022. Thanks to the massive success of Horizon Zero Dawn, God of War and Days Gone raking in $60 million, $26.2 million, and $22.7 million, respectively. That's a huge chunk of change and a marked improvement over the previous year which brought in $35 million.
Sony cash machine
The Sony first-party well runs deep, and its games are some of the most high-budget and critically acclaimed titles. Veteran studio Insomniac Games' Ratchet & Clank and Spider-Man franchises have received high praise over recent years. Not forgetting to mention, Naughty Dogs' Uncharted and The Last of Us series equally garnering critical acclaim.
Suffice to say, porting these titles to PC would bring much fanfare (and revenue). In fact, Uncharted: Legacy of Thieves is set for an outing on PC within the year. Ghosts of Tsushima and Bloodborne are also among the titles on top of PC players' wish lists.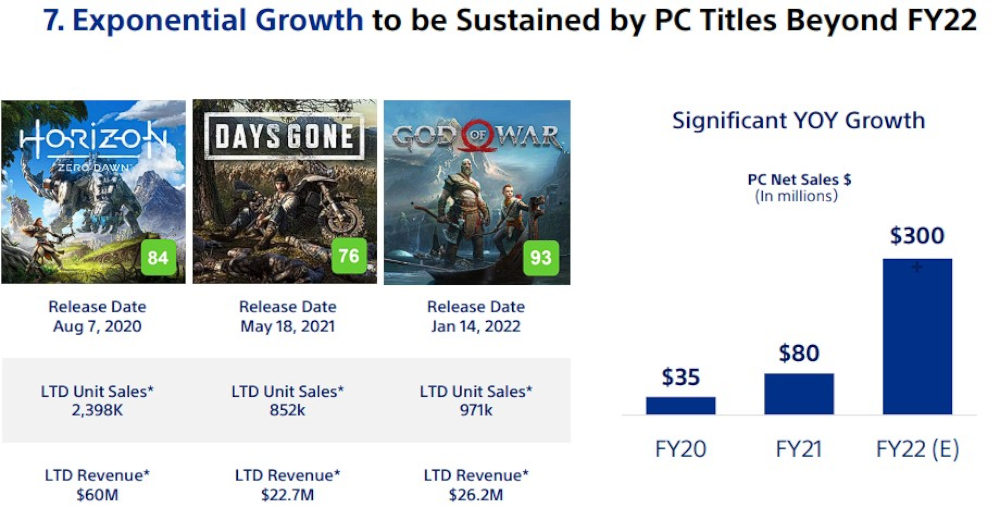 Strong portfolio
According to comments by Jim Ryan via Video Game Chronicles, "PlayStation Studios historically has executed wonderfully in the delivery of a strong portfolio of narrative rich, graphically beautiful single-player games, but it's certainly the case that we have restricted ourselves to a rather narrow portion of the gaming market."
"By expanding to PC and mobile, and it must be said… also to live services, we have the opportunity to move from a situation of being present in a very narrow segment of the overall gaming software market, to being present pretty much everywhere."
Sony hasn't revealed which games will make the leap to PC, but since Horizon Zero Dawn has made such an impact since its arrival, it would make sense for Sony to release sequel Forbidden West. Word on the grapevine suggest PS5-exclusive Returnal could be the next IP to make cross over to PC.
To be fair, not all revenue is expected to be made solely from PC ports alone. Instead, to rake in that much cash within a year requires a live service cash cow, and right on the money, Sony plans on expanding its live service franchises by 12 games before the end of 2025. At the time of writing, MLB The Show 2022 will be one of them with another two unconfirmed. Destiny 2 being another, perhaps?