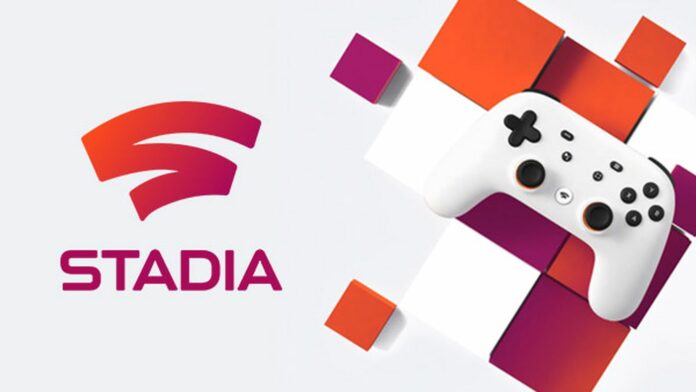 Launched less than two years' ago, Google has today announced its shuttering the Stadia cloud gaming service on January 18, 2023, bringing to an abrupt end the company's ambition of taking large swathes of the streaming gaming revenue pie.
The only good news in the announcement is Google will refund Stadia-related purchases made through the Google Store, commenting "We're grateful to the dedicated Stadia players that have been with us from the start. We will be refunding all Stadia hardware purchases made through the Google Store, and all game and add-on content purchases made through the Stadia store. Players will continue to have access to their games library and play through January 18, 2023 so they can complete final play sessions. We expect to have the majority of refunds completed by mid-January, 2023."
With strong competitors such as PlayStation Plus, GeForce Now, Xbox Cloud Gaming and Luna to contend with, Stadia struggled to gain a foothold in the cloud streaming market.
So long, Stadia, was good knowing you.