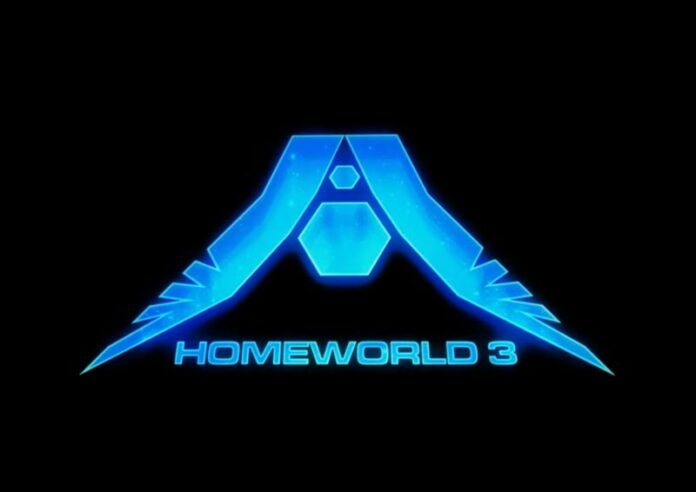 If you are a fan of real-time strategy (RTS) games and sci-fi, you are probably well aware of the Homeworld franchise. Gearbox bought up the rights to this franchise back in 2013, and remastered the old games for newer PCs, with some care. It announced Homeworld 3 back at PAX West in Q3 2019. At the Game Awards yesterday evening, Gearbox dropped a number of interesting Homeworld 3 nuggets for fans; a new gameplay trailer, a release date was pencilled in.
The original Homeworld was developed by Relic Entertainment, and released way back in 1999. It broke ground as an RTS in a 3D environment, a more complex environment in many ways, and for the gorgeous space vistas seen in the game. Gearbox says that Homeworld 3 is being developed by Blackbird Entertainment, which employs many of the original developers behind the 1999 classic. Incidentally, Blackbird's CEO is Rob Cunningham, the art director for both Homeworld and Homeworld 2.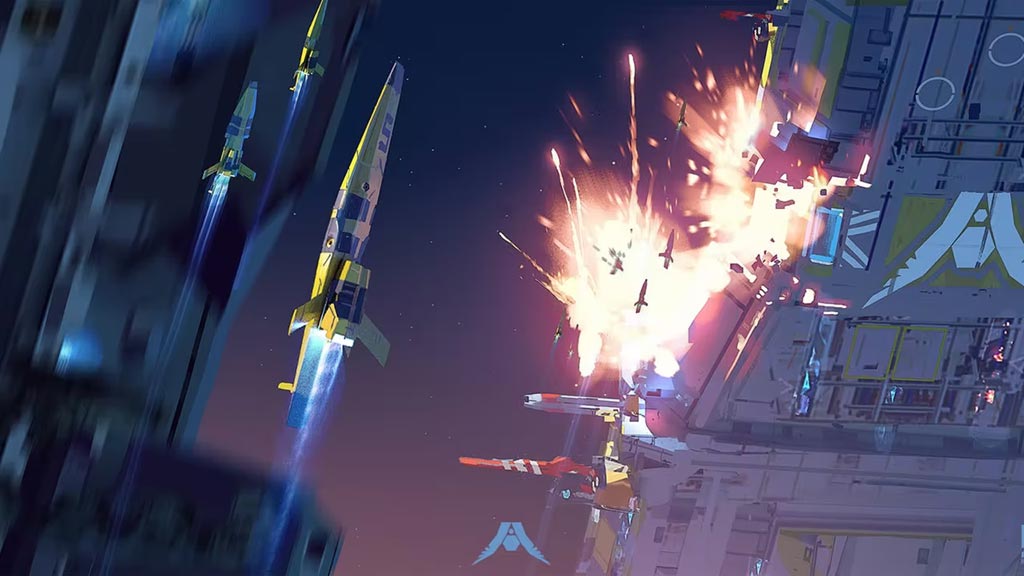 Homeworld 3 continues the vision of a deep and involving dynamic 3D RTS combat, with emotional sci-fi storytelling, and a number of important new introductions. Perhaps the most influential new feature in your space battles will be the presence of massive, derelict spacecraft dubbed Megaliths. The presence of this environmental furniture might play a significant role in combat tactics. Perhaps you will hide near a Megalith to stage an ambush, or use its presence for other tactical purposes. Line of sight and cover will be fully simulated, so Megaliths function as you might expect.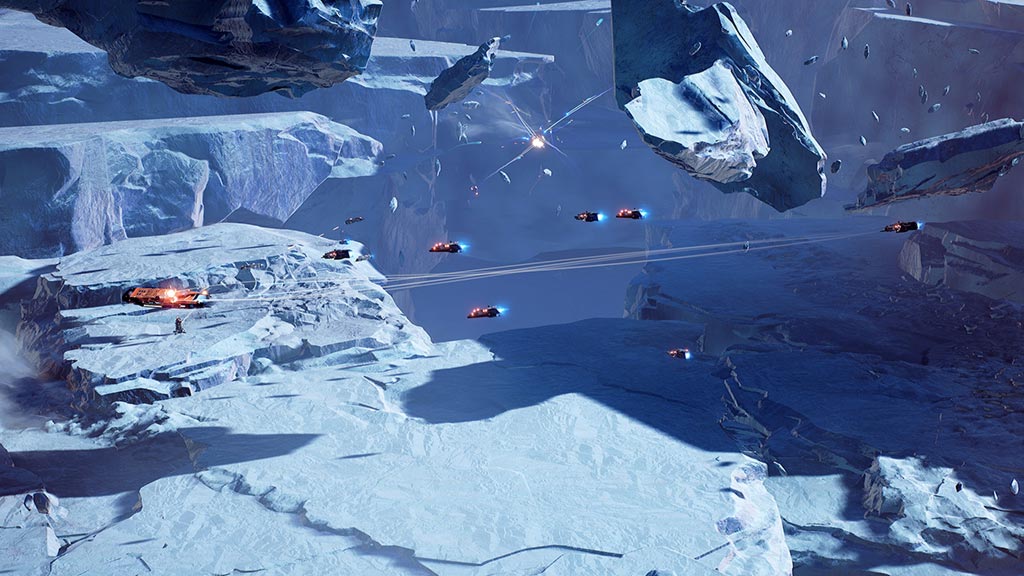 In addition to a campaign mode, Homeworld 3 will include player challenges for intense 1v1, free-for-all or team battles, or tag team in an all-new co-op mode with a roguelike twist.
Gearbox has already setup Homeworld 3 product pages on Epic Games Store and Steam, so you can wishlist it and get updates regarding the game's launch and if it goes on offer at a later date.