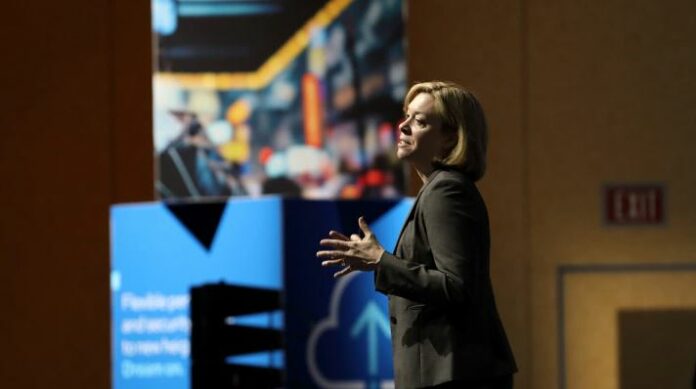 Natural successor to popular Intel Developer Forums (IDF) held over the past two decades, Intel is gearing up for the developer-focussed Innovation 2022 event on September 27 and 28. Held in San Jose, California, the event's timings may well coincide with the release of 13th Gen Core Raptor Lake CPUs and, perhaps, more announcements on Arc graphics cards.

Headlined by CEO, Pat Gelsinger, and CTO, Greg Lavender, perusing session tracks reveals focus on AI and machine learning, cloud, IoT, open accelerated computing, security, and most pertinently for our readers, client computing.
Like predecessor IDF, Intel Innovation blends technical sessions, insights, demos, and hands-on labs with high-level keynotes from senior executives. On the first day, Intel is holding three technical insight sessions and an open lab, presumably for journalists like ourselves to get a better feel of upcoming technology in the flesh.
Day two has a further two technical insight sessions and a technology showcase. Intel says both day-opening keynotes will be livestreamed for those that cannot attend.
Peering into our crystal ball, a late-September event date suggests Intel will certainly talk about next-generation CPUs for desktop, mobile and server. Heck, the company may well use Innovation as the platform to announce and even set pre-orders for 13th Gen Core Raptor Lake CPUs.
If previous IDFs are anything to go by, Innovation 2022 ought to be two tech-packed days with plenty of interesting announcements.