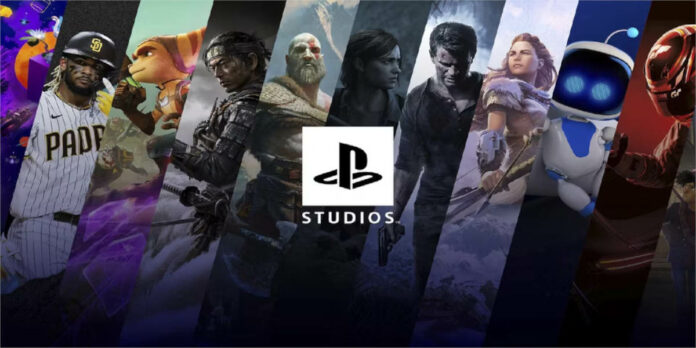 Sony's future points toward a PlayStation PC launcher, which may change the way we play our favourite ported titles.
Data miners have discovered specific references to a PlayStation launcher within the files of Marvel's Spider-Man Remastered, and VGC has confirmed references to additional PlayStation Network integration marked as "PSNAccountLinked" and "PSNLinkingEntitlements".
Sony has ported a growing number of blockbuster titles from PlayStation to PC to critical acclaim on the platform. PC players have finally gotten the opportunity to play Days Gone, God of War, Horizon Zero Dawn, and just last week, Marvel's Spider-Man Remastered, with plans of releasing even more to maximise revenue and bring the studio's first-party talent to a wider audience.
We are all for it, but the recent leak, if at all true, does raise some question marks. A PlayStation launcher could mean that PC owners would require a PSN account to purchase and play, akin to the many studio-developed launchers of the past, following in the footsteps of Ubisoft, Rockstar, EA, and Activision/Blizzard, and we all know how cumbersome they can get.
Conjecturing somewhat, another possible caveat would be the removal of its games from Epic and Steam storefronts, though this would be highly unlikely, seeing as Microsoft still sells its games via those outlets regardless of PC Game Pass or its own store. We also cannot rule out the possibility of a PlayStation Plus for PC subscription service, seeing as we already have Ubisoft+ and EA Play Pro subscription-based services attempting to capitalise on the games as a service model.
There are a few potential positives to contemplate. PC ports in the future could possibly release in line with their PS5 counterparts, and – wishful thinking – could also introduce the advantage of cross-purchase integration between the two.
For now, no PSN account login is required to play your favourite games, and Sony has Marvel's Spider-Man: Miles Morales, Uncharted: Legacy of Thieves Collection and The Last of Us Part 1 making their way to PC soon.