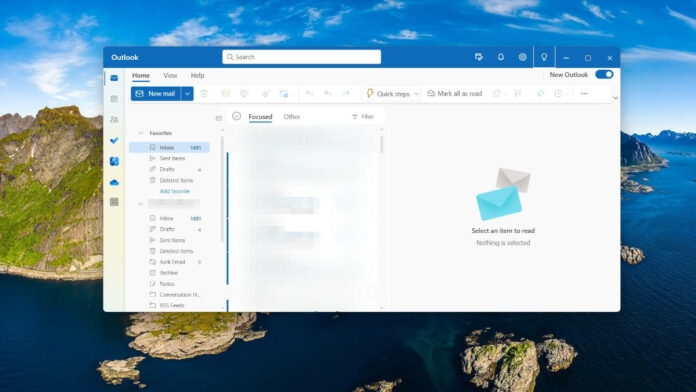 The time has come for change, according to the developers at Microsoft, and that new change is that Outlook for Windows merges the classic Mail and Calendar apps into one streamlined account. About time.
Unification begins in 2024, and at the outset, all new Windows 11 devices will be shipped with Outlook for Windows as the default mailbox application. The software maker, however, says Mail and Calendar apps will continue to be available in the Microsoft Store through the end of 2024. I guess this is to allow for an easier transition period for those who are sceptical about making the move from old to new. No word on whether the apps will be supported post-2024, however.
Nonetheless, a preview of the refreshed app is available to try out right now, and getting started is relatively simple. For existing users who utilise the classic Outlook, it's a simple task of toggling in the upper right-hand corner of the window. I admit, I must have been using the new interface for some time now – it was already toggled by default. The good thing is the app migrates settings, making the change both subtle and seamless, meaning it shouldn't deter you from clicking that button.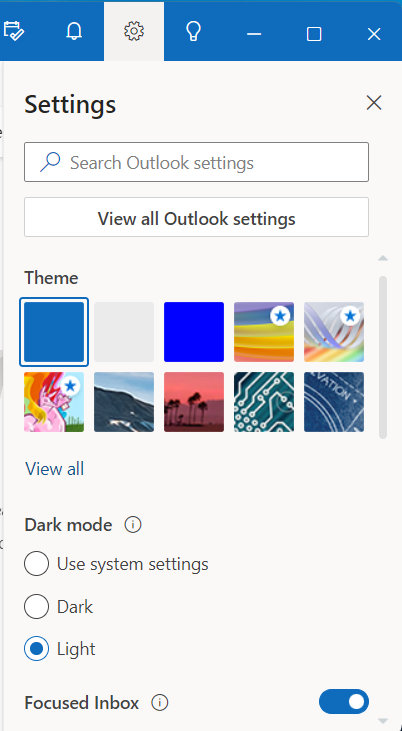 The app allows for a host of new personalisation options so users can fine-tune the experience. This can be done by using the gear icon in the upper right-hand corner, as well as making quick updates to settings in the View tab.
That upper right-hand corner – it's a busy place – also holds myriad options. There's My Day, integrating your calendar for day planning and tasks, a customisable Notifications bell, and a Tips light bulb icon that provides much-needed assistance in navigating the new changes. Nice.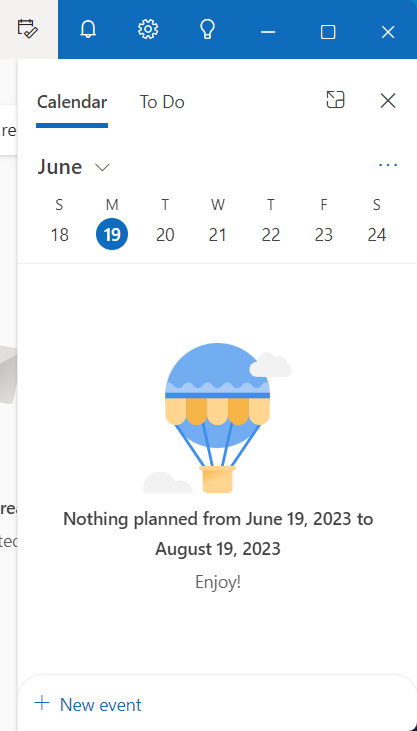 Besides this, the GUI is all cleaned up, intuitive to use, and modern, with a host of new AI-enhanced features. For one, Outlook for Windows carries smart-assisted capabilities that make it easier to navigate through emails. This will aid users in writing more impactful, clearer, and mistake-free messages, according to Microsoft.
What's more, users now have the ability to pin and snooze emails, schedule when to send an email – ideal for company forwards – and the categories tab has been significantly upgraded, making managing your organisation that much easier.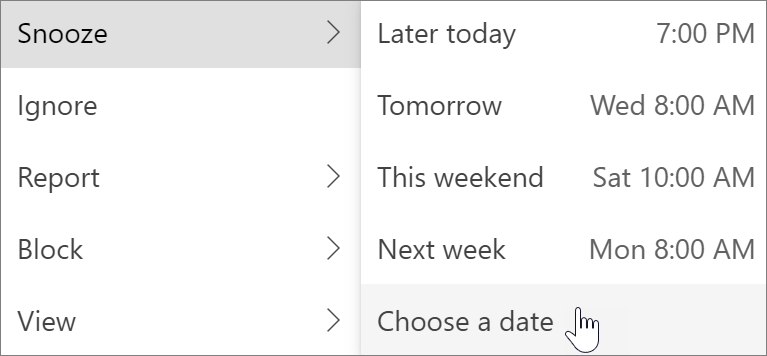 Last but not least, here are tidbits of the other new features included in the preview:
Streamline accounts. Now everyone can access their emails—in one spot—on every Windows device. That's Gmail, Yahoo! and even a place for that account you use for shopping.
Stay on top of things. Organize your appointments, share availability and events with a click, and ensure time for important people and events.
Feel secure. Trust in Microsoft's security to help keep your emails and documents safe from phishing and scams.
Accomplish more. Enjoy Microsoft 365 free on the web and use Word, Excel, PowerPoint and OneDrive with the click of a button.
Stay organized. File your valuable content neatly or find it simply with universal search, make your calendar yours with multiple options and personalization capabilities, and know when your packages will arrive with package tracking.
Unify your accounts. The new Outlook for Windows brings several advantages when it comes to managing your emails and calendars. For example, you can now view your various emails and calendar events in one place, making it easier to stay organized. This is also great for people who have accounts from multiple providers, as they can access them all from one unified inbox.