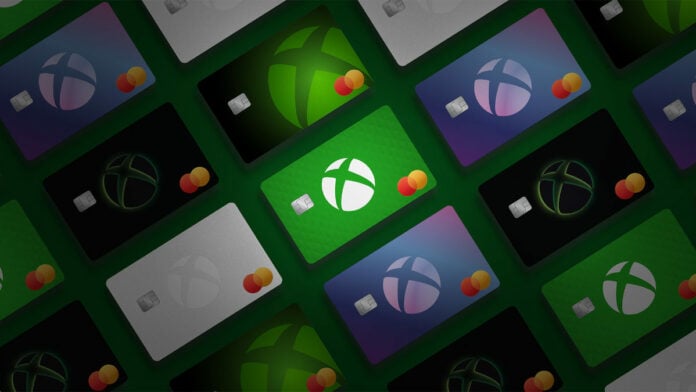 Microsoft and Barclays have teamed up to create an Xbox Mastercard. The card launches September 21 and is exclusive to Xbox Insider members in the USA for now, with plans for a broader rollout in 2024, and gives users the ability to earn points for Xbox games as well nifty add-ons based on purchases.
Now, I'm not sure if credit cards tickle your fancy, but Xbox Mastercard does have a number of perks and features catered specifically to the needs of gamers. For starters, card members get three months of Xbox Game Pass Ultimate after their first purchase, plus a bonus 5,000 card points (equivalent to $50) to spend on digital products in the Microsoft or Xbox Store.
Second, the Xbox Mastercard has no annual fee, and players can earn card points for every $1 spent on purchases with a few added bonuses and multipliers depending on the following exclusive purchases:
Xbox & Microsoft – Earn 5x card points on eligible products at the Microsoft Store.
Streaming Services – Earn 3x card points on eligible streaming services like Netflix and Disney+. 
Dining Delivery Services – Earn 3x card points on eligible dining delivery services like Grubhub and DoorDash. 
Everyday purchases – Earn 1x card points on all other everyday purchases.
Players also have a choice of five iconic Xbox designs, with an option of further personalizing the card with your gamertag. That's great and all, but I don't think the person at the till will take you seriously with a name like 'ElonTusk420.' Fortunately, it carries all the benefits of the Mastercard network including but not limited, ID theft protection, zero liability protection and global services for emergency assistance.
"We've heard feedback from the Xbox community that they want more ways to get value for their purchases," said Dave McCarthy, CVP Xbox Player Services. "We're excited to partner with Barclays and Mastercard to expand the ways Xbox players can earn rewards for gaming."
While a credit card is certainly not for everyone, this reward-based system warrants appeal to gamers looking to incentivise their everyday purchases. Xbox Insiders can apply for the Xbox Mastercard starting September 21, followed by the rest of the United States in 2024. Find out more here.