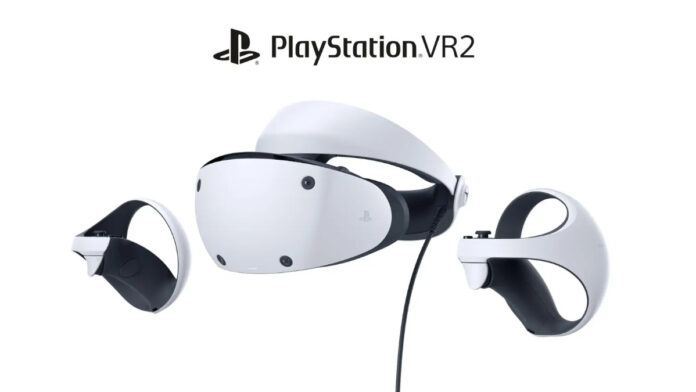 Sony's latest blog post teases plenty of new details regarding the long-awaited next-gen PSVR headset. These include a new see-through view, a new broadcast feature, and VR and Cinematic modes, to name a few.
A quick recap; PSVR 2 is Sony's dedicated VR headset for PS5. It has since entered mass production and is expected to be released in the first quarter of 2023. Specs and features are looking good so far, as the oh-so-crispy OLED display is 4K HDR-capable and will offer 2000×2040 resolution per eye with frame rates of 90/120Hz. The device also has generous 110-degree field-of-view visuals and contains advanced eye-tracking technology. Now that we've got that covered let's take a look at what's new.
Now you see me…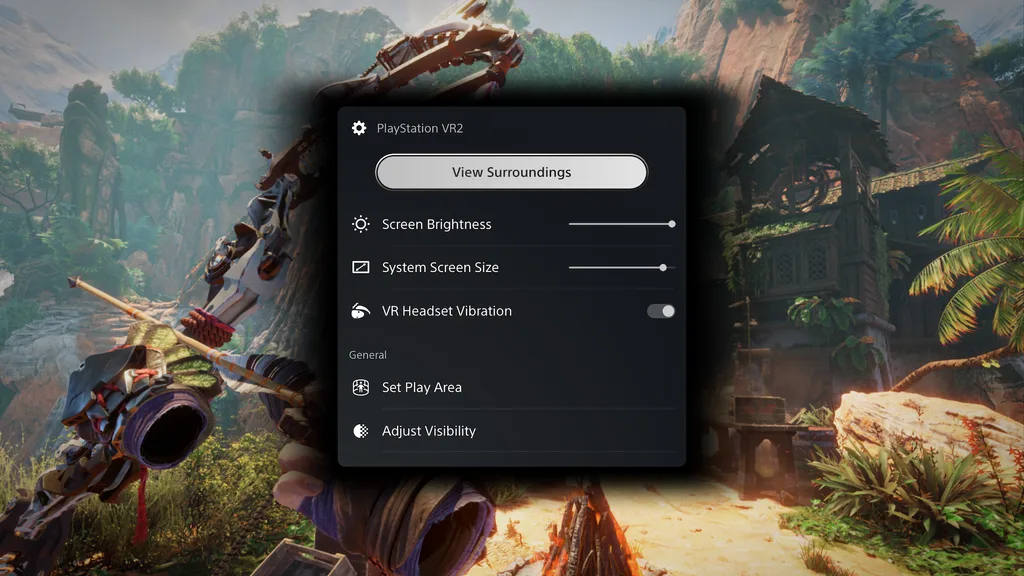 Arguably one of the most useful and welcome features, Sony's new see-through mode allows users to interact with their real-world surroundings without removing the headset. Pass-through tech is often only seen in the most premium and expensive VR headsets, and marks a first for PSVR. Quick access is allowed via a dedicated function button, or via a custom PSVR card in the control centre. You can't record while in this mode, as the option is for viewing only.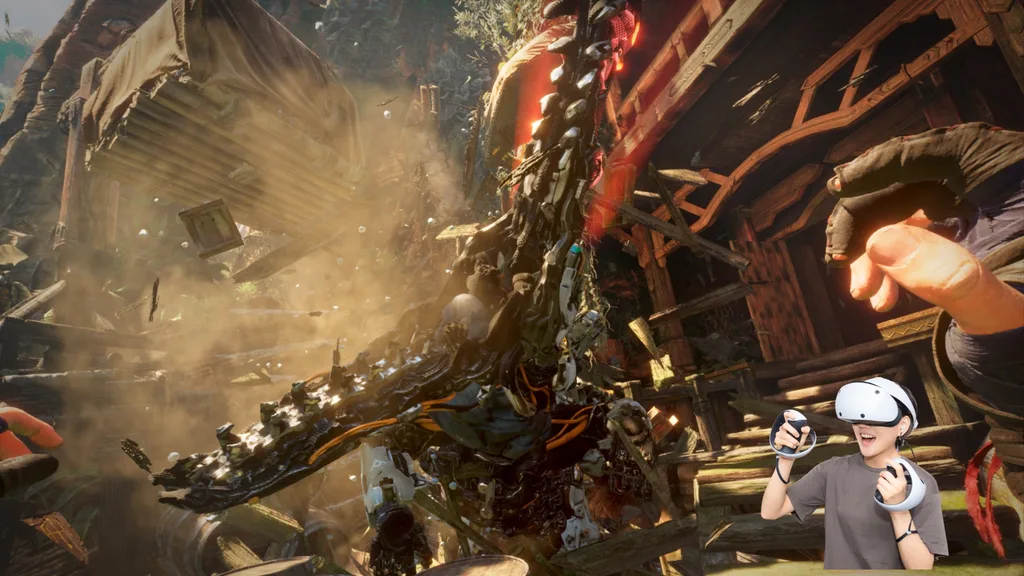 For those inclined to broadcast their VR shenanigans, Sony has added a new broadcast feature. All you need is the accompanying PS5 camera to record yourself while playing favourite VR games, which is a plus for content creators.
We will build a (boundary) wall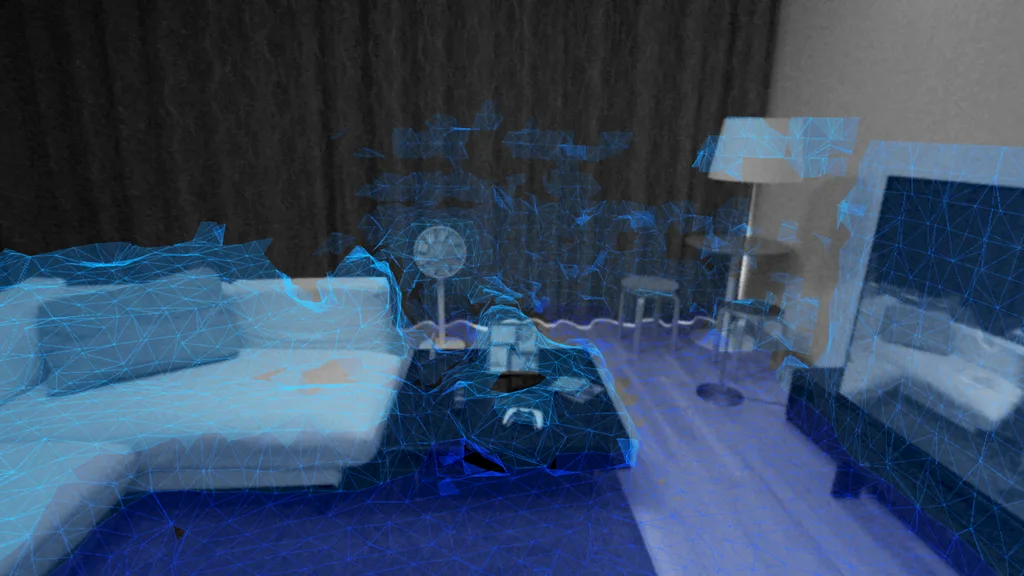 The pass-through ability and PSVR 2 sense controllers grant users the ability to precisely track and customise play area. The embedded cameras scans and tracks a room for any obstructions, and then it's as simple as further customising the boundary area with the sense controllers. Once setup, you'll receive a warning when approaching said boundary. The settings will default to your last known play area if the headset is connected, but this can easily be modified at any time in the settings menu.
VR and Cinematic Mode
Last but certainly not least, there are two modes to enjoy VR experience – VR Mode and Cinematic Mode. As you'd expect, VR Mode is a full 360-degree viewing experience when playing VR titles. Sony says content is displayed in 4000 x 2040 HDR video format (2000 x 2040 per eye) with 90Hz/120Hz frame rate.
Cinematic mode is where you view non-VR game and media-related content on a virtual cinema screen. Content is displayed on a reduced video format at 1920×1080 pixels with a refresh rate of 60Hz or 120Hz. Does this mean no 4K cinema experience when watching favourite movie or series? For shame, Sony, for shame. In fairness, perhaps this only refers to when browsing menus and such; the blog post is not exactly clear.
Unfortunately, still no concrete release date or pricing for that matter, but as far as design, features and user experience is concerned, it looks to be a powerful little headset sure to please PS5 console owners who yearn for a premium VR experience.