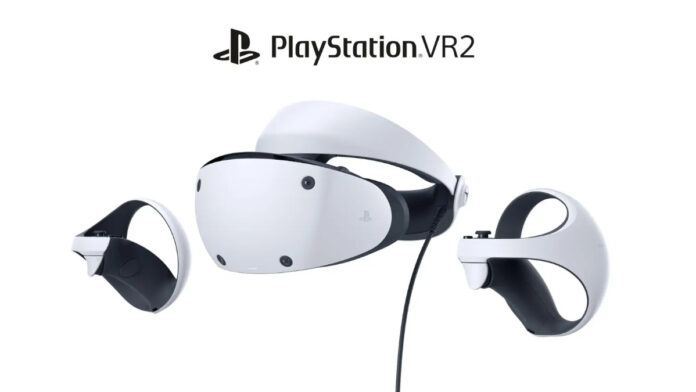 Sony PSVR 2 looks to be released early 2023, with mass production starting in the second half of this year. Once production is in full swing, Sony expects an initial production yield of 1.5 million by the end of the year, an analyst reveals.
The information was revealed via a Twitter thread by Ming-Chi Kuo, a Taiwan-based Analyst at TF International Securities Group. Kuo further mentioned a few of the suppliers involved with production and assembly, noting Genius will be responsible for aspherical lens, Goertek for assembly, SDC for OLED panels, and finally, MediaTek providing the processor.
This is certainly not the first time rumours have circled around a delay for PSVR 2. Another well-known analyst, Ross Young, CEO of Display Supply Chain Consultants, initially led claims last month that the device would launch next year because of VR display shipment delays.
We first caught glimpse of the PSVR 2 headset design via blog post in February. Hideaki Nishino, Senior Vice President of Platform Experience, stating: "When PS VR2 launches, it'll take a giant leap forward in the way we play games in virtual reality."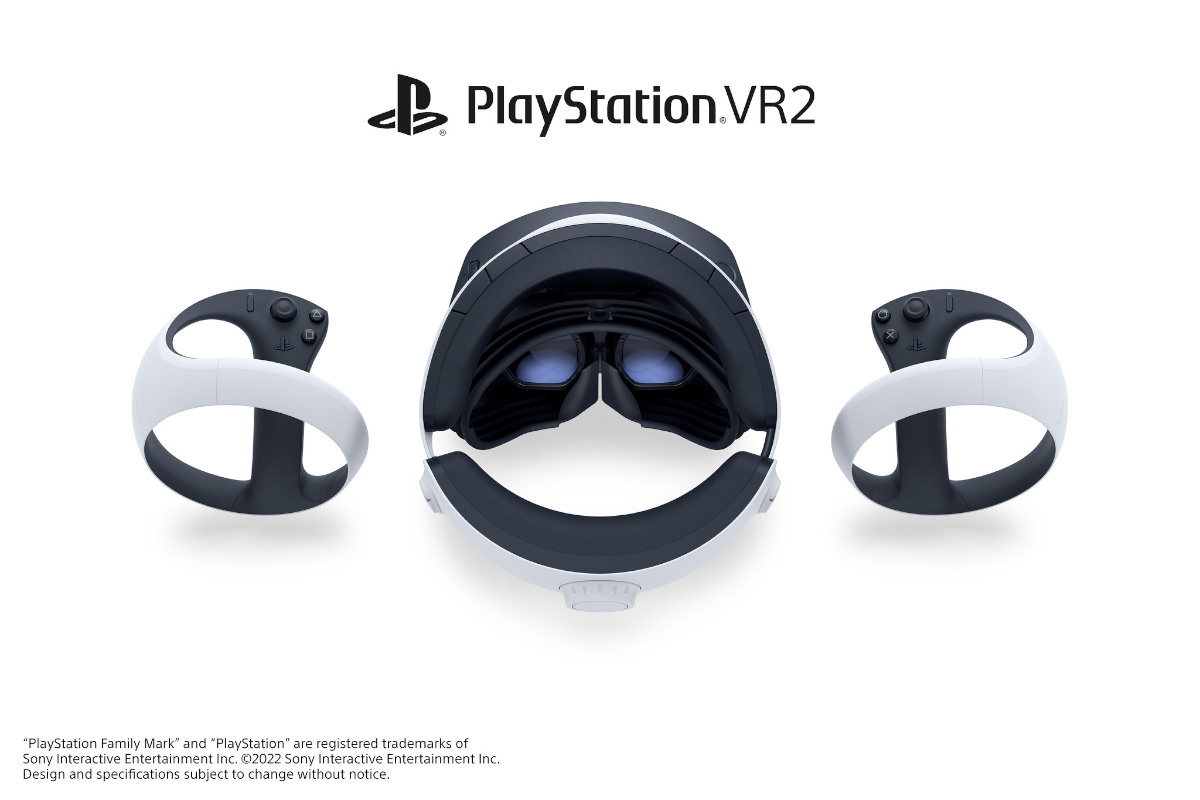 Additionally, Sony's CES 2022 keynote provided a list of PSVR 2 specs and features to look forward to such as 4K HDR, 110-degree field of view visuals and advanced eye tracking technology, to name a few. The OLED display will offer 2000×2040 resolution per eye and frame rates of 90/120Hz.
Earlier this month, Jim Ryan, CEO of Sony Interactive, stated via comment captured by VGC: "Right now, there is a considerable amount of money being spent on partnerships with independent and other third-party developers to secure a considerable pipeline of attractive VR content at the launch of PlayStation VR2."
"That energy, that effort and that money will continue to grow as the installed base of PlayStation VR 2 headsets grows also."
The investor briefing revealed more than 20 games by first- and third-party developers will be ready when the device eventually launches, among other things.