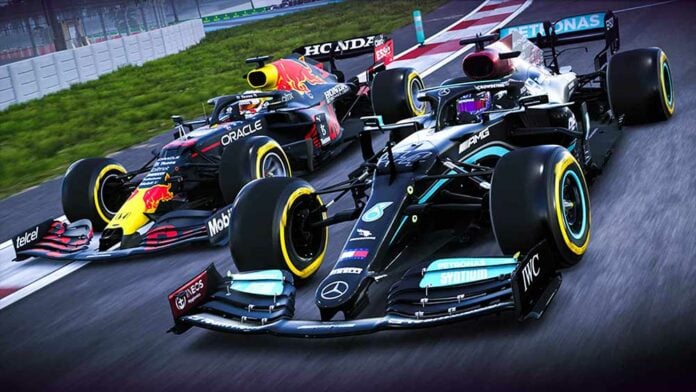 GeForce GTX 1630 is now out and that means one thing: new drivers. Nvidia duly releases Game Ready 516.59 drivers, and you can download them at the following links:
Full release notes are found here.
Other than supporting a new GPU and Windows 11 22H2, 516.59 'provides the best day-0 gaming experience for F1 22 which utilizes Nvidia DLSS to maximize performance and features four high-fidelity ray-traced effects. In addition, this new Game Ready Driver offers support for the latest releases and updates including Loopmancer and Monster Hunter Rise: Sunbreak.'
Not to be outdone, AMD also updates Adrenalin drivers to 22.6.1, which like Nvidia's, offers day-0 support for F1 2022, released on June 28.
Full release notes are found here.