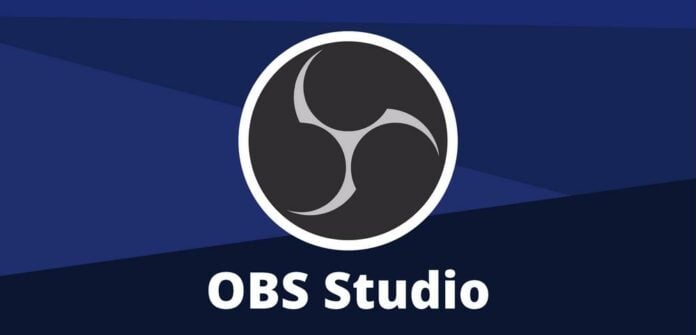 Popular recording and streaming software OBS Studio has reached version 28, bringing big changes such as support for application-specific audio capture, HDR, and Nvidia Broadcast features, not to mention squashing a lot of bugs.
To celebrate its 10th anniversary, OBS Studio has released one of, if not its biggest update yet, version 28. This update moves the app's UI framework to Qt6, marking end of support for Windows 7 and 8, macOS 10.13 and 10.14, Ubuntu 18.04, plus all 32-bit systems, not to forget any plugins based on Qt5 which will need to be updated. However, this also brings native Apple silicon support, so no more wasted performance on x86 emulation.
The video pipeline has been overhauled to support 10-bit and HDR, meaning that you can now record in HDR by changing Colour Format to P010 and Colour Space to Rec.2100 PQ or HLG (PQ is recommended) in advanced settings, and using an AV1 or HEVC encoder. HEVC is said to improve video compression by 15 per cent while allowing you to stream directly to supported platforms like YouTube at better quality.
With this update, you can keep HDR on and choose whether you want to capture or stream in SDR or HDR. Previously, users had no choice but to turn HDR off, since 10-bit HDR content would look washed out when recorded at 8-bit.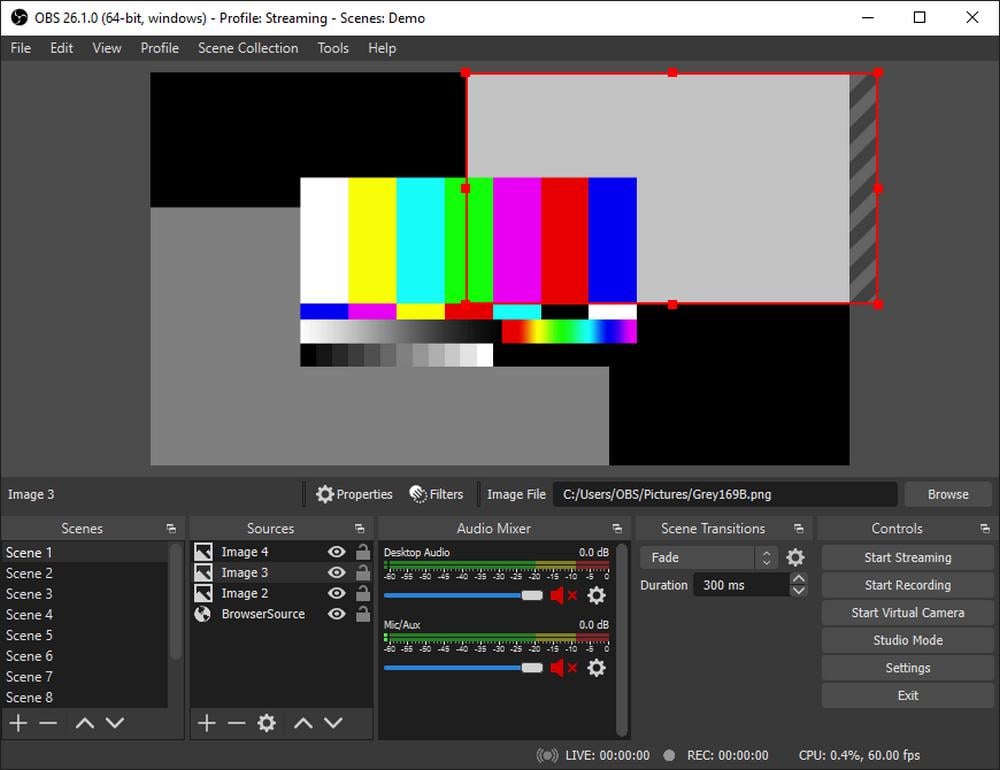 Ditch your plugins, people, as OBS now has native support for HDR to SDR tone mapping plus Nvidia AI-powered Broadcast virtual background and room echo removal effects, along with high-efficiency video encoding (HEVC or H.265). Intel AV1 isn't present yet, unfortunately.
Moving to the best part of this update, if you ask me, we can finally select audio from a specific app instead of using third-party software such as Voicemeter to process audio. This enables us to separate Discord chat from gameplay sound, for example. Now each audio source can be recorded separately, which is also very useful for those who upload gameplay to YouTube afterwards.
Another improvement that may not be needed by everyone but still welcome nonetheless is the possibility to split video files into multiple portions, either by size, by duration or manually by clicking on a hotkey.
Finally, note this is a test build, not a full release, thus it may contain bugs or broken functionalities. If you don't need specifically one of these features, keep using the latest stable build for now. Happy broadcasting.