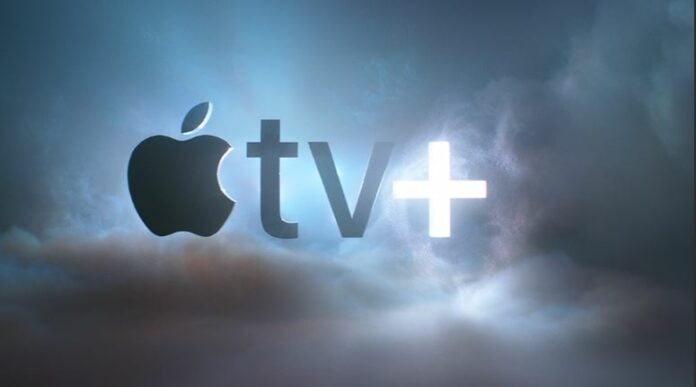 Following on from recent price hikes introduced by Netflix and Disney+, Apple is getting in on the act by increasing the cost of TV+, Arcade, News, and catch-all One subscriptions.
Popular Apple TV+ is going up from £6.99 to £8.99 a month effective immediately. You can still take advantage of a 7-day free trial, but after that, it's time to pony up the extra cash. It was exactly a year ago that Apple increased TV+ cost from £4.99 to £6.99, so you can expect a similar increase next year.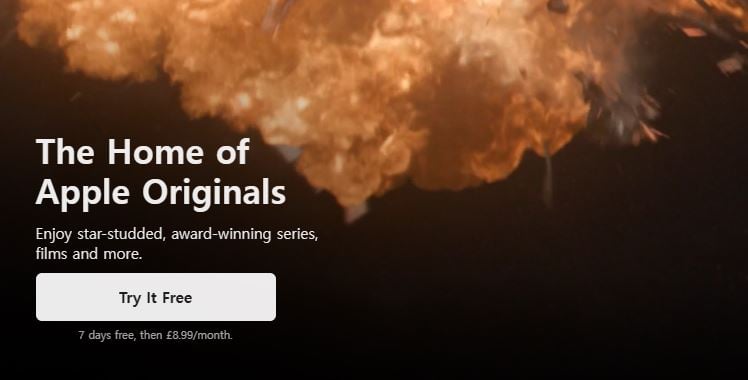 Apple doesn't disclose the exact number of TV+ subscribers, but recent estimates put the total at around the 25-million mark, which is far behind the 200m-plus enjoyed by rivals Disney and Netflix.
Apple Arcade, meanwhile, increases from £4.99 to £6.99, News+ from £9.99 to £12.99, and an individual Apple One plan from £16.99 to £18.99. The Apple One Family Plan goes up from £22.99 to £24.99 and Premier from £32.95 to £36.95. Quite the jump. Customers in the US face even larger hikes as the basic TV+ runs from $6.99 to $9.99.
Putting the escalating costs into perspective, subscribing to the most basic subscriptions offered by the Big Four of Amazon Prime Video, Apple TV+, Disney+, and Netflix will set you back £31.96 come November 1.