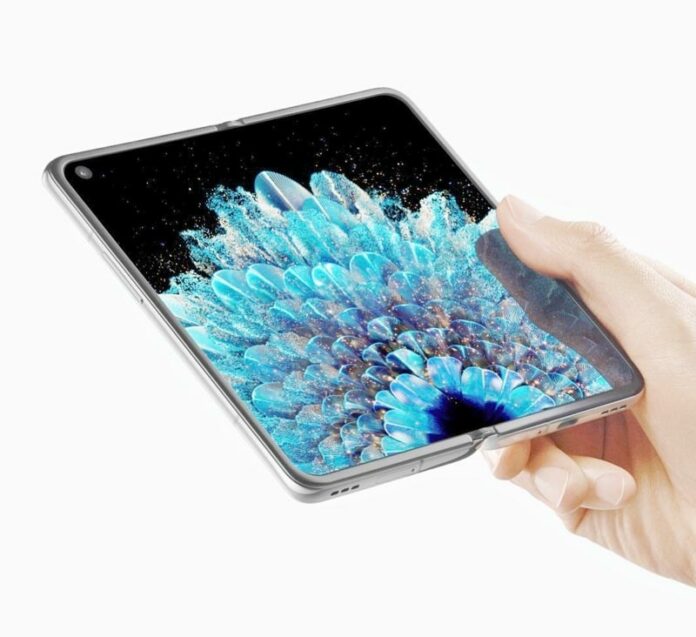 Foldables are a great proposition to smartphone aficionados, promising to meld bigger screens with great portability. As usual there are trade-offs in any device trying to satisfy two criteria that seem to pull in opposite directions, and in foldable phones the trade-offs are screen creasing and painfully high pricing. In a press release about the Find N, Oppo asserts that it has solved the screen-crease issue, but we don't know about pricing, for now.
Oppo might be late to the field of foldable smartphones, but it has avoided costly misfires by keeping designs in-house for years. The folding smartphone form factor is far from mainstream right now, but there are definitely inroads being made by Samsung with its third wave of foldables, so it looks like a good point to dive in.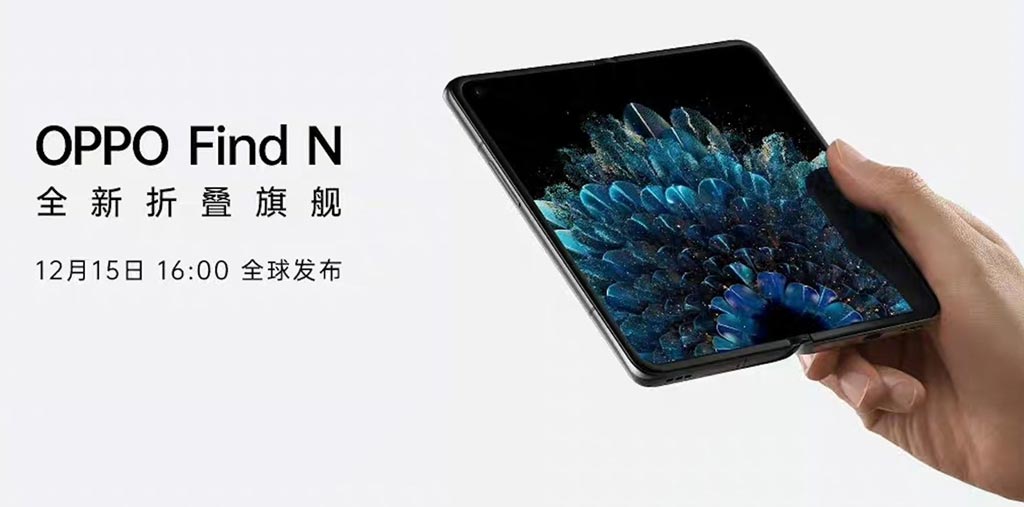 The new Oppo Find N is said to be "a result of four years of intense R&D and 6 generations of prototypes." Oppo has refined its designs without costly releases, though it acknowledges the slab design has hit a wall in terms of innovation.

In the video and images, you can see what does indeed look like a refined device. Oppo says it has followed two principles for the design; simple beauty, and efficient usability. Beauty is in the eye of the beholder, but the device has an appealing full-screen appearance even when closed and the opening up of the expansive inner screen reveals a display with minimal bezels, and no visible camera cut-outs.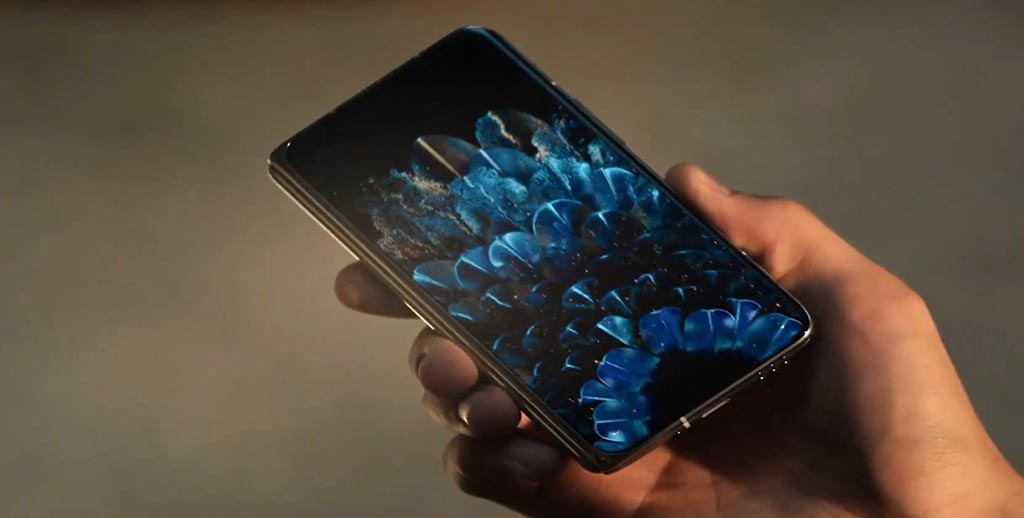 Oppo says its folding open screen uses "perhaps the best hinge and display designs available today," and this means it has solved the issues we see in contemporary devices, issues of hinge durability and screen creasing.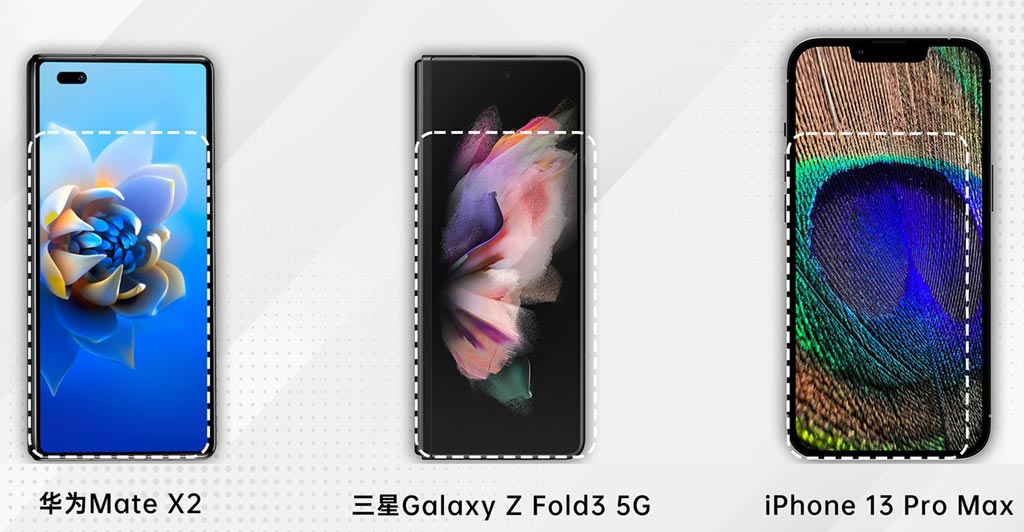 At the time of writing, we don't have data about the tech specs of the Oppo Find N. As a flagship one would expect top-notch components and lashings of RAM/NAND, with an appealing camera array at the very least. As mentioned in the intro, we will find out more mid-month at the full launch event. Tune back into Club386.com for coverage in the main news section or The Roundup, next Wednesday.