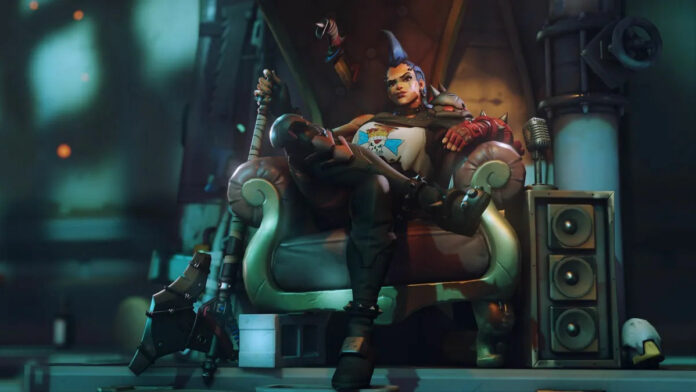 Overwatch 2's second beta is currently underway and will be available through July 18. The second beta launch allows access for Xbox and PlayStation console players for the first time, with the main goal of testing game servers by significantly scaling capacity.
Though it is off to a rocky start, mind you, as some players have encountered trouble logging in. The problem affects both free and paid users, regardless of whether you were lucky enough to gain free access via sign-up or opted to pre-order the Overwatch 2: Watchpoint Pack.
It's a touch-and-go situation, but this is to be expected when testing out servers, though I must admit, Blizzard could prioritise paid customers now that the game is a free-to-play model. Always the optimist, I'm sure the issue will be ironed out, especially since the developers plan on expanding access for more players on Tuesday, July 5.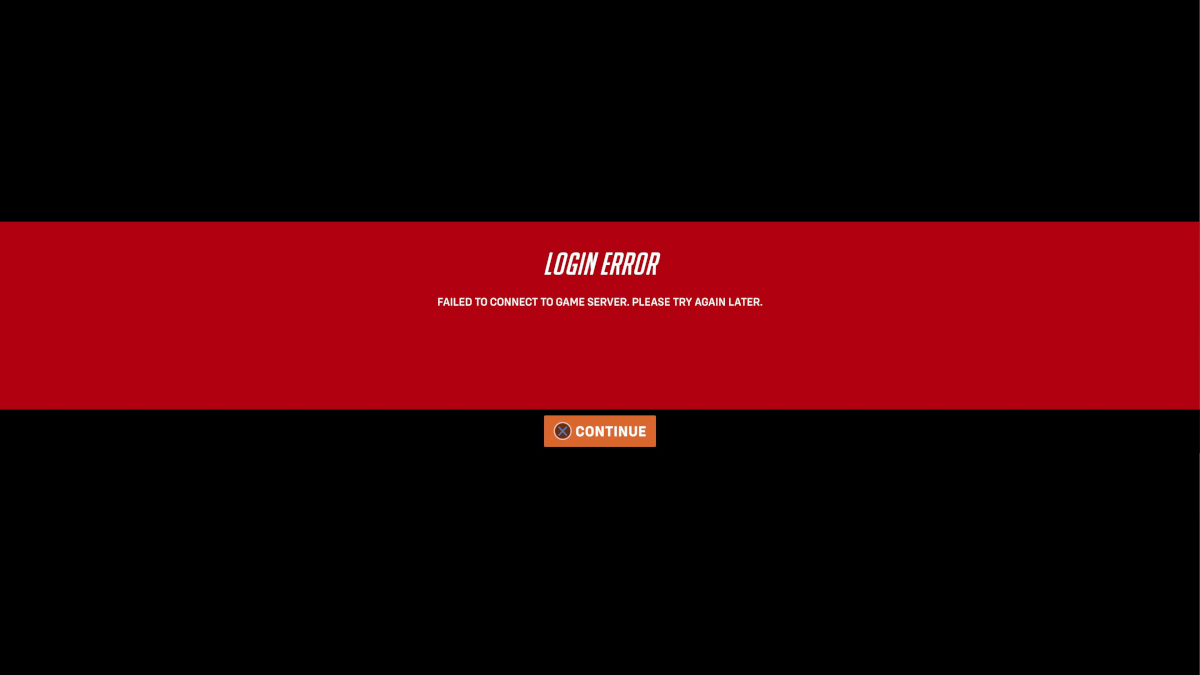 Nonetheless, new features in the beta include cross-play between consoles and PC, new game modes such as 5v5 matches and Push mode, two new heroes, hero reworks, and new looks for the existing roster, not to mention two new hybrid maps and one new escort map. Lastly, a new ping system has also been added.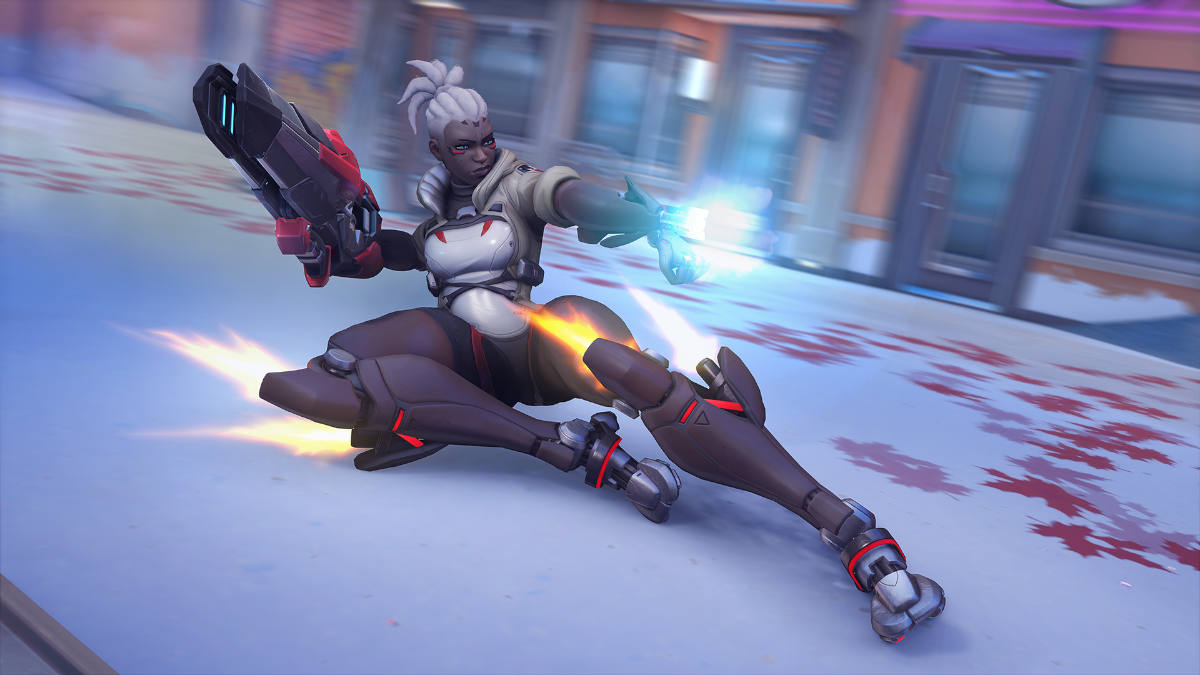 If you unfortunately missed out on the initial sign-up, you can still gain access at any time through July 18 if you purchase the Overwatch 2: Watchpoint Pack. It may not seem worth it, but the option is there should you want to give the beta a go. Plus, there are additional incentives enticing a purchase including; Overwatch: Legendary Edition, a Season 1 Premium Battle Pass, two Legendary Space Raider Hero Skins and 2,000 Overwatch 2 Virtual Currency tokens to name a few.
Overwatch 2 is set to be released on early access October 4. It has since moved to a free-to-play model, first revealed at the Xbox and Bethesda Games Showcase earlier this month. Progress during the second beta will unfortunately not carry forward to the full release.