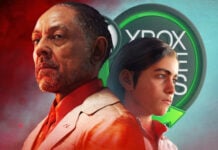 Xbox Game Pass is getting a single large wave of games this month featuring Far Cry 6 plus 11 other titles.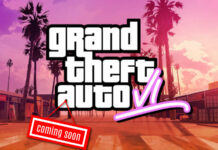 Rockstar has announced when we can expect to watch the GTA 6 trailer, and it's just around the corner.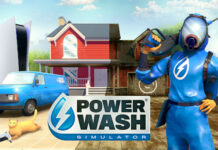 PlayStation Plus monthly games include Lego 2K Drive, Sable, and Powerwash Simulator, starting December 5 for all members.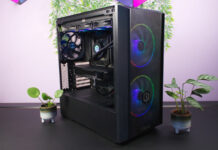 We put the China exclusive AMD Radeon RX 7900 GRE graphics card to the test alongside an Intel Core i7-14700KF.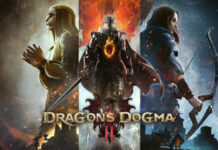 Dragon's Dogma 2 PC specs ask for an Nvidia GeForce GTX 1070 and AMD Ryzen 5 3600 to deliver a FHD 30fps experience.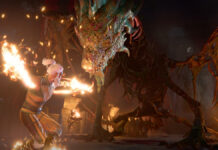 Larian Studios says physical release of Balder's Gate 3 will include fifth major patch, for a bug free experience.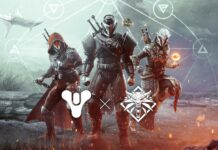 Time to prepare your spells, The Witcher is coming to Destiny 2. Each of the three character types is getting its own themed skin.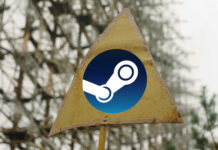 The days of cheap Steam games using Turkish and Argentinian VPN are gone. Time to pay full price or find other alternatives.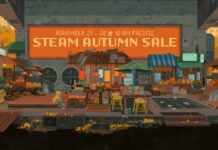 Here are some well-received games that can be had for around a tenner. The list includes multiple genres, so you may find something for you.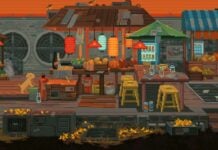 Steam Autumn Sale 2023 begins soon, offering reduced prices on thousands of games. So, get ready to give all your savings to Valve.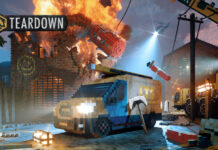 PlayStation Plus game catalogue for November offers Dragon's Dogma: Dark Arisen, Superlimina, and Teardown on its release day.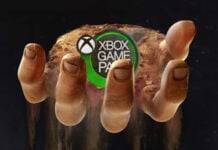 Xbox and PC Game Pass brings three new titles to the service starting November 17, with Persona 5 Tactica kicking off the festivities.