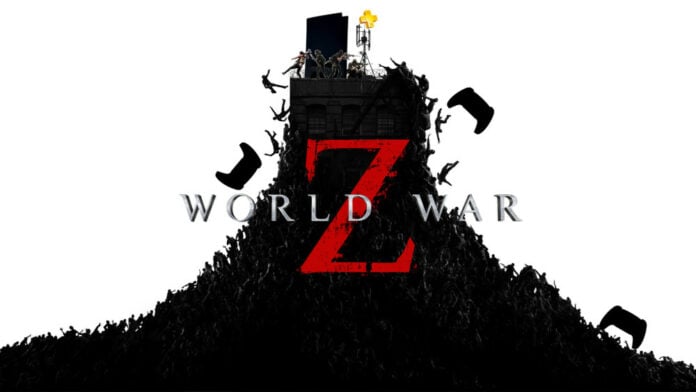 PlayStation has revealed its PS Plus Extra and Premium roster for this month, featuring fun titles such as Snowrunner, Sniper Elite 5, and It Takes Two.
18 games will be available this month – including three classics, from which we note, the excellent It Takes Two, a co-op platformer filled with unique levels and puzzles, Snowrunner, a sandbox trucking simulator where you deliver a multitude of cargo while fighting physically-detailed snow and mud, plus World War Z, a zombie-bashing game where you try to survive massive hordes of deads in locations like Moscow, Rome, and Marseille. Not to forget Sniper Elite 5, for those who like to let off some steam by head-shooting baddies during WWII.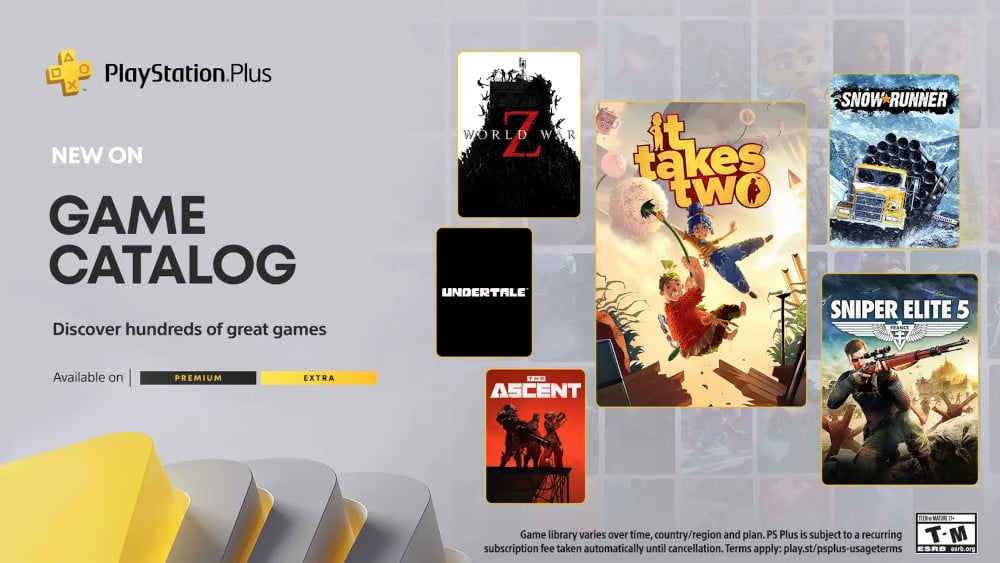 Starting July 18, PS Plus Extra and Premium members will be able to play:
It Takes Two | PS4, PS5
Sniper Elite 5 | PS4, PS5
Snowrunner | PS4, PS5
World War Z | PS4, PS5
The Ascent | PS4, PS5
Undertale | PS4
SpongeBob SquarePants: Battle for Bikini Bottom – Rehydrated | PS4
Melty Blood: Type Lumina | PS4
Dysmantle | PS4, PS5
Circus Electrique | PS4
Dynasty Warriors 9 | PS4
Samurai Warriors 5 | PS4
My Little Pony: A Maretime Bay Adventure | PS4, PS5
Fast & Furious: Spy Racers Rise of SH1FT3R | PS4, PS5
Monster Jam Steel Titans | PS4
In addition to the following PlayStation Premium Classics:
Gravity Crash Portable | PS4, PS5
Twisted Metal | PS4, PS5
Twisted Metal 2 | PS4, PS5
I remember playing the heck out of this game back on PS1, mainly choosing Axel (the guy who's a prisoner in his own vehicle) while hunting the clown truck, for some reason. Excellent times, where basic AI was enough for hours of non-stop fun.