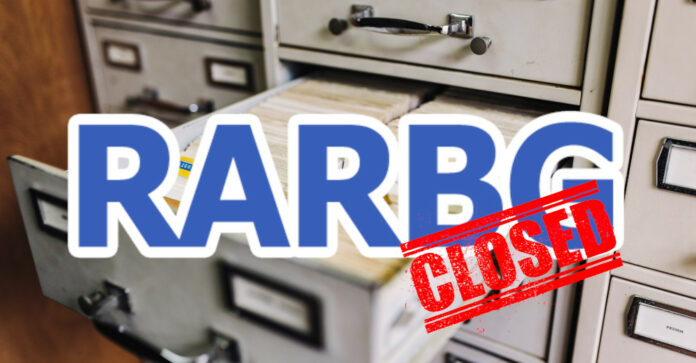 The RARBG team has announced the popular torrenting website has shut down following many years of loyal service, citing extreme circumstances.
In the announcement, RARBG explained its closure was due to the number of difficulties faced during the last two years, from team members' death caused by Covid complications or continuing side effects for those who survived, to the current ongoing conflict in Europe and the increase in operational expenses (hosting, electricity, etc). Some users have also speculated that this decision could be a pre-emptive quit caused by Bulgaria's crackdown on Warez sites in an attempt to get removed from USA's list of countries not enforcing enough intellectual property protection.
RARBG was founded 15 years ago, in 2008, and quickly gained a spot as a reliable source for downloading torrents. Needless to say, this announcement has left many users disappointed.
Now, whether torrenting is good or bad, to each their own. Some would argue that downloading movies and games without paying for their licences is theft, which is abundantly true, but others will counter-argue that in countries with limited income – and even in those with a good one – having to pay for each bit of content will end up consuming more income than it should, which one can argue is also true.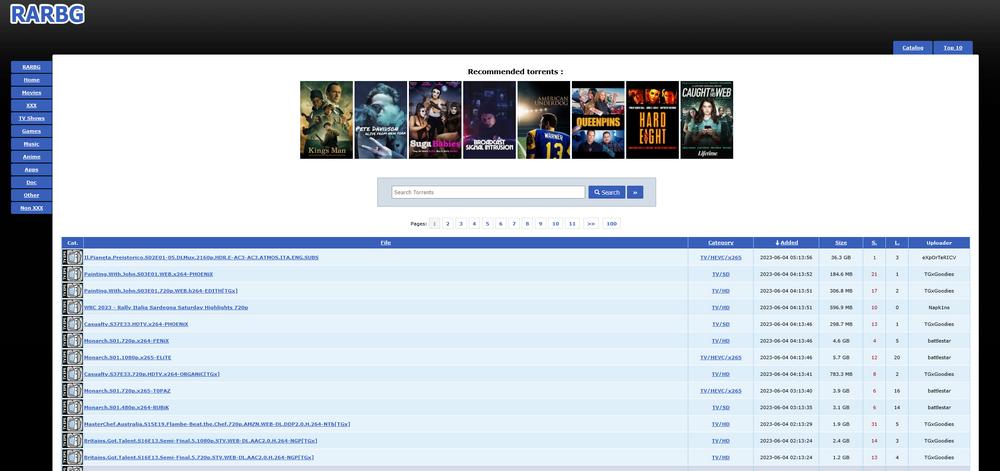 Personally, I think that at one point we had the beginning of a solution in the form of Netflix who offered a single monthly subscription to watch a heap of content. But as usual, when corporations smelled money, they all came out with their own services, resulting in Amazon Prime Video, Disney+, and HBO Max, to name a few. So, a bunch of subscriptions asking for about $10 a month, fragmenting the market by pulling on the purse strings of what are increasingly cash-strapped users.
The same is now happening to gaming. We have Xbox Game Pass and PS Plus offering a static monthly fee; however, things may change in the future. It's simple math really; people have a content budget, and they will use it to get as much as possible legally, but if it's not enough, some will turn to torrenting or other means. The solution is to stop making dozens of different platforms, concentrating instead on a few by adding more choices.
As an aside, one thing that I found annoying about having three or four streaming apps is the need to manage them all, be it bills, which movie is found where – use Just Watch – or what password goes where. Torrent websites have a huge advantage in this regard as they gather everything in the same place, all while providing different file sizes, video formats, and video quality. Things that are much appreciated, since not everyone has 24/7 access to the Internet required for Netflix (and others) use. But most importantly, there are no regional locks, so if you want to watch a French TV show while you are in Japan, no one is stopping you. Perhaps charging a dollar per download would have made sense and given the publisher a rightful cut?
Finally, when it comes to torrents, like a Hydra, as soon as one head is cut off, more emerge to replace it. And while waiting to see which one will become the go-to place, users have found a way to keep RARBG's database alive by using an 800MB SQL list containing every torrent info hash and metadata posted on RARBG during the past eight years.