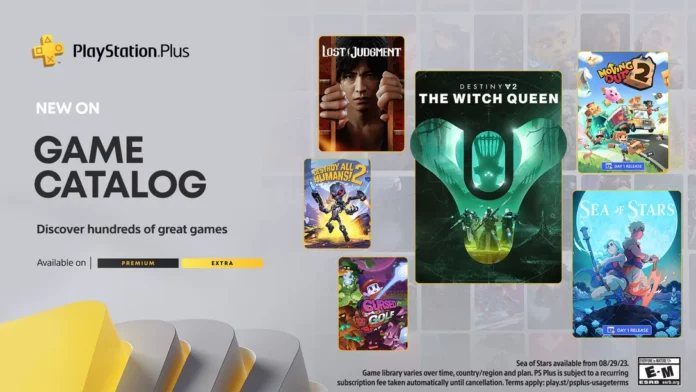 Sony's PS Plus Premium and Extra members have a big month ahead with 17 titles added to the tiered service's growing game catalogue. One thing's for certain, Sony seeks to replicate the magic that is Xbox Game Pass with two hotly-anticipated indie gems available for download at launch. Let's dig in.
Jumping right into the thick of it, Sea of Stars is a retro-inspired, turn-based RPG by developer Sabotage that aims to modernise the classic RPG genre in terms of turn-based combat gameplay, nuanced story telling, and exploration with interactive environments throughout. Sea of Stars launches on PS4 and PS5, August 29. Worth keeping an eye out for this one.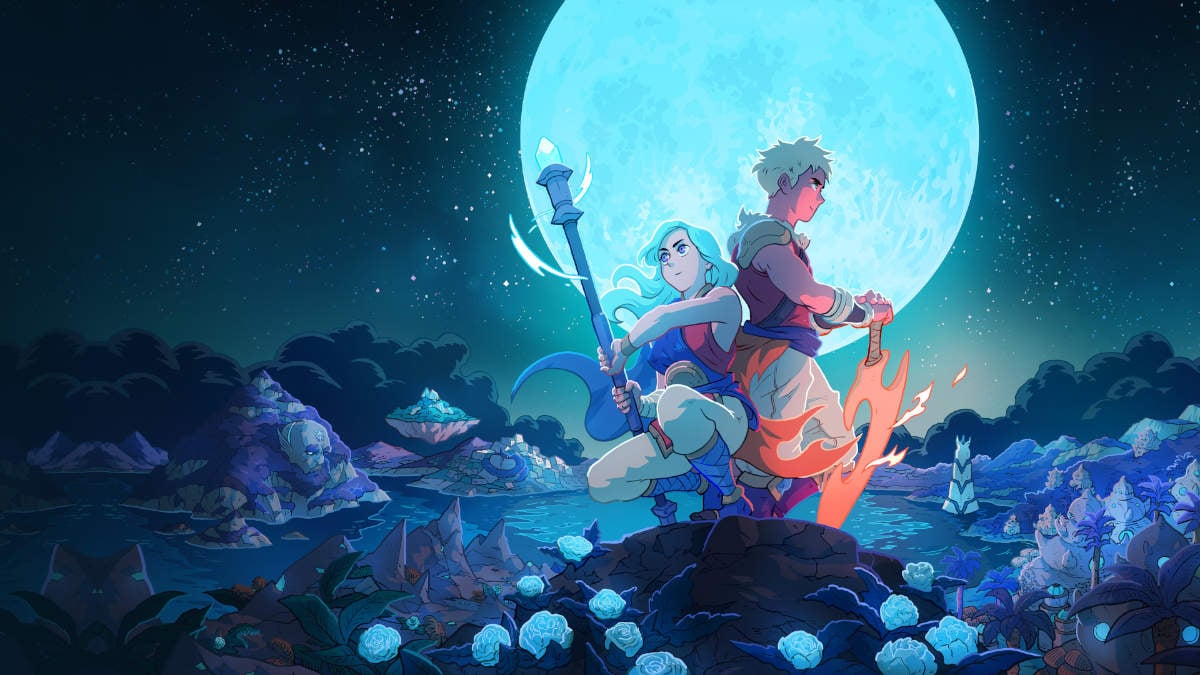 Meanwhile, Moving Out 2 is the sequel to the wacky physics-based moving simulator from developer Team 17. The sequel now features the welcome edition of online play and cross-play functionality. Meaning besides couch-op play, you can now team-up with up to three fellow F.A.R.Ts (Furniture Arrangement and Relocation Technicians) across multiple platforms, all over the world.
Gameplay requires utilising quirky physics-based moving skills and mastering increasingly difficult challenges across brand-new wacky dimensions including some old classic stages from the original. Moving Out 2 launches next week, Tuesday, August 15. Definitely worth a download.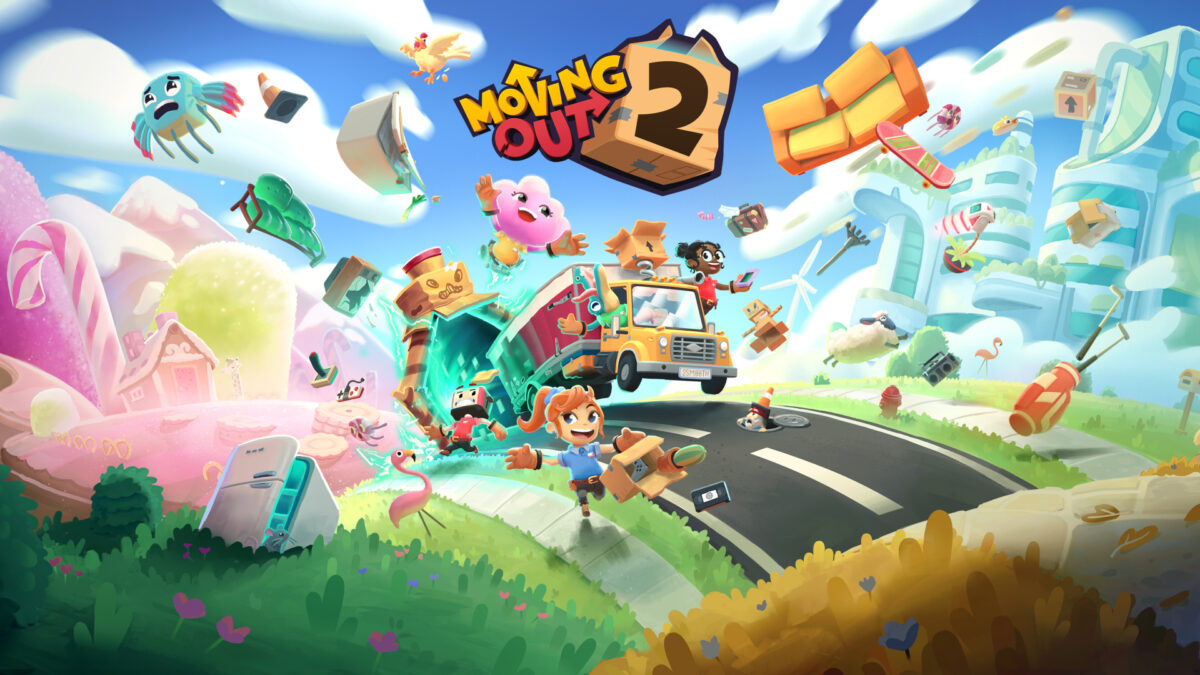 Of note, additional highlights include Destiny 2: The Witch Queen expansion, and Yakuza spinoff, Lost Judgement – a quirky open world, action-adventure game set in the fictional Japanese cities of Kamurocho and Isezaki Ijincho. It's a fantastic little taste of Japanese drama-inspired storytelling and embarks players on a Sherlock Holmes-styled detective journey, with curious side missions and various minigames scattered around the city. If you haven't already, this should be on your playlist.
Finally, there are three PSP games for PS Plus members to own via the Classic catalogue; Ape Escape: On the Loose, MediEvil: Resurrection, and Pursuit Force: Extreme Justice.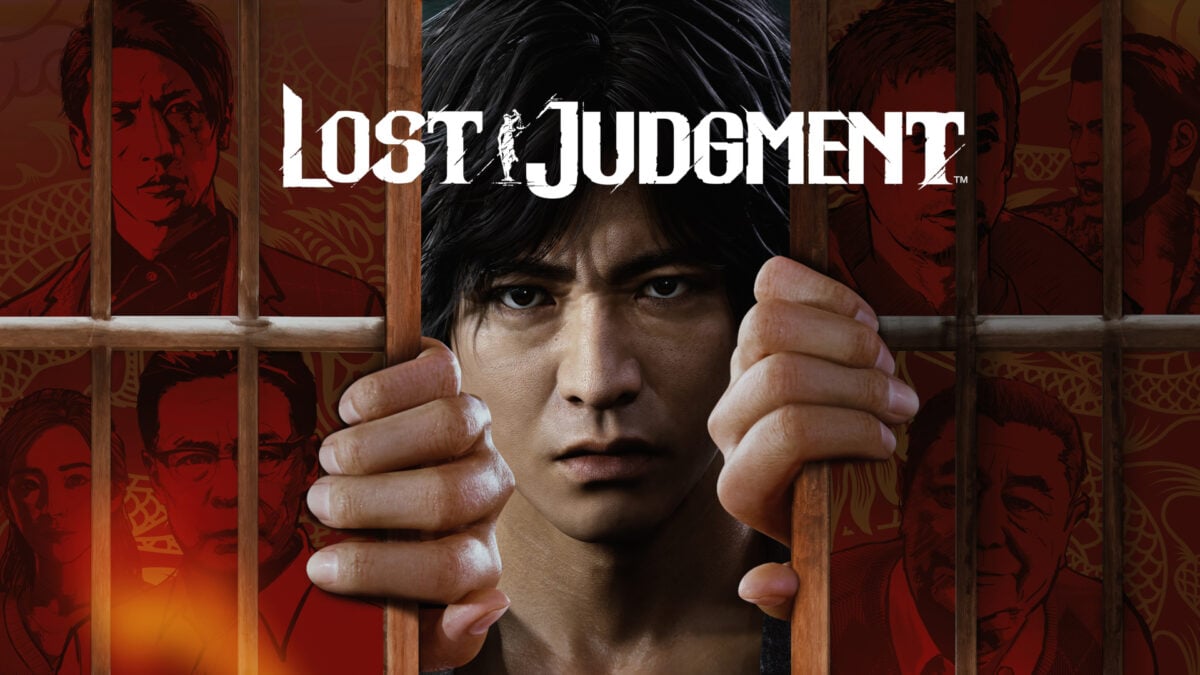 For your convenience, the full games list for PS Plus Extra & Premium subscribers can be found down below:
Moving Out 2 (PS4, PS5)
Destroy All Humans 2 Reprobed (PS4, PS5)
Two Point Hospital: Jumbo Edition (PS4)
Source of Madness (PS4, PS5)
Cursed to Golf (PS4, PS5)
Dreams (PS4)
PJ Masks: Heroes of the Night (PS4, PS5)
Hotel Transylvania: Scary-Tale Adventures (PS4, PS5)
Lawn Mowing Simulator: Landmark Edition (PS4, PS5)
Spellforce III Reforced (PS4)
Midnight Fight Express (PS4)
PS Plus Premium Classics:
MediEvil: Resurrection (PS4, PS5)
Ape Escape: On the Loose (PS4, PS5)
Pursuit Force: Extreme Justice (PS4, PS5)
Last but not least, these are the 10 games scheduled to leave the PS Plus service on Tuesday, August 15:
Borderlands 3 (PS4, PS5)
Nidhogg (PS4)
DCL: The Game (PS4)
Yakuza Kiwami (PS4)
Yakuza Kiwami 2 (PS4)
Yakuza 0 (PS4)
Grip (PS4)
The Crew 2 (PS4)
8-Bit Armies (PS4)
Carmageddon: Max Damage (PS4)