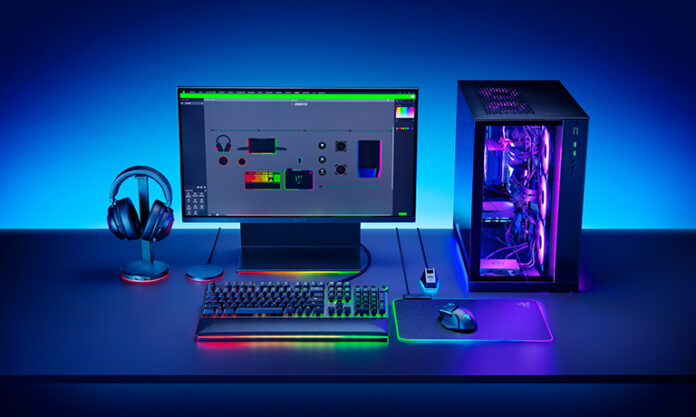 Razer has set in motion plans to go become a privately held company once again. Listed on the Hong Kong stock exchange in November 2017 through an IPO, chairman and co-founder Min-Liang Tan and non-executive director Kaling Lim's plan has been approved by an overwhelming 94.74 per cent of Razer shareholders at a recent meeting (PDF), comfortably exceeding the 75 per cent approval required for the intention to pass.
"I would like to thank our shareholders for their support of Razer as we expanded our unique gamer-centric ecosystem and market presence in recent years. We look forward to developing our ecosystem of hardware, software and services in our next phase as a private company," said Tan.
The deal puts a $3.17 billion valuation on Razer, or $2.82 (HKD) per share, representing current market valuation. The stock debuted in 2017 at up to $4.31 (HKD) per share but had been trading as low as $0.98 (HKD) during global equities' slump in March 2020, coinciding with the first wave of Covid.
Razer has done well in the two years since Covid. The company posted $1.6 billion revenue in 2021, up from $1.2 billion in 2020, and according to sources familiar with the matter, Razer may seek to list on US markets, where technology companies typically attract a higher valuation.
As a point of reference, rival Corsair's valuation on April 28 stood at $1.46 billion while Logitech was valued at $11.40 billion, though it must be noted both companies are well off their 52-week peaks.