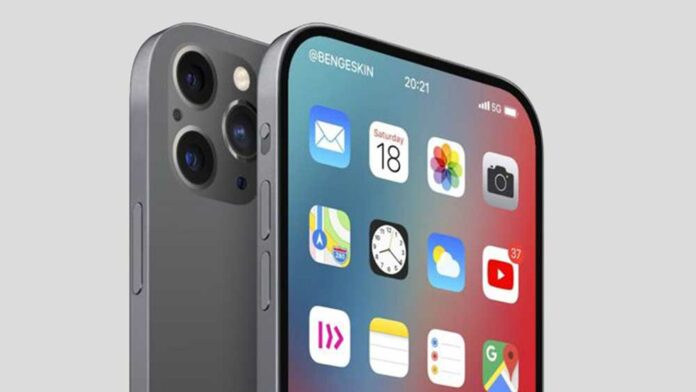 As regular as clockwork, Apple is set to hold a launch event on September 7 to mark the introduction of iPhone 14, among other products, reports Bloomberg.
The yearly cadence is very much in evidence, but iPhone 14 will do a few things differently from this generation. For starters, iPhone 13 Mini's 5.4in screen is being shelved. Rather, Apple will only sell the '14 in standard 6.1in and large 6.7in models – the latter which has exclusively been the realm of Pro models.
Internal improvements are less notable, says the report, with incumbent A15 SoC being moved on over to iPhone 14. Apple will likely increase the frequencies a notch or two, thus making punters feel like they're getting an upgrade.
Most of the technological focus is on iPhone 14 Pro. It'll probably receive a faster processor and overhaul the camera system by harnessing a 48MP wide-angle lens on top of 12MP ultra-wide and telephoto.
Apple has built up a steady following with the Watch first released in 2016. September's event will host Apple Watch Series 8, though no concrete details are known as present. There will be more news on M2-powered devices and greater USB-C connectivity, too.
It's not all hardware, mind. Expect already-announced iOS16 to be officially launched to coincide with the product release schedule.