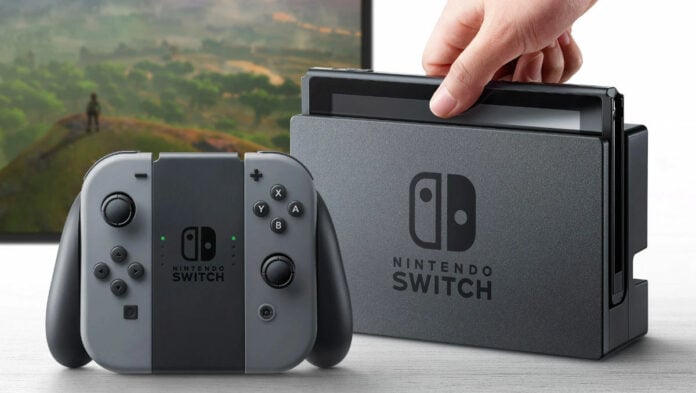 There's no telling when we will be get getting a Switch successor, as Nintendo has always been great at hiding its future hardware from prying eyes. Early inklings suggest it won't be a long ways off, at least according to the latest report from the UK Competition and Markets Authority, who mentions in passing a redacted piece of possible Nintendo hardware.
As you may know, the CMA is currently investigating the massive $68.7 billion Activision Blizzard deal that marks Microsoft's biggest acquisition yet. The deal is currently sitting in limbo brought about by contentious lobbying against the deal by competitor Sony, amidst concerns about its effect on competition in the industry at large.
However, eagle-eyed readers have spotted a potential follow-up console from Nintendo in the CMA's latest report, when referencing its plans on Cloud gaming and Nintendo Switch Online. The document mentions that cloud gaming and online services will not only be made available on Nintendo's current console but also on redacted device. The specific line reads as follows, "Nintendo's cloud gaming service is only available on the Nintendo Switch device and [REDACTED]."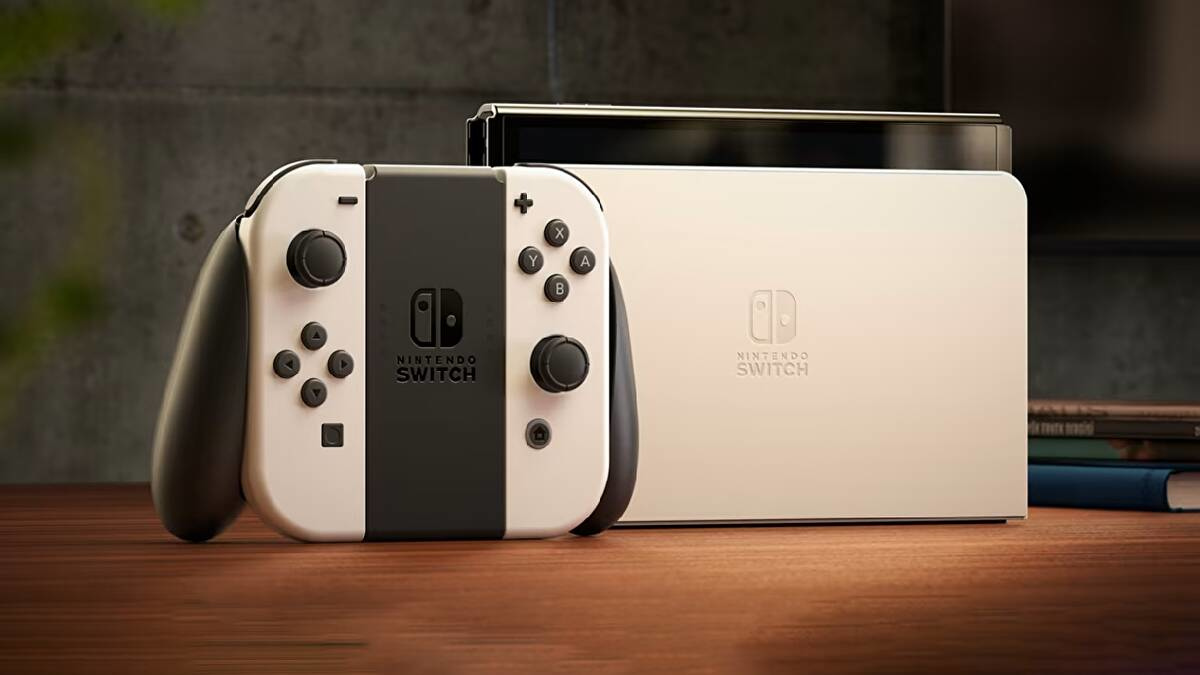 Slim pickings at best, though this has not stopped eager fans from speculating that this could be a reference to Nintendo's next-generation console. The Switch is slowly beginning to show its age, with even the latest games from its first-party exclusives chugging at a snail's pace on current hardware configurations.
This is not the first rumour of a successor console, and we expect murmurings to gather pace in 2023 with fans eager for any morsels of news. Starved of recent developments, it is worth mentioning that Nintendo basically skipped an entire console generation, only offering subtle revisions in 2019 and 2021 with the Switch Lite and OLED versions, respectively.
Currently, Nintendo has neither confirmed or denied these rumours (naturally), while Bloomberg reports the company plans on ramping up production of the Switch to "meet resilient demand." So, perhaps we'll get a late 2023 announcement at best with plans for a 2024 launch? Here's hoping.