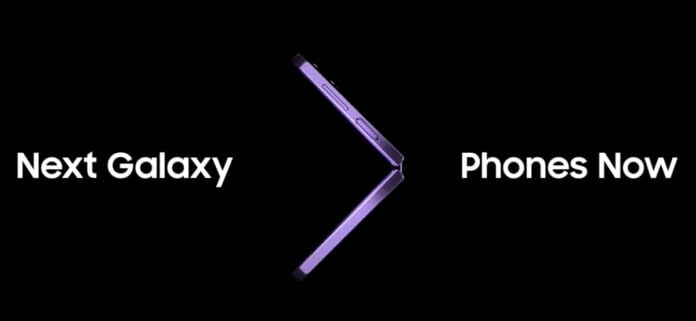 Samsung's Unpacked events are always a treat to experience, often showcasing the latest and great in smartphone technology the tech giant has to offer.
In the build-up to the next event, a trailer has been released providing a glimpse of what to expect at Samsung's live showcase, highlighting above all else, the hype that is foldable tech.
The trailer is extremely short, and rightly so as it's merely a teaser – besides a few cheeky and boastful statements, we finally have a concrete release date of August 10 and a new silhouette of what we assume is the new Samsung Galaxy Z Flip 4 in a striking metallic purple colourway. Beautiful.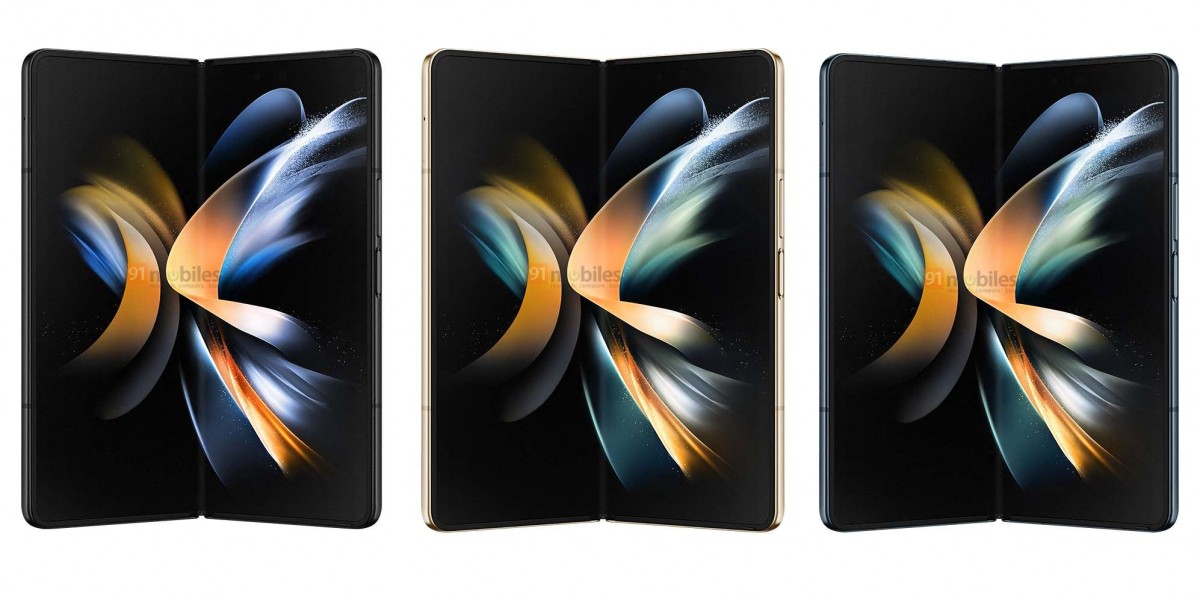 On to some speculation, based on what we've gathered from leaks and the accompanying trailer, Samsung's Galaxy Z Flip 4 and Fold 4 series will undoubtedly take centre stage at the next event. We can at the very least confirm that the Galaxy Fold 4 will feature Qualcomm's latest Snapdragon 8 Plus Gen1 SoC, and benchmarks leaked via Geekbench showcase a single-core score of 1,351 and multi-score 3,808.
Additionally, rumours point to improved cameras on the Fold 4, featuring a 50-megapixel wide, 12-megapixel ultrawide, and 10-megapixel telephoto lens with three-times zoom in the rear, and a 10MP outer selfie camera. Finally rounding off the camera selection, a 16MP under-display camera on the inside. Phew. The display is also rumoured to feature a new-and-improved slimmer hinge, thinner bezels, and improved 'barely noticeable' crease lines.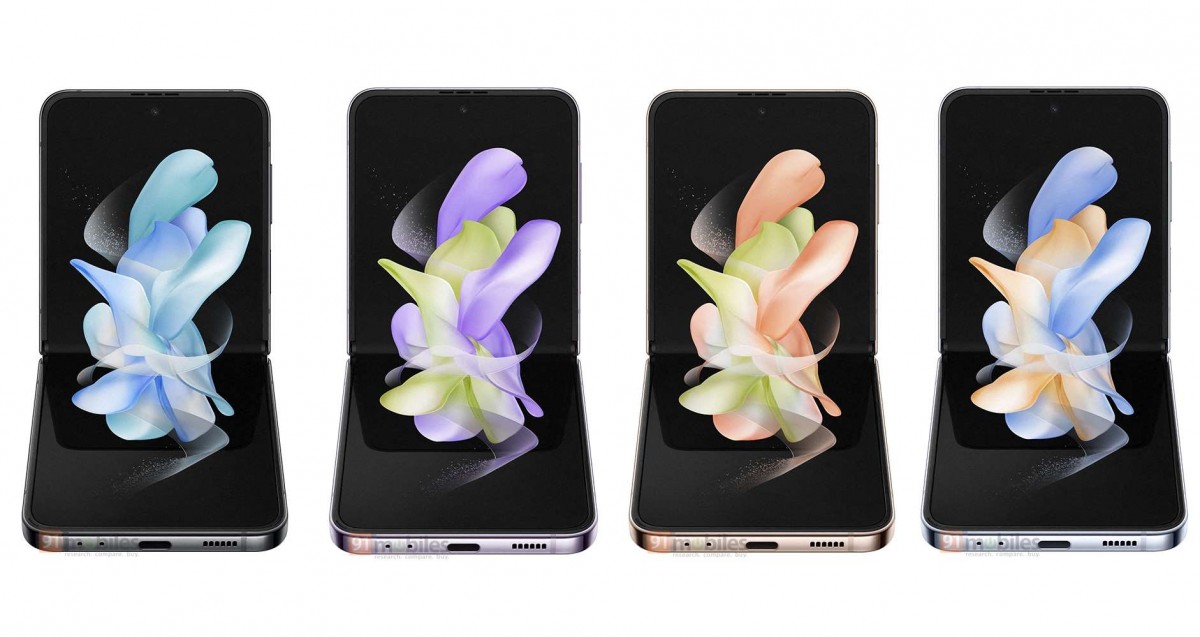 As for the Galaxy Flip 4, leaks point toward the same screen and cameras as its predecessor and improved battery capacity and charging, featuring either a 3,800mAh, or 3,900mAh battery with 25W fast-charging capabilities.
Though as always, all leaked information should be taken with a pinch of salt. At least we won't have to wait long for the final reveal – see you there, August 10. We'll leave a link to the live event below just in case you want to save a bookmark. We await patiently until then.