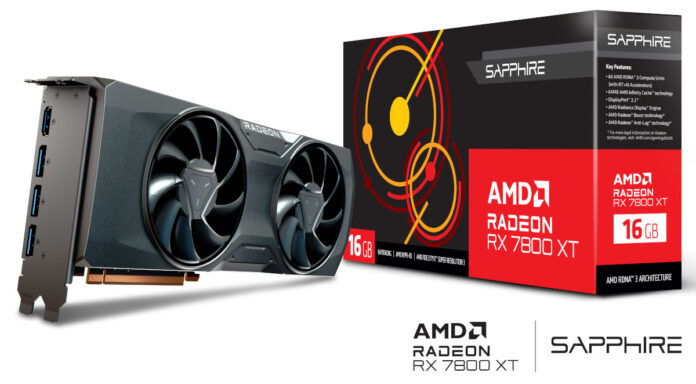 At this time, it seems that Sapphire remains the only AMD board partner to announce a reference model of the upcoming AMD Radeon RX 7800 XT. Isn't she lovely?
AMD does things a little differently when compared with Nvidia in that it allows AIB partners to utilise and manufacture its 'Made By AMD' reference designs. This provides incentive for board partners to easily bring cards to market during the initial run, as well as release custom designs that typically feature beefier heatsinks, higher core clocks and increased board power.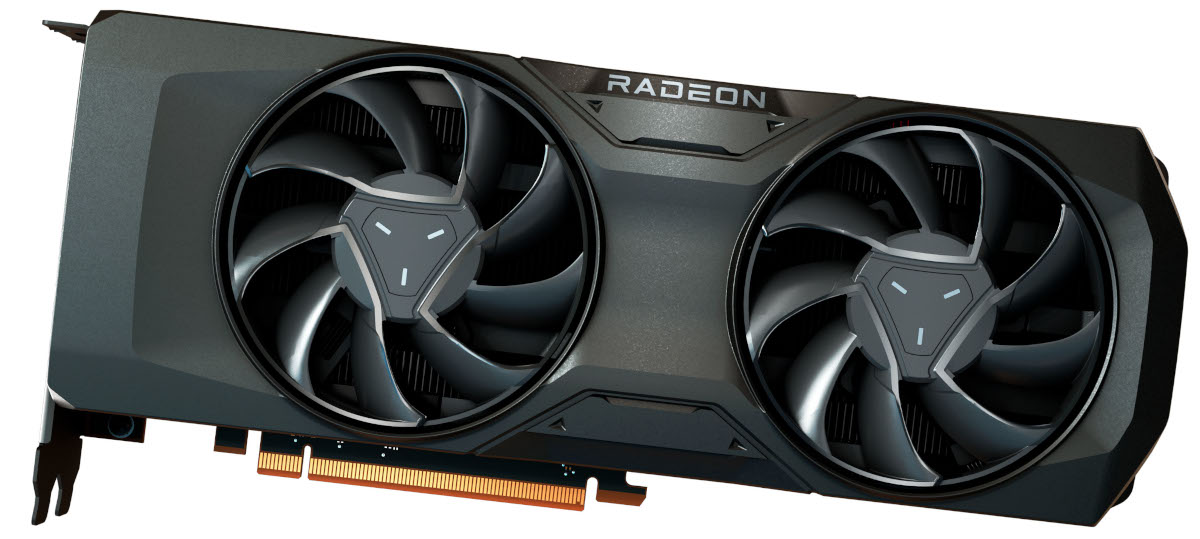 As we've seen in the past, we don't usually see reference cards this late in the game, and more often than not, board partners typically forgo using the reference solution as they already have well-established coolers of their own. Nonetheless, it's nice to see Sapphire take a jab at the standard cooler, which features an all-black chassis and a matching black grill with three fins painted in red representing AMD. It's quite classy.
According to the spec sheet, graphics card dimensions are 267 x 110 x 50mm, adopting a tidy 2.5-slot form factor. It has a measured 263W TBP, with Sapphire recommending a minimum 700W power supply, plus it's powered by two standard eight-pin power connections, in lieu of the newer 12VHPWR standard, and for good reason. We've already covered the rest of the internal specs, here.

Additionally, Sapphire has three additional designs incoming, including Nitro Plus, Pure, and Pulse series. It has also been confirmed that there will not be a reference design for the AMD Radeon RX 7700 XT. Naturally, Club386 will cover these cards come launch day – watch this space.