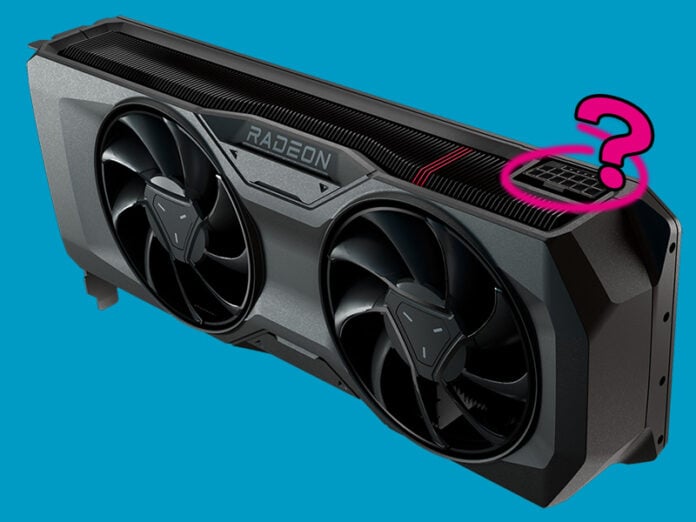 We've seen every discrete Radeon RX 7000 Series GPU to date ship with standard power connectors. The same is true for upcoming Radeon RX 7800 XT and 7700 XT, but contrary to earlier indications, there was originally a plan for newer standards on the latest Navi 32 duo.
Club386 discovered the change through a chat with Radeon graphics boss, Scott Herkelman, who shed light on the power-delivery conduit by saying, "We specifically, for 7900 Series, and even 7600, we didn't plan on the new power cable, but 7800 and 7700 did have a plan for it. We removed it, and that was a purposeful removal."
This removal speaks to the issues that have plagued rival Nvidia's introduction of the 12VHPWR cable on GeForce RTX 40 Series reference cards.
Scott goes on to rule out any change of power connectors for the time being, stating "Until this power issue is cleaned up and there's good confidence it's working correctly for end users, that's where you'll start to see us incorporate it into our planning."
That's a wise move as today's regular 8-pin connectors work just fine, though one can argue chassis don't look as tidy when two or more are needed to power high-end cards such as the Radeon RX 7900 XTX. Better safe than sorry, but playing devil's advocate, if you could pick and choose, which would you prefer: traditional or 12VHPWR?
Our complete interview is now live; Scott talks about product strategy, pricing, fluid motion frames, FSR 3, and heck of a lot more.