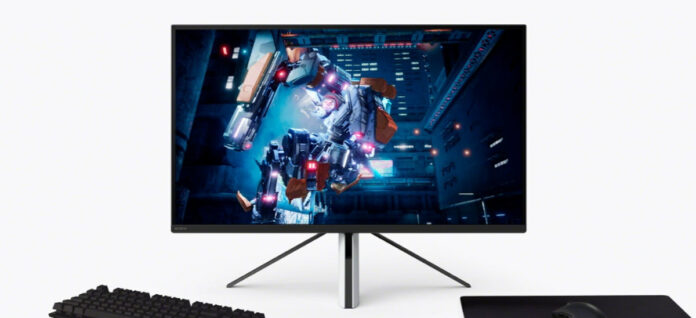 Sony's new INZONE gaming brand enters the fore, including a set of new monitors aimed at PC and PlayStation 5 console players. Though a recent leak confirmed the trio of INZONE headsets, this marks the first time we get a closer look at the new M9 and M3 monitors. Let's dig in.
Analysis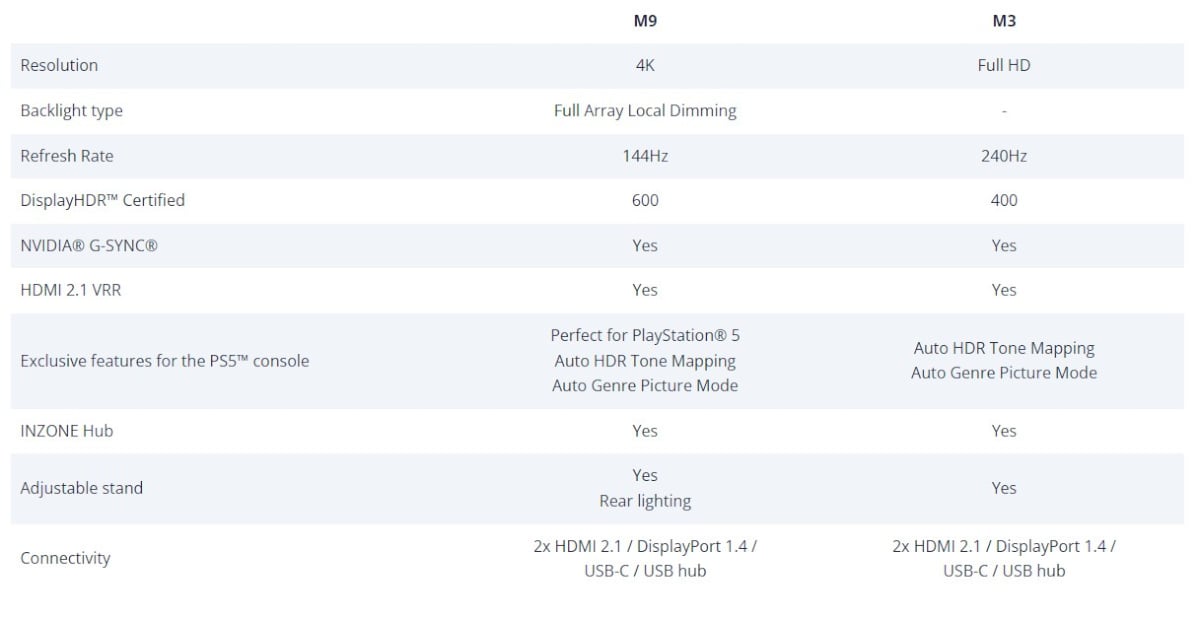 Taking centre stage, the flagship M9 monitor features a 27in 4K IPS display capable of up to 144Hz refresh rate and a claimed 1-millisecond grey-to-grey response time. The display is surprisingly colour-accurate, covering 95 per cent of the DCI-P3 colour gamut, and Sony says the panel is DisplayHDR600 certified.
Additionally, it is Nvidia G-Sync compatible, ideal for PC enthusiasts, though PS5 owners need not worry since Sony has ensured automatic variable-refresh-rate support on console when connecting via HDMI 2.1. The feature automatically optimises the screen depending on whether you're playing a game or watching a movie, switching between low-latency and picture-processing modes accordingly, with HDR tone mapping also supporting this function.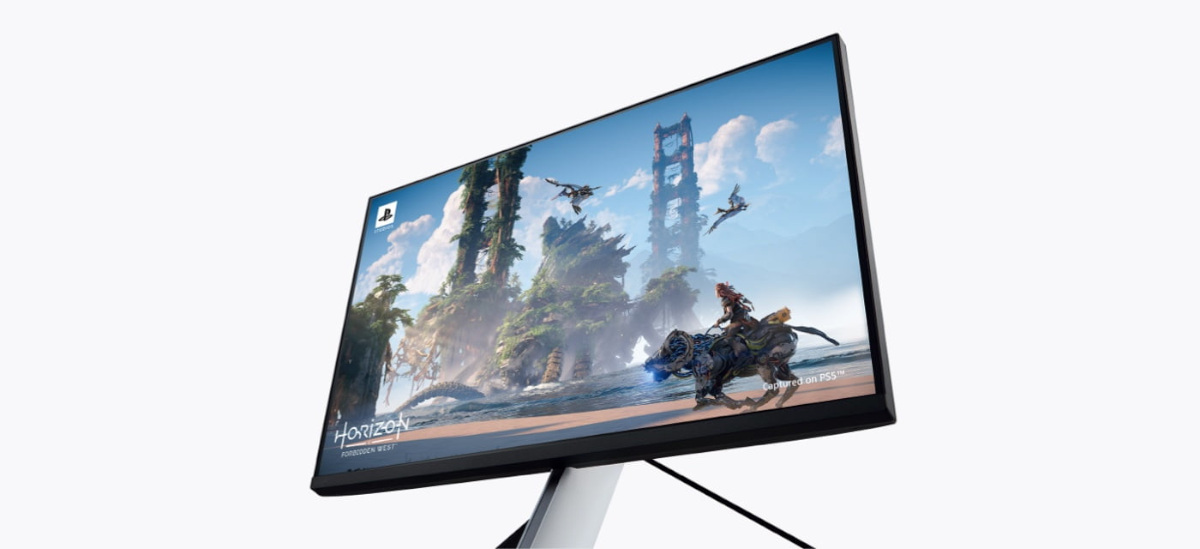 M3 carries a lower price tag and lower specs, though it's nothing to scoff at, either. The monitor retains a 27in IPS panel, G-Sync and VRR compatibility and features, except it is only capable of full HD resolution at an impressive 240Hz high refresh rate with a claimed 1-millisecond grey-to-grey response time. It should prove popular among esports and competitive players, though movie viewers lose out on DisplayHDR600 certification, instead settling for DisplayHDR400 support. Rounding off differences, M3 covers 99 per cent of sRGB colour space in lieu of the wider DCI-P3. Still quite impressive.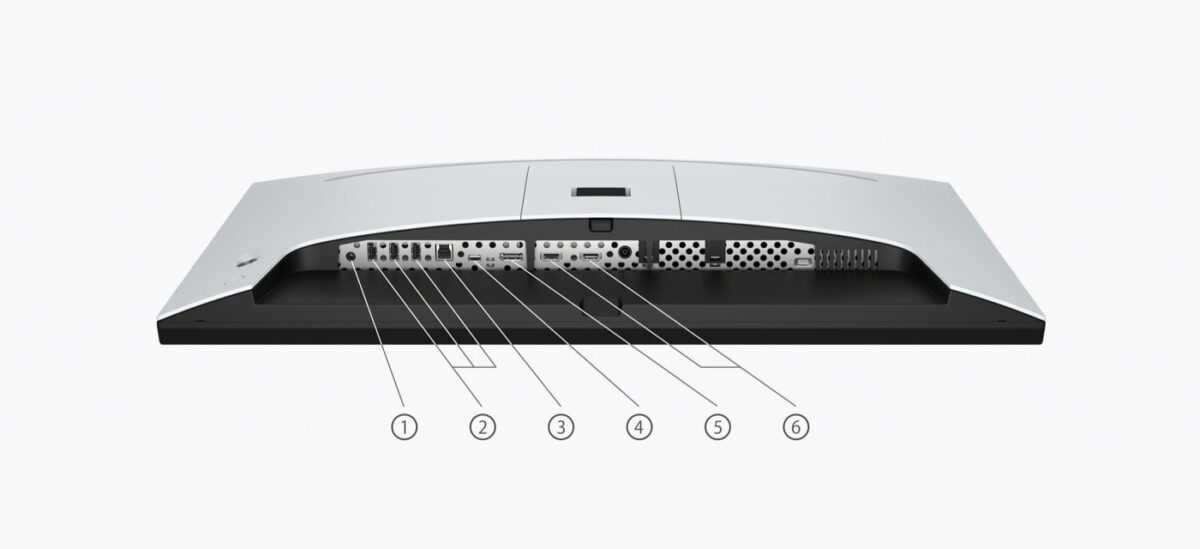 Both monitors include two HDMI 2.1 ports, single DisplayPort 1.4, USB-C and USB hub for connectivity. The hub itself features useful auto-KVM switching enabling control of two PCs from a single keyboard, mouse and headset connected to the monitor.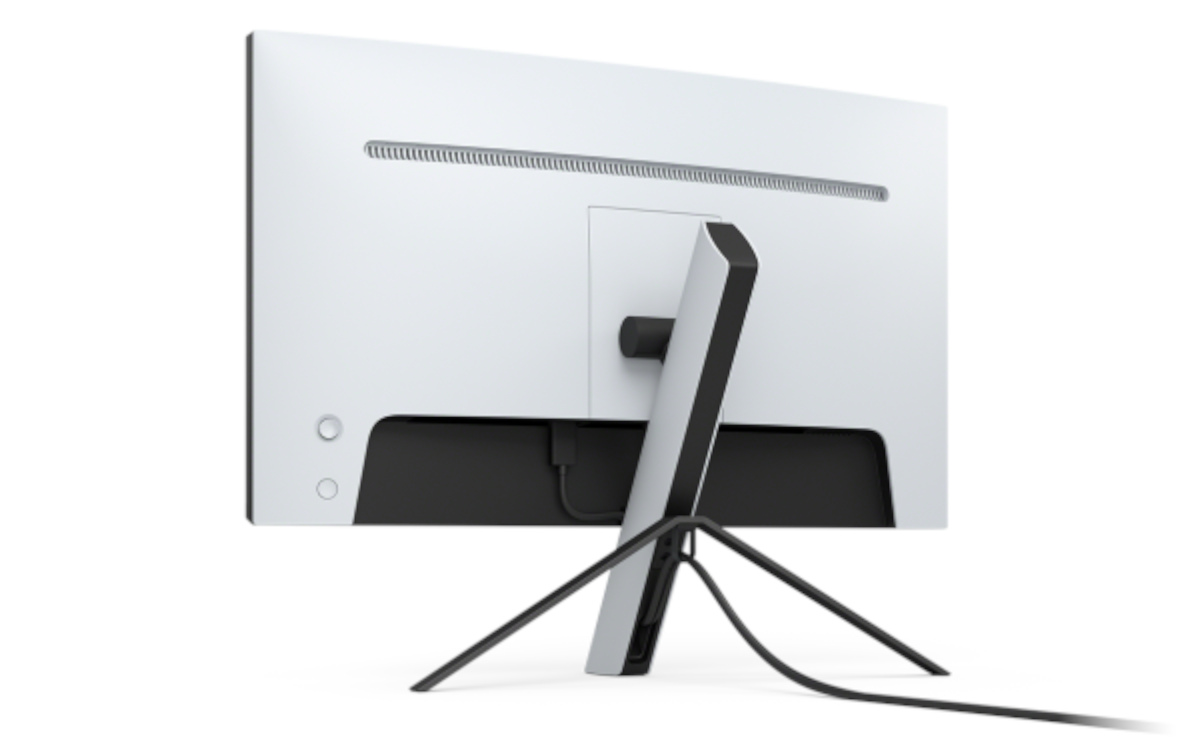 Finally, the tripod stand does look quite unique and is tilt and height adjustable with through holes for easy cable management. The slanted middle 'leg' takes obvious design cues from PlayStation 5.
"This new brand embraces Sony's expertise as a pioneer in audio-visual technology, delivering features that will immerse gamers into the action with total focus. Designed for extraordinary experiences, INZONE offers a path to dive into an immersive zone, leading to a victorious ending," said Sony.
Pricing and Availability
No worldwide pricing and availability just yet, though Sony says the INZONE M9 will be available 'summer 2022' with a suggested US retail price of $899 and the INZONE M3 available 'within 2022' for $529.