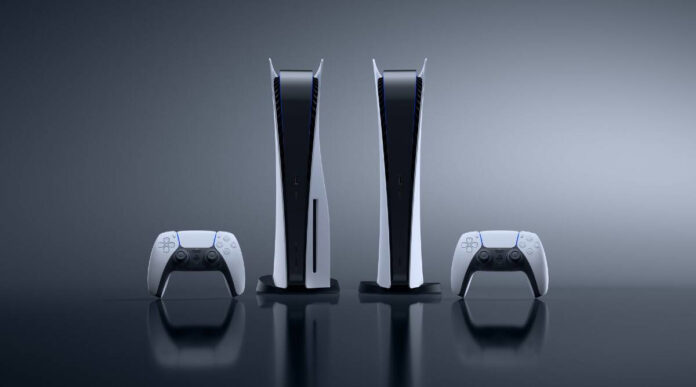 Sony shipped 3.3 million PS5 units during its second fiscal quarter ending September 2022, totaling 5.7 million console sales for the first half of 2022 and 25 million lifetime sales since the console's inception, its latest financial results have revealed.
That's far short of its current goal of 18 million consoles sold before the end of its fiscal year, ending March 2023. Though Sony paints a pretty picture to investors claiming it manufactured 6.5 million consoles during the second quarter, indicating a surplus of consoles ready to be shipped during the busy holiday season.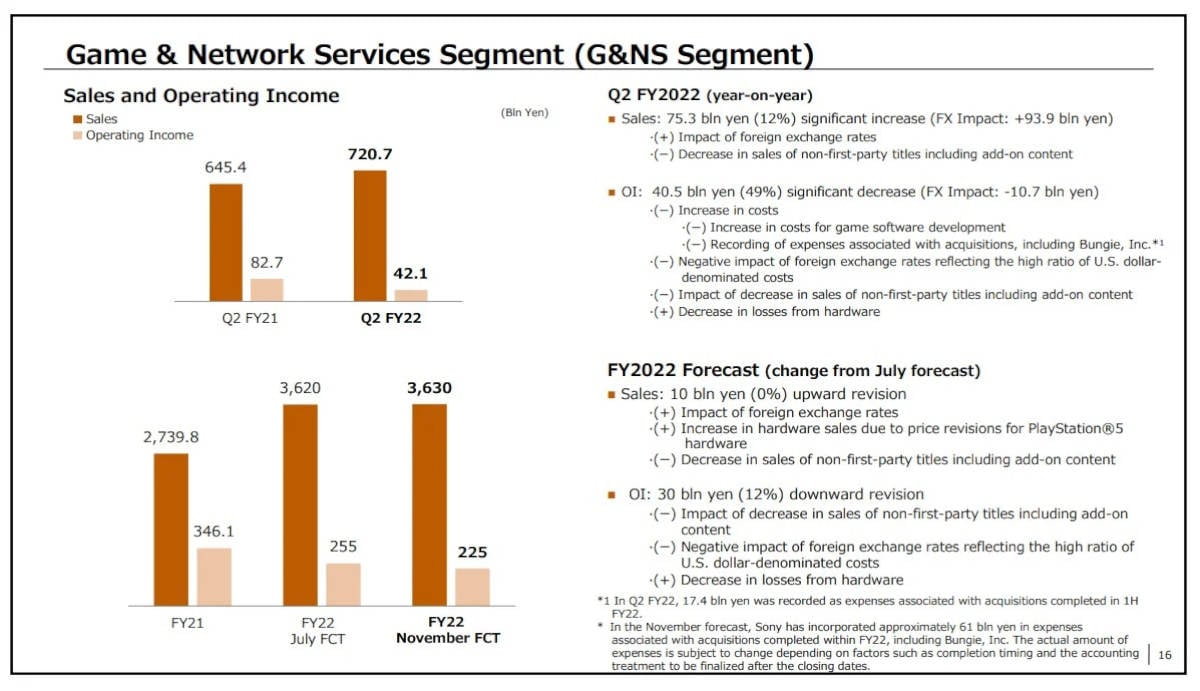 Moving swiftly on, PlayStation Plus and PlayStation Network took a hit in subscriber count and monthly active users, with the newly revamped PS Plus service not faring as expected, losing nearly two million users since June. As it stands, PS Plus subscribers totalled 45.4 million for Q2, compared to last year's 47.2 million active users, while PSN saw its monthly active users drop from 104 million to 102 million.
Despite the decline in users, profit margins increased thanks to its more expensive multi-tiered systems, increasing by 10 per cent, from approximately $719 million to $787 million quarter-to-quarter.
Looking toward the future, Sony says it will aim to ship 23 million PS5 consoles in its next fiscal year, with the initial forecast of 18 million for this fiscal year remaining unchanged. Recent price hikes may put a dampener on such ambitions.