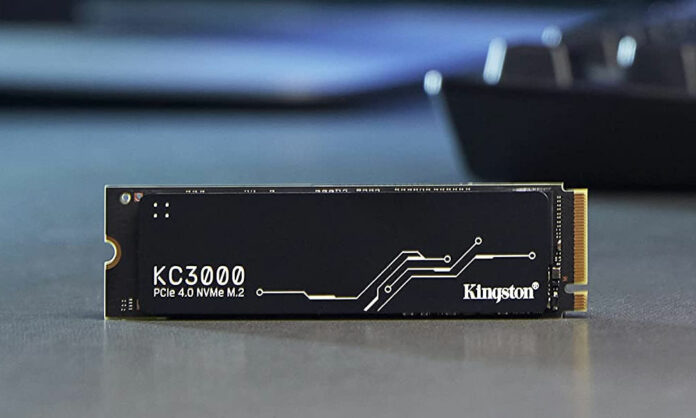 WD_Blue SN570 1TB
---
"With read speeds up to 3500MB/s, your system can run up to 5X faster than our best SATA SSDs so you can stay in your creative moment."
We earn a commission if you make a purchase, at no additional cost to you.
Rising costs have made it difficult to find truly worthwhile deals, but there are still bargains to be had if you look close enough. For the PC DIY crowd, SSD costs have fallen significantly, to the point where basic 1TB drives are now bordering on no-brainer territory.
A good example is the WD_Blue SN570, which offers a terabyte of M.2 solid-state storage and speeds of up to 3,500MB/s. A terrific drive for most users, made all the sweeter by the fact that pricing has dropped from £92.99 to an all-time-low of £55.99. A very healthy saving indeed.
Prefer something that's going to inject a little more speed into your PC experience? There are price drops in the enthusiast segment, too, with the likes of Kingston's high-performance KC3000 PCIe 4.0 M.2 SSD also dropping to a new low of £166.99 for a 2TB model capable of hitting read and write speeds of up to 7,000MB/s.
The Kingston has the added benefit of being quick enough for PS5 drop-in upgrade, and don't worry if you're still rocking good ol' SATA, as traditional 2.5in drives have plummeted in price, too. A 1TB Patriot P210 SATA 6Gbps SSD can now be had for just £46. No excuse not to retire that clunky mechanical hard disk.