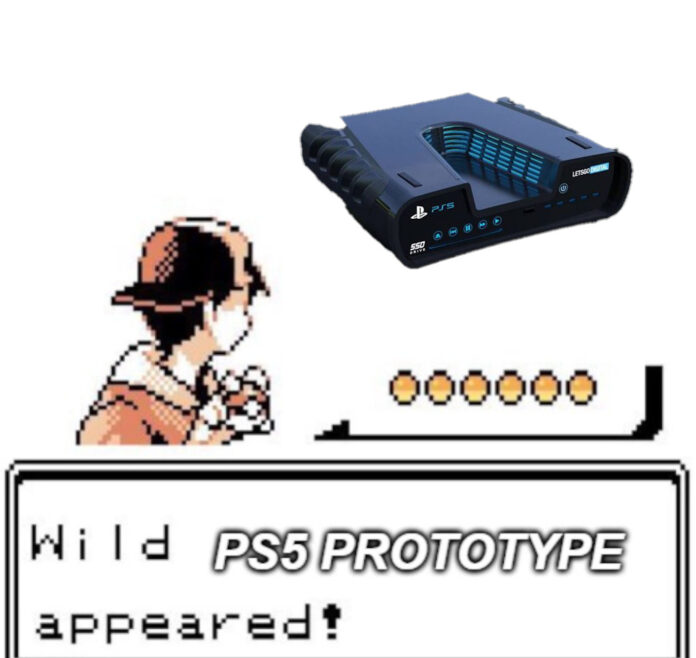 It seems a very rare PlayStation 5 prototype made its way online just a few days ago. The item which could be a very early dev kit was found on a Japanese Yahoo! auction site before quickly disappearing into the midst of the Internet.
Kudos goes to Wololo.net who managed to nab a few screenshots of the Yahoo! Japan listing before it was either sold or removed by Yahoo!. The Prototype 2, as it is now known, had a starting price of around JPY 800,000 or just under £4,400. Gee whiz.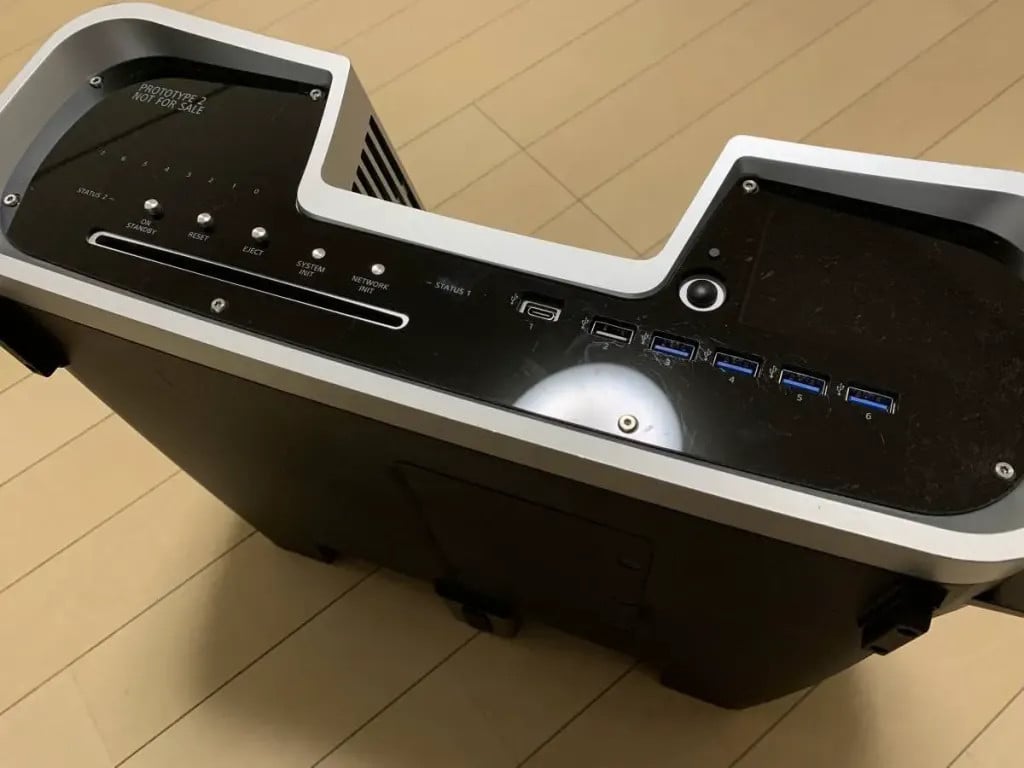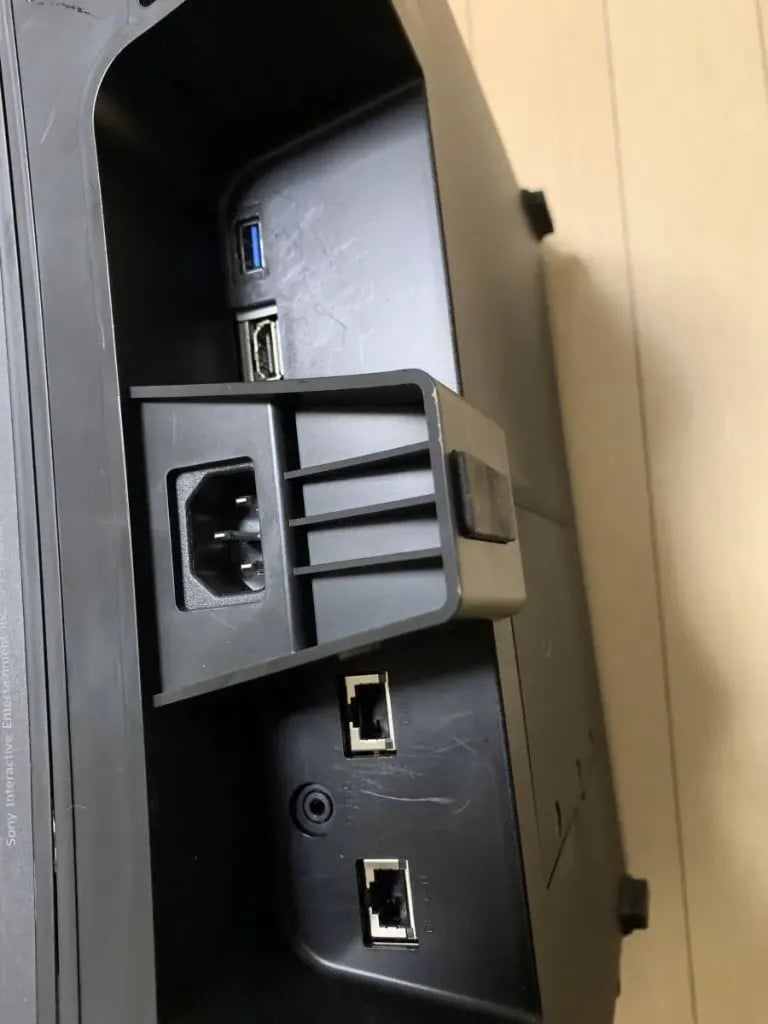 As many of you may know, these prototypes were originally distributed to developers and are more colloquially known as game development kits or GDKs for short. GDKs are early, specialised hardware and software used by game developers to build the initial development tools, game engines, and video game concepts before a commercial release of said console and the video games we eventually get to play on it. Ain't that swell?
Nonetheless, these prototypes tend to come out of the woodwork years, and sometimes even decades, after a console generation has passed, and often leave gamers wondering if the final retail console may have been styled differently. More often than not, these early prototypes contain more powerful hardware than the console we have before us, and carry a few quirks and features not available on any commercial unit, making it a highly sought after treasure by collectors.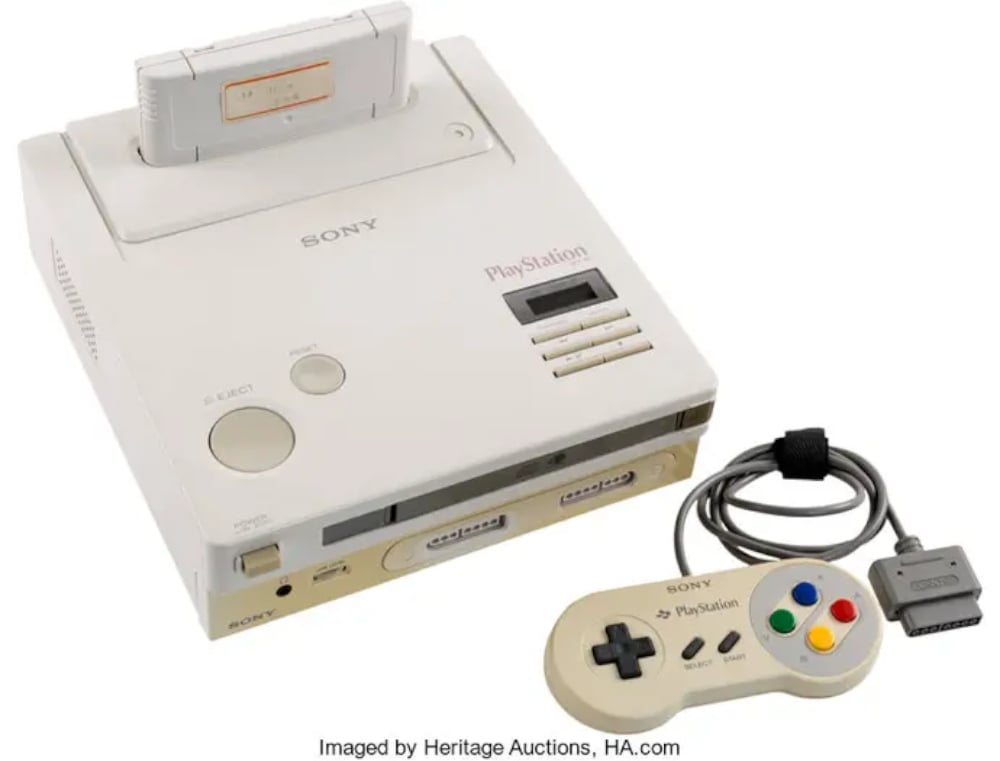 My personal favourite of these legendary consoles (and also the most sought after of the lot,) would have to be the unreleased, ultra-rare Nintendo PlayStation console that was birthed out of a long-defunct partnership between the two Japanese giants that went awry decades ago, and also the birth of Nintendo's biggest rival, the Sony PlayStation. It was last sold at Heritage Auctions for a whopping £230,000! So, you can understand the appeal for such fabled items.
Even though this particular legendary item is a one of one, it's not far fetched to think the Sony PS5 Prototype 2 will fetch an even higher price in the not too distant future, that is, if it ever surfaces again. At the very least, we got a chance to see how different the PS5 prototype is compared to the console we have on store shelves today.