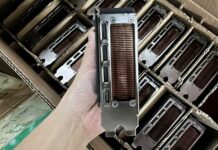 Chinese companies are upgrading Nvidia's RTX 3080 graphics card with double the VRAM to support AI's language models.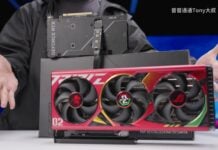 Asus creates Frankenstein's monster by running an RTX 4090 through the M.2 slot of an RTX 4060 Ti. And it works quite well.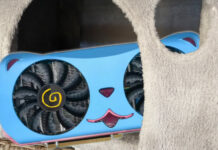 Yeston tempts cat lovers with a dual-fan RTX 4060 Ti graphics card; think of it as a pet whose breed is never likely to be banned.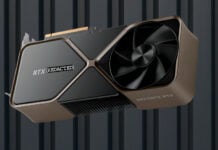 The RTX 5090 rumour mill is underway with talk of 1.5TB/s memory bandwidth alongside 128MB L2 cache.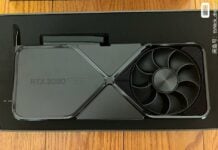 Nvidia's GeForce RTX 3090 Super spotted again, this time showing the entire card.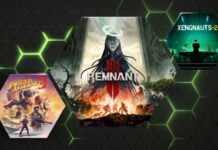 It's worth dusting off GeForce NOW as there are decent games inbound.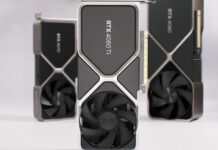 The most affordable GeForce RTX 40 Series graphics card to date arrives with 8GB of memory in tow. Cue the debate.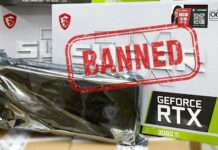 Reports suggest Nvidia took umbrage to 'Super' branding.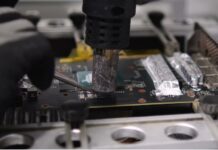 Modding an RTX 3070 with 16GB of VRAM takes 1 per cent lows from 7 to 40FPS.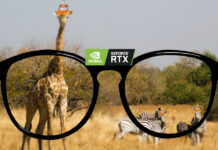 Nvidia RTX owners can finally enjoy higher upscaled video quality using VLC 3.0.19.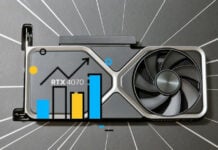 $599 RTX 4070 said to perform on par with RTX 3080 at lower power consumption.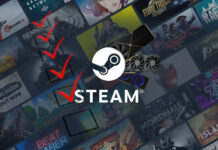 RTX 3060 GPUs are now taking top spot in Steam's hardware survey with a 10.67 per cent share.