Tencent Holdings plans on increasing its five per cent stake in popular game developer Ubisoft, with the goal of becoming its largest shareholder in the future.
According to a Reuters inside source, the gaming conglomerate has reached out to the family of Ubisoft CEO Yves Guillemot expressing interest in increasing its current stake in the company. Guillemot currently holds a 15 per cent stake of Ubisoft, and Tencent seeks a takeover of the holding company's shares, allegedly proposing a €100 per share premium over the average €44 Ubisoft share value within the last few months. Now that's a nice chunk of change.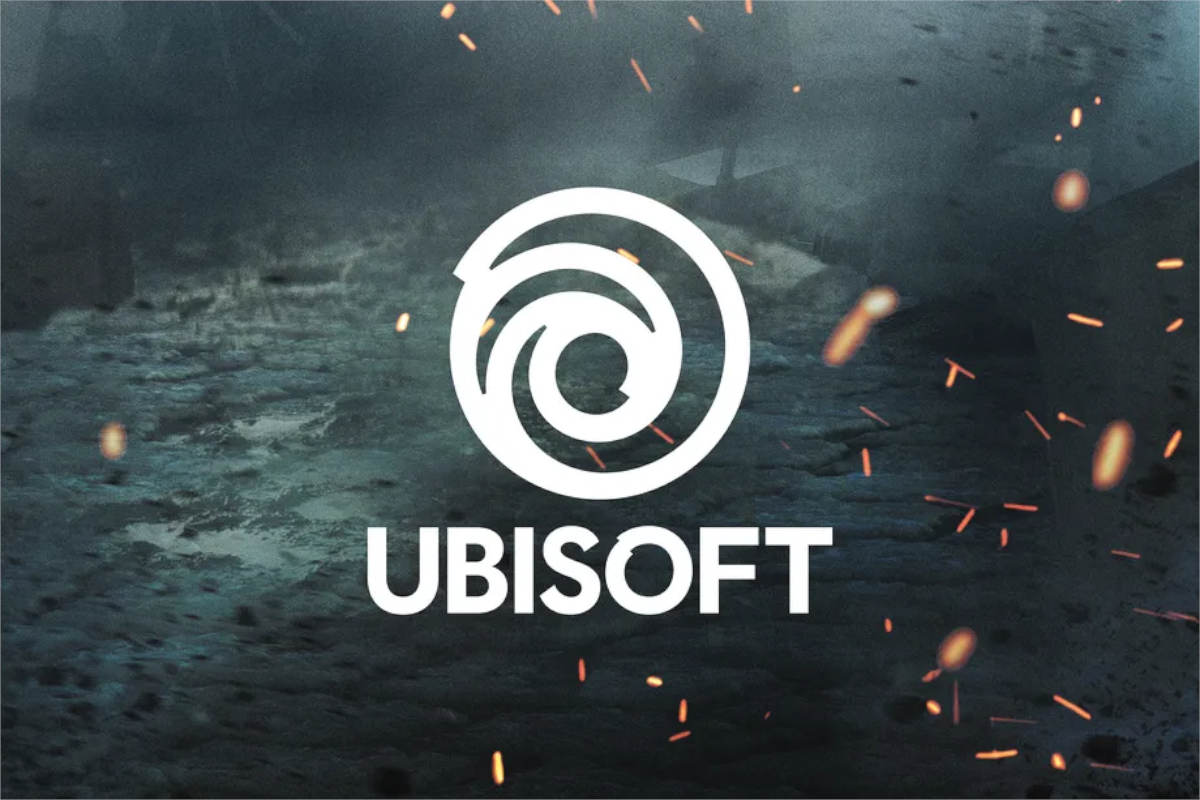 The announcement has shot Ubisoft's current market share up by 15 per cent and is currently trading at approximately €48, with Guillemot Corp SA holding company also seeing a healthy nine per cent increase in its share price, to as high as €13.95 per share, currently sitting at €13.75 at market close.
To describe Tencent Holdings as a gaming and media behemoth is a massive understatement, the company currently holds stakes in over 600 companies worldwide. Simply put it's one of highest-grossing multimedia companies in the world based on revenue and holds the largest number of investments in the video game industry to date.
Popular game studios and publisher names include Epic, Discord, PlatinumGames, Supercell, Sumo, Playtonic and Remedy Entertainment – to name but a few. Additionally, Tencent also has a strong presence in the music scene holding exclusive in-China distribution rights with several major players including Sony, Warner, Universal Music Group and a 10 per cent stake in popular music streaming service Spotify.
Suffice to say Tencent's hold is far reaching, though the proposed Ubisoft deal is far from sealed. It will be interesting to see how this matter plays out over the coming months, if at all.