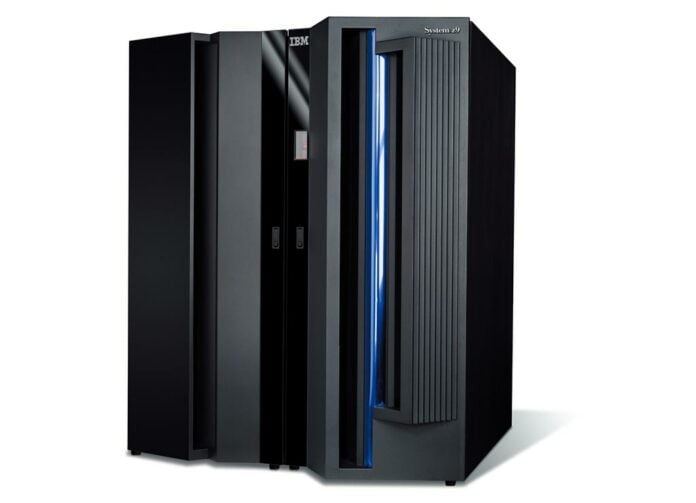 In 2021 eBusiness is huge, as are the computing resources dedicated to keep the veins of this virtual world and marketplace pumping with data. Back in the year 2000 eBusiness was still to take on the nature and scope of what we know today. Though the likes of eBay, Amazon, and Yahoo Auctions were very popular, some of the biggest tech companies today were still years from being founded.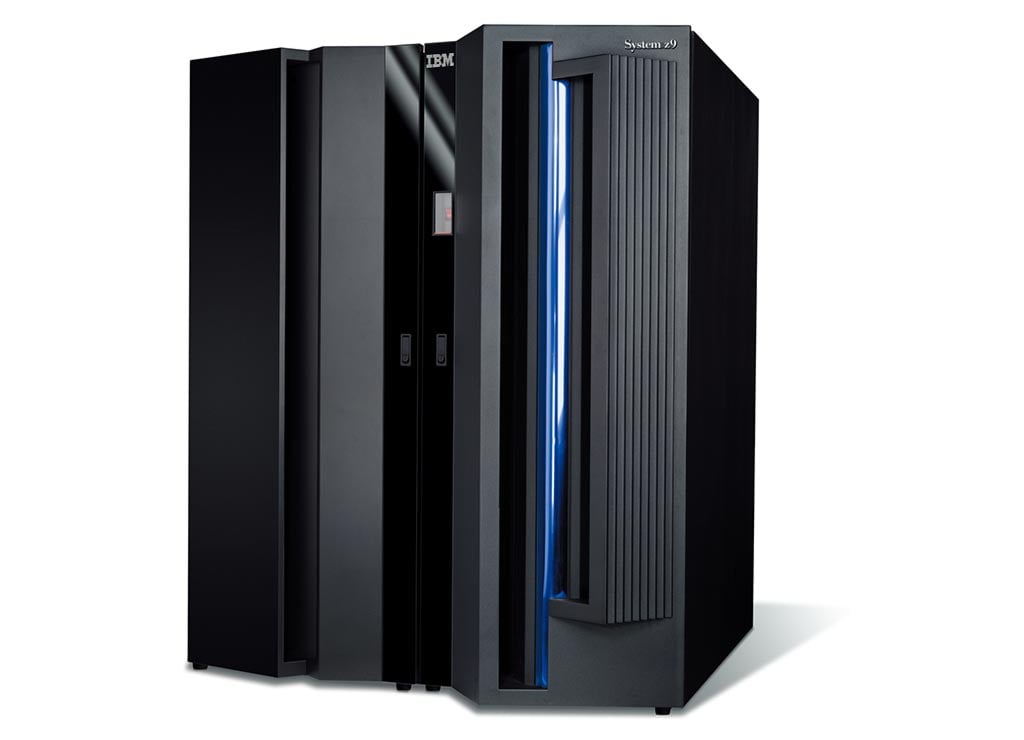 IBM was one of the first tech companies that saw and addressed the need for computer servers that were aimed specifically at Internet-based businesses. On this day in 2000, IBM started to ship "Big Iron" – the highly-anticipated eServer z900 system. It officially described this server as a "reinvented mainframe is built to handle the unpredictable demands of e-business, allowing thousands of servers to operate within one box."

The IBM eServer z900 and 64-bit Z/OS was the result of a two-year R&D development process and investment of US$1billion. This server, packing 16 processors, could handle 2,000 Secure Sockets Layer (SSL) transactions per second, magnitudes more than its closest rival.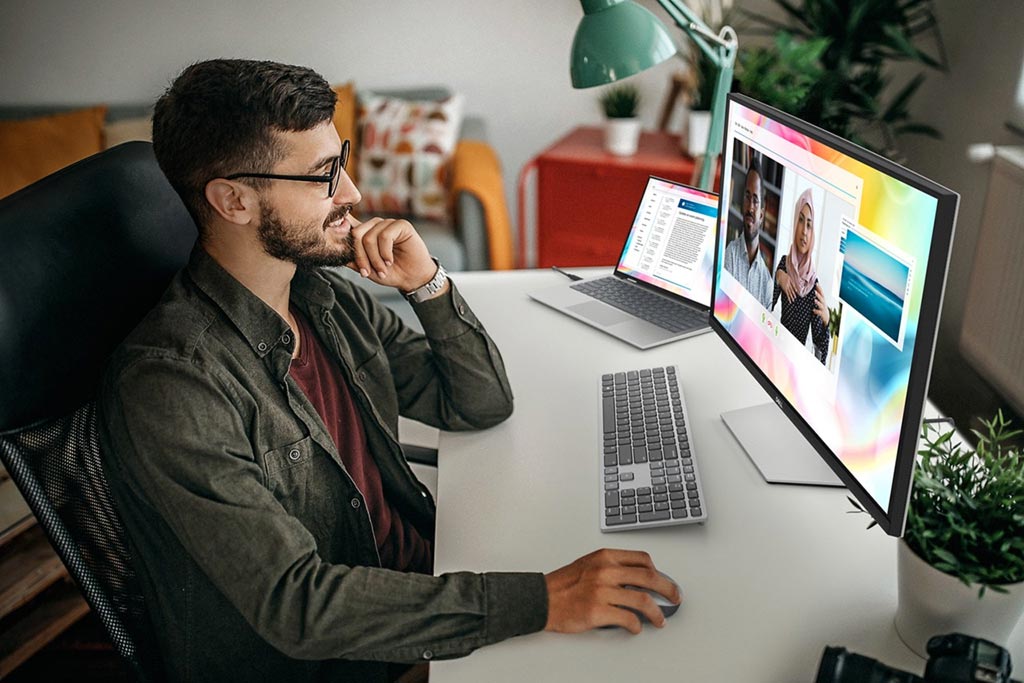 PCs and components news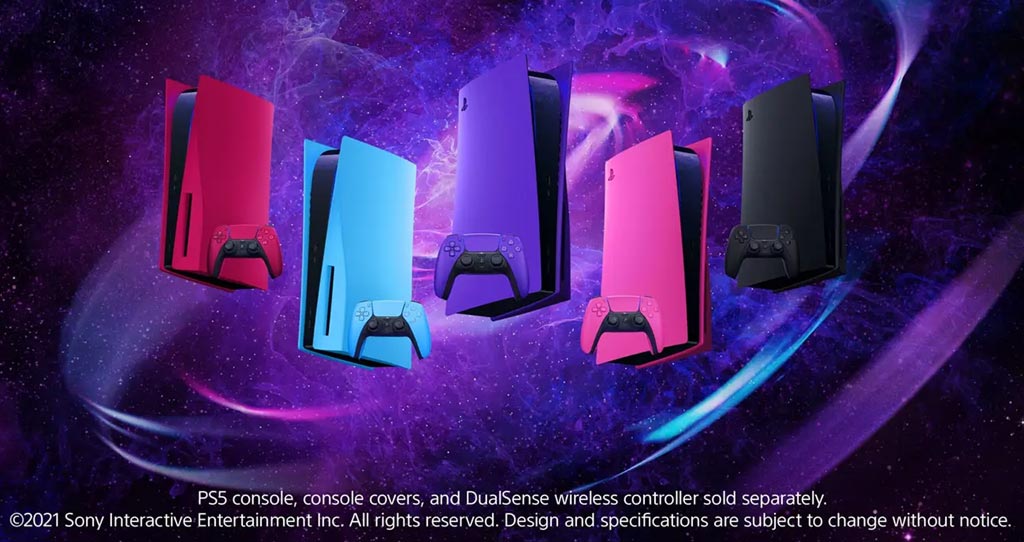 Gaming news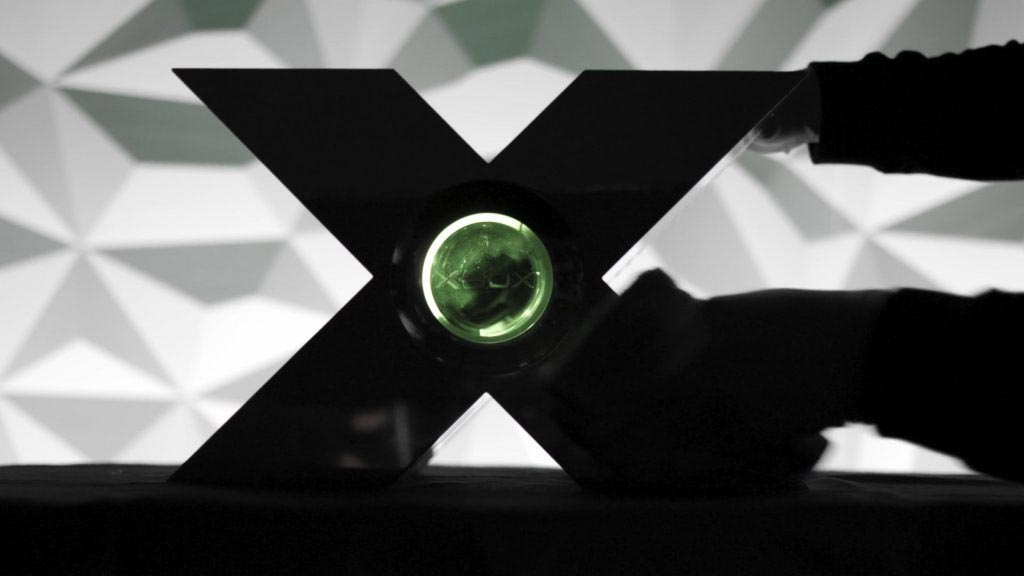 Technology and business news
TSMC is expected to purchase 22 EUV machines next year from ASML, Samsung has secured 15, the rest will go to SK hynix, Micron, and Intel. ASML is expected to ship 51 machiens during the year.
Motorola launches the moto g200 5G (video)
Nike just bought a virtual shoe company that makes NFTs and sneakers 'for the metaverse'