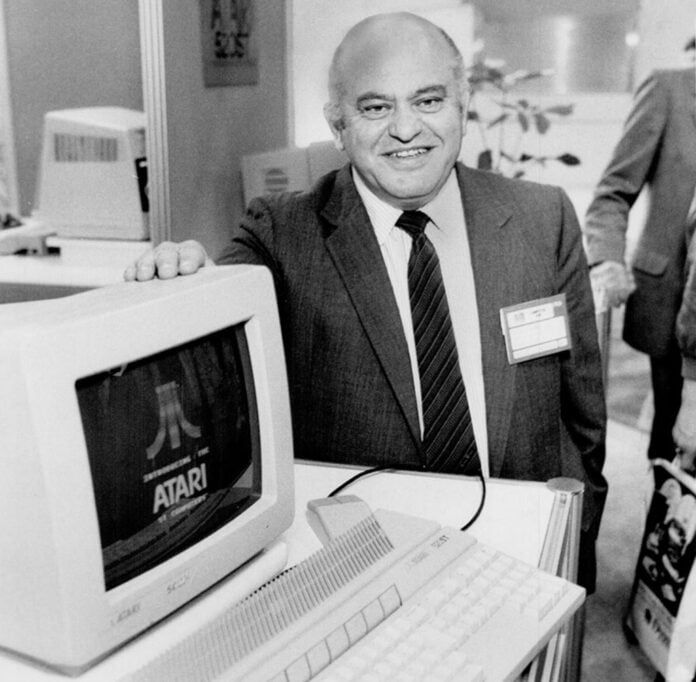 On this day in 1928, computing industry icon Jack Tramiel was born. Tramiel was of Polish origin and his family were sent by the Nazi invaders to the Jewish ghettos in Łódź, where young Jack worked in a garment factory. Later in WWII, his family were sent to Auschwitz, where he was examined by the notorious Josef Mengele. Tramiel was rescued from a labour camp by the 84th Infantry Division of the U.S. Army in April 1945. Sadly, his father is suspected to have been murdered before the liberation, with an injection of gasoline.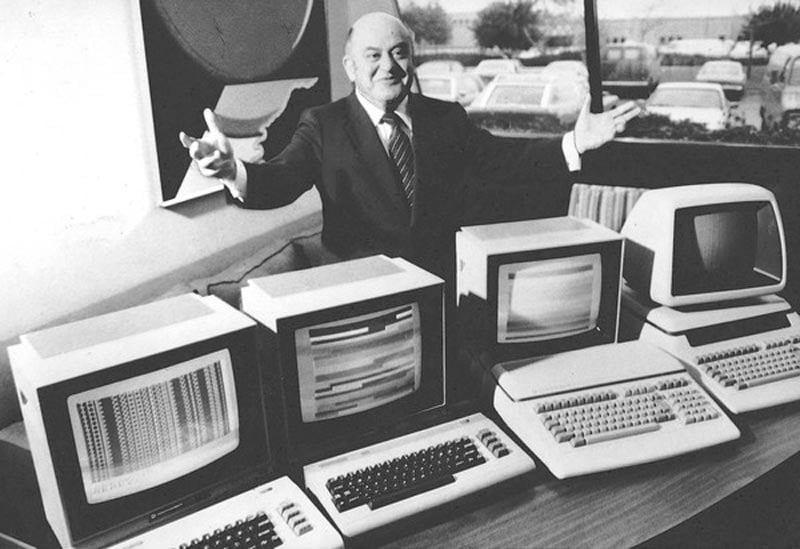 Tramiel immigrated to the US and joined the Army in 1947, where he learned to repair office equipment such as typewriters. Typewriters and business machines would be Tramiel's entry into the world of IT and in 1956 he set up Commodore Business Machines in Toronto, Canada. Commodore became famous for home computing and designs like the Commodore PET, VIC-20, and Commodore 64.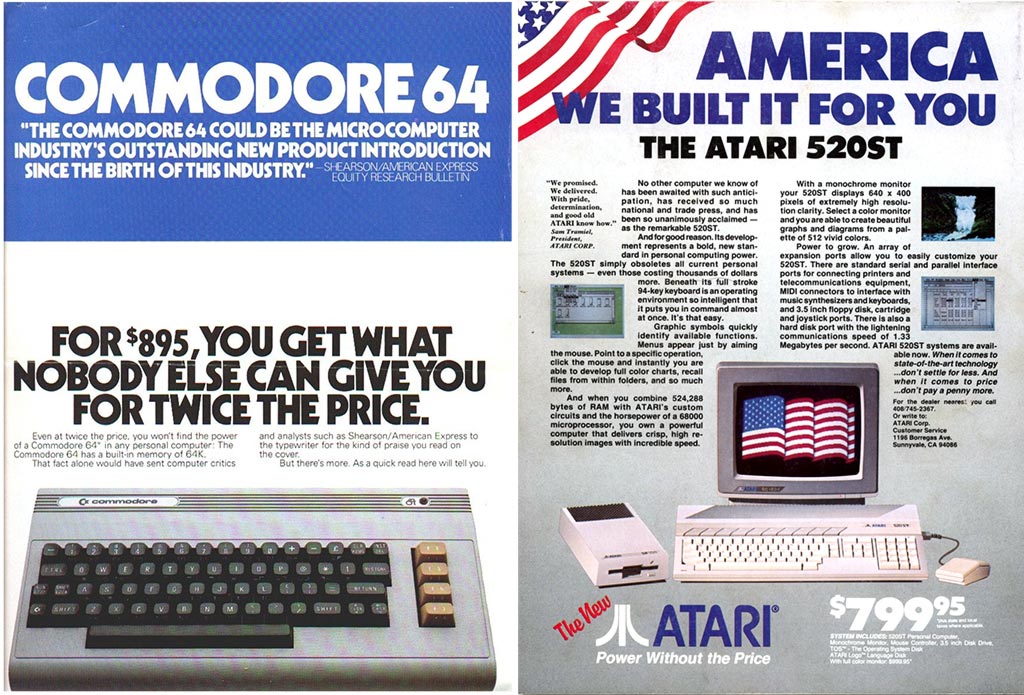 In January 1984, Tramiel fell out with other Commodore senior managers and left – this was in the pre-Amiga days. Another 16-bit home computer success would instead be managed by Tramiel – in 1984 he returned to the industry, and bought the consumer division of Atari Inc. which launched the first Atari ST in 1985.
Tramiel retired in California in 1996 and lived to 83 years old, passing away in April 2012.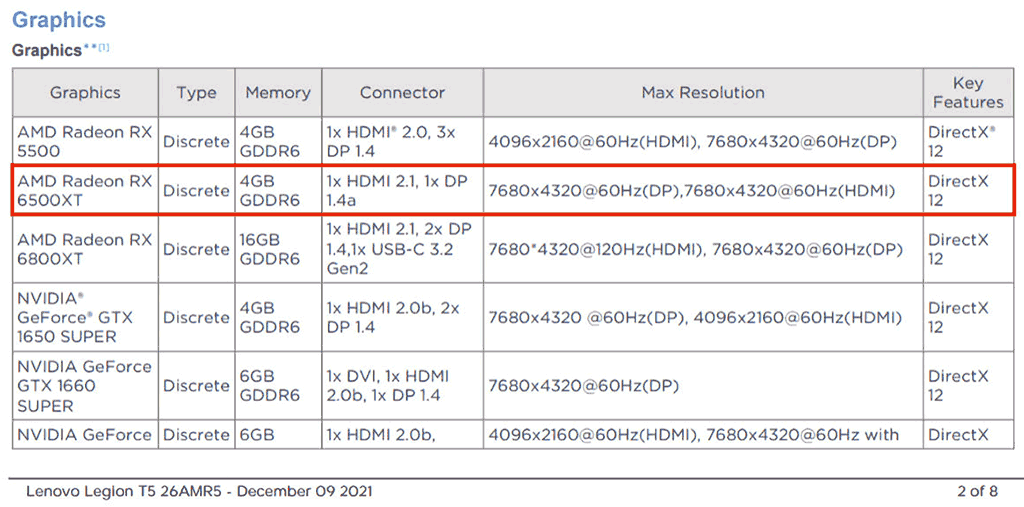 PC technology
Leaked tests provide glimpse of Intel Core i3-12100 and i3-12300 single- and multi-thread performance
Lenovo confirms AMD Radeon RX 6500XT with 4GB is coming to Legion T5 gaming system (see screenshot above)
How to create in Adobe apps with the Asus ProArt Mouse MD300 dial controls (see video embedded below)
Nvidia GeForce MX550 rumoured to feature GA107 GPU with 2GB of GDDR6 memory
KingMax launches its first DDR5 4800/ 5200 rated memory sticks (8GB/16GB/32GB modules)
Synology unveils compact, cost-effective FlashStation FS2500 and latest SATA SSDs
Gaming
Technology and business