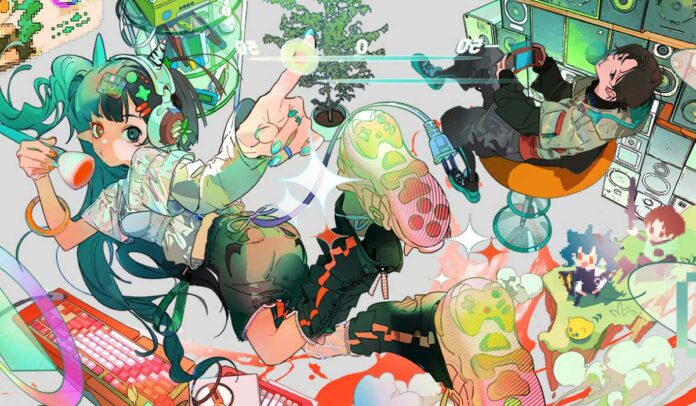 Gamers and tech enthusiasts are once again in for a treat! Hot off the heels of a surprisingly satisfying Gamescom comes Tokyo Game Show whose official streaming time table has been detailed in advance. Buckle up we're in for a long ride.
The schedule confirms a few heavy-hitters making an appearance at the event, kicking off with a banger; Microsoft, Capcom and Bandai Namco will start airing September 15, followed by Sega/Atlus, Konami, Square Enix on day two. September 16 also includes a two-hour long slot from none other than Amazon subsidiary, Prime Gaming. Hmm, I wonder what Bezos and co have in store for us?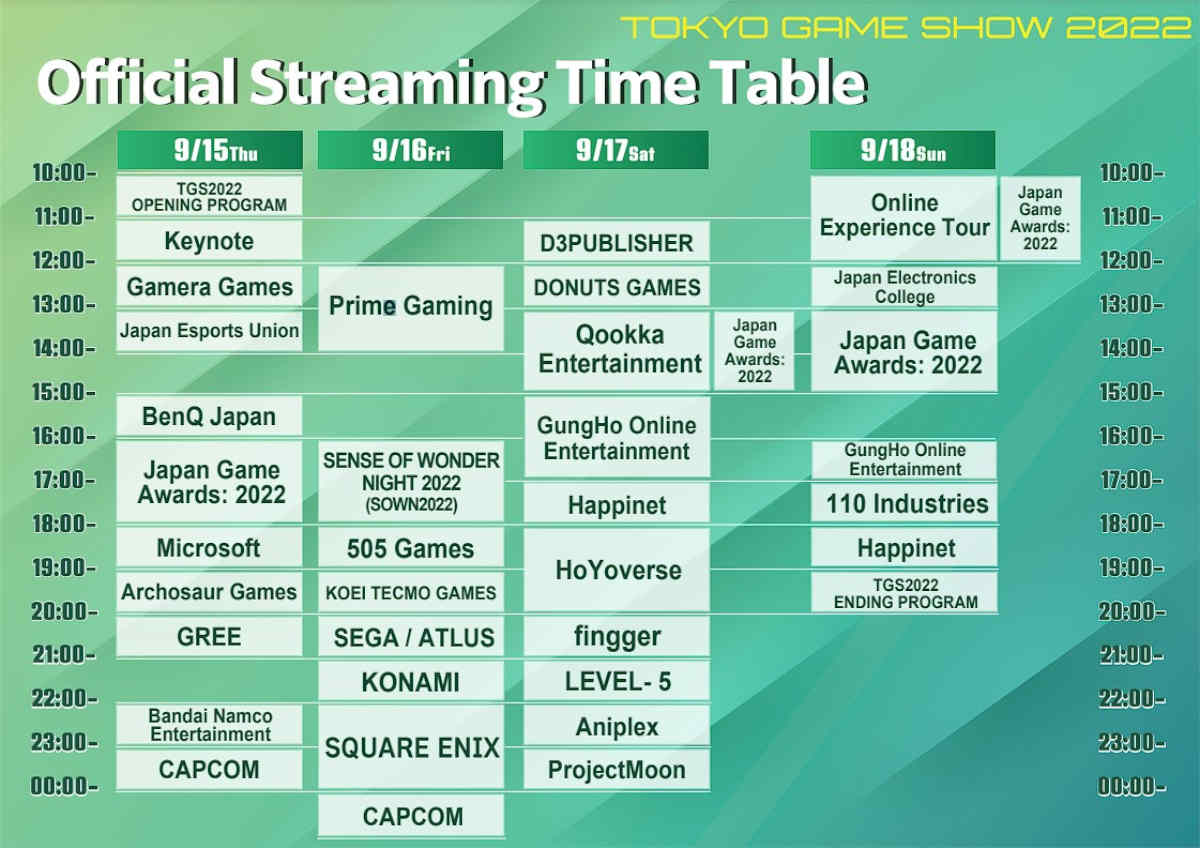 So what is there to look forward to? For starters, Sega/Atlus announced their TGS line-up, and we can expect to see Sonic Frontiers and Virtua Fighter making an appearance for Sega while Atlus plans on showcasing its Persona titles. Presenters include Shohei Taguchi (freelance announcer), Honoka Nishimura (talent), and more. Respectfully, I have no idea who these people are but knowing Japanese flare for the stage, I'm absolutely confident they're going to be entertaining.
Moving swiftly on, Sony plans on finally giving a hands-on of its next-gen PSVR2 device. Attendees get to experience a Resident Evil Village demo, thanks to its joint venture with Capcom. Speaking of Capcom, expect the company to share more details on the upcoming Street Fighter 6, Monster Hunter Rise: Sunbreak, and ExoPrimal to name but a few. Word on the grapevine, however, suggests we might not get to see the Resident Evil 4 remake at the event. One rumour I hope to be proven false.
The past few years have not been favourable for in-person events. TGS itself took a two-year hiatus in 2020 and 2021 due to the spread of novel coronavirus, though still kept hopes alive with its online scheduled programming, even E3 was unabashedly cancelled this year due to the poor reception it received in 2021.
Back to regular scheduled programming, the recent Gamescom event was proven to be a hit, with a large turn out and many exhibitors taking to the fore and showcasing their wares to the public. Though it is exciting seeing Geoff Keighley announce a smashing new 'world premiere trailer' online, there is truly nothing quite like the excitement of getting a hands-on with a unreleased game, or seeing fresh new hardware and concepts in person.
Tokyo Game Show 2022 will be held from September 15 to September 18 at Makuhari Messe in Chiba, Japan, be sure to mark your calendars.