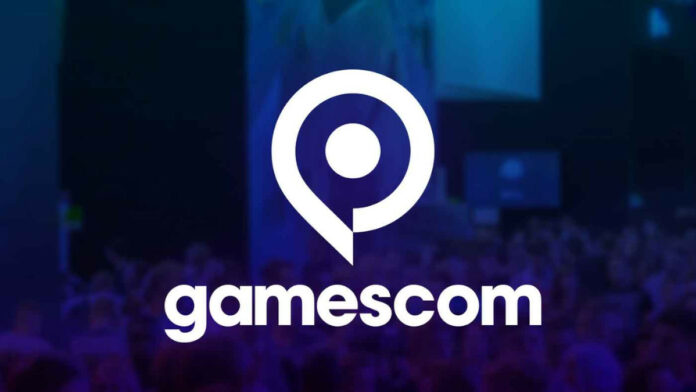 Well boys and girls, it may be a sombre Monday, but all good things must come to an end; two years in the making and Gamescom has officially come and gone, leaving behind a trail of gameplay previews, announcements, and highlights in its wake, join us as we take a trip down memory lane and savour all.
Opening Night Live
Gamescom 2022 kicked off on Wednesday night with an epic two-hour-long feature fest of over 40 game announcements to add to our calendar.
Most notable being the Gotham Knights extended gameplay and official release date, a Hogwarts Legacy preview that introduced us to Slytherin and the Dark Arts, Dead Island 2 made an appearance after an eight-year hiatus, and a gore-infested gameplay trailer for upcoming survival-horror, The Callisto Protocol, a spiritual successor to Dead Space. Oh, and we can't forget Sonic Frontiers and the upcoming Dune: Awakening, an open world survival MMO inspired by Frank Herbert's universe. Epic.
There were also plenty of opportunities to get hands-on with said games if you were lucky enough to attend the festival in Cologne, Germany. Everyone from developers, publishers, and tech giants including Microsoft and Samsung presented their latest and greatest in software and hardware, and notwithstanding some rather questionable wares for sale…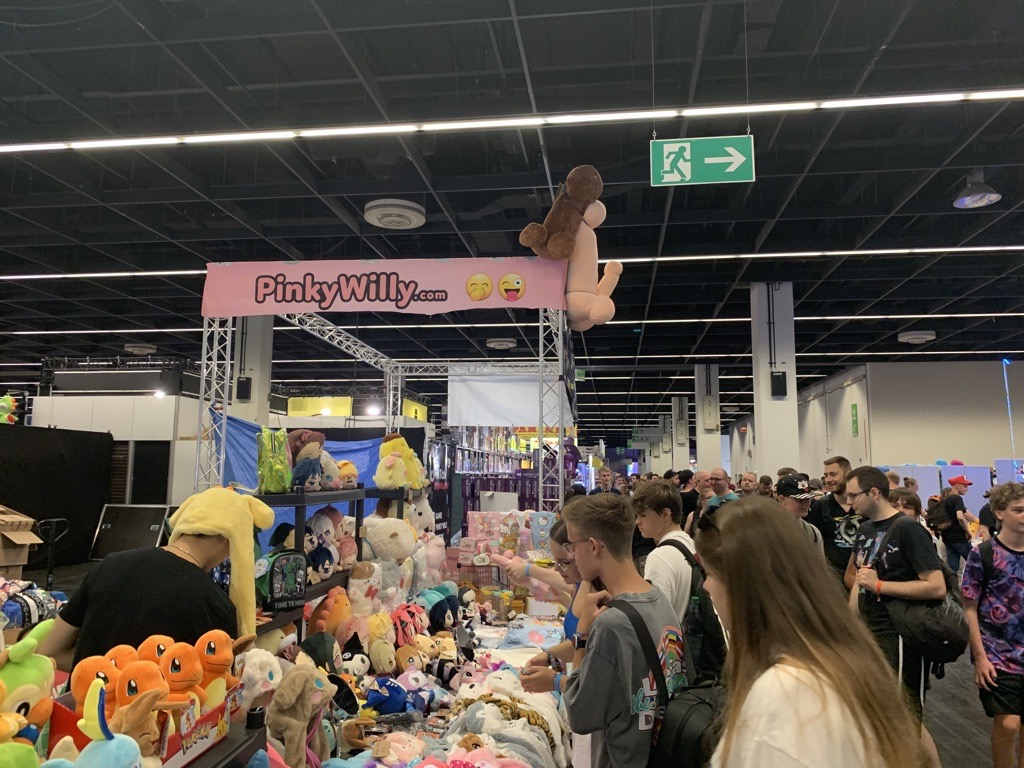 Xbox Live Booth
Those who couldn't make the event were fortunately not left out on the festivities. IGN, Gamescom's official partner, covered most of the event live on the floor for the six days that followed, but what really piqued our interest was the Xbox six-hour-long booth that was live streamed throughout Thursday that featured live demonstrations of upcoming video games, a few worthwhile day one announcements headed to Game Pass and exclusive coverage of its first-party games from Microsoft Studios.
First up, which came as a big surprise to many is Lies of P, a bizarre souls-like game based on the tale of wooden puppet, Pinocchio, will make a day-one appearance on the Game Pass service, which previously had no indication on Gamescom's opening night live.
Second, an interesting first-person shooter from the mind of creator Justin Roiland – of Rick and Morty fame – will also make a surprise day one release on the platform. High on Life is currently available for pre-install on Game Pass with a release date of December 13.
Finally, the sequel to one of the surprise gems of yesteryear and a must play in my book, A Plague Tale: Requiem, will be releasing October 18. If you've played the former be sure to bookmark this game, I'm sure you won't regret it.
Honourable mentions of the live event include; a developer deep dive into Sea of Thieves, Microsoft Flight Simulator's 40-Year anniversary update, Obsidian's new historical narrative-driven game, Pentiment, got a 21-minute-long gameplay overview, and finally fans were treated to official gameplay of Minecraft Legends, a real-time action strategy game within the Minecraft universe. Now that's mined boggling!
Awesome Indies Show
IGN's Max Scoville presented the Awesome Indies Show on Friday night. There are too many to mention but incase you missed it, here's a list of every game announced in order of appearance:
Fall of Porcupine – 2023
Planet of Lana – TBA
Mr. Sun's Hatbox – TBA
Chenso Club – September 1, 2022
Swordship – December 2022
Nobody Saves the World – September 13, 2022
Lou's Lagoon – TBA
Settlement Survival – October 2022
Sandwalkers – TBA
The Last Hero of Nostalgaia – Coming 2022
Gord – TBA
The Fabulous Fear Machine – TBA
DREDGE – 2023
Ghost Song – November 3, 2022
Blooming Business: Casino – TBA
Brewmaster: Beer Brewing Simulator – September 29, 2022
Worldless – 2023
Uncle Chop's Rocket Shop – TBA
Mineko's Night Market – TBA
Edge of Sanity – TBA
Soulstice – September 20, 2022
Dome Keeper – September 2022
BIOMORPH – 2023
9 Years of Shadows – October 10, 2022
The Knight Witch – Fall 2022
Kingdom Eighties – TBA
Lightyear Frontier – Spring 2023
Gamescom Award Show 2022
The grand finale kicked off on Saturday and the Gamescom Award show announced all the winners per category from three nominees, ending the live events with a Cosplay contest to boot.
And that's it! Its all over, what games are you looking forward to? I personally cannot wait for Hogwarts Legacy to finally hit store shelves come February 2022, though there's too many to mention that have my mind swirling with excitement.
Looking toward the future, here's to another year of great games ahead, and hoping that more festivals make there way back to the public, as we dwindle further away from a pandemic that seems to fade from memory ever so slightly with time…