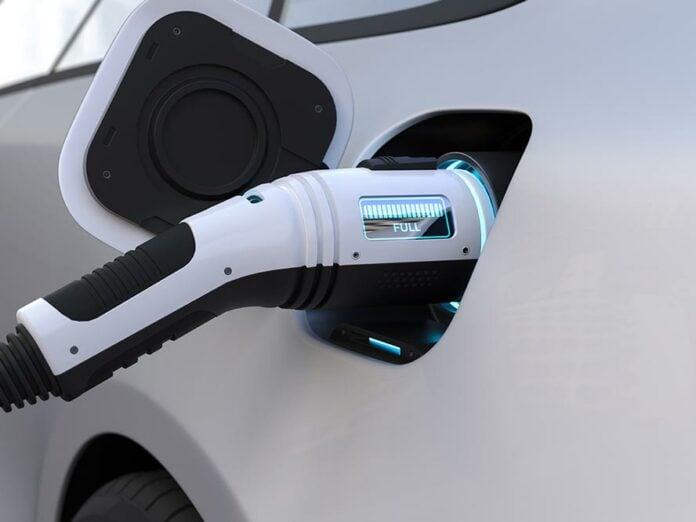 The UK government has announced that it is making the installation of EV charge points in new buildings mandatory, starting in 2022. The policy change is expected to mean that there will be 145,000 more EV charge points installed every year, going forward. New homes and buildings such as supermarkets and workplaces, will all have to satisfy this EV charge point access standard, as will large-scale renovations of premises with 10+ car parking spaces.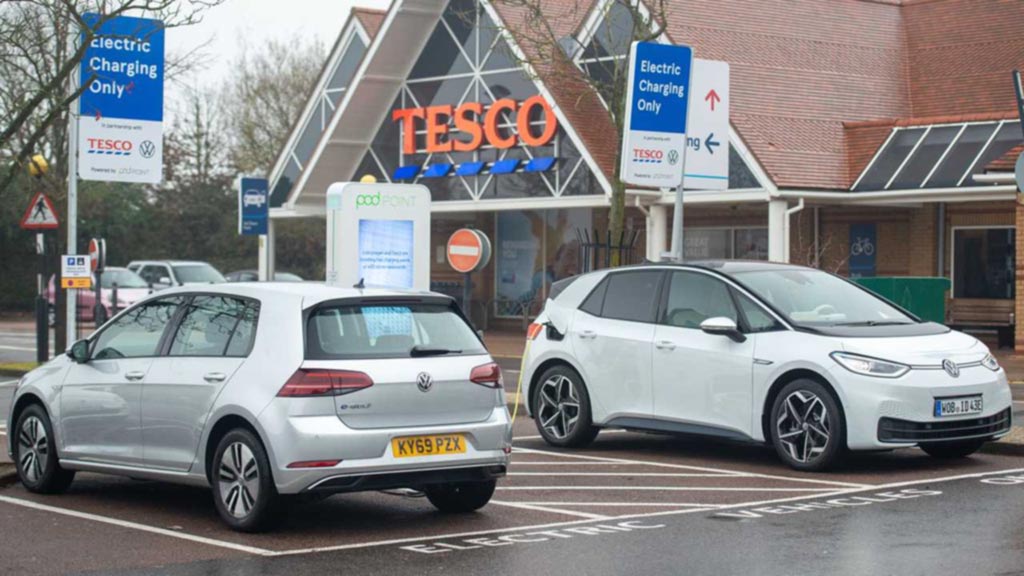 Sales of petrol and diesel cars in the UK are set to end in 2030, so it is very important to have a widespread and accessible network of charging points available. The distribution of charging points matters too, and the Labour opposition complained that currently London and the South East have more public EV charging points than the rest of England and Wales combined.
The UK currently has about 25,000 public EV charging points, and the CMA reckons this needs to grow tenfold by 2030 to cope with the electric vehicle transition. At a rate of 145,000 new chargers installed a year from next year, one must hope the installations will include enough publicly available stations to reach the CMA's target.
As well as proliferating charging points, the government wants to make EV charge payments quicker and easier. It has worked with some industry players to make sure all new fast and rapid chargers will accept simple methods of payment like contactless. The government wants public and private partnerships to spearhead the proliferation of electric vehicles.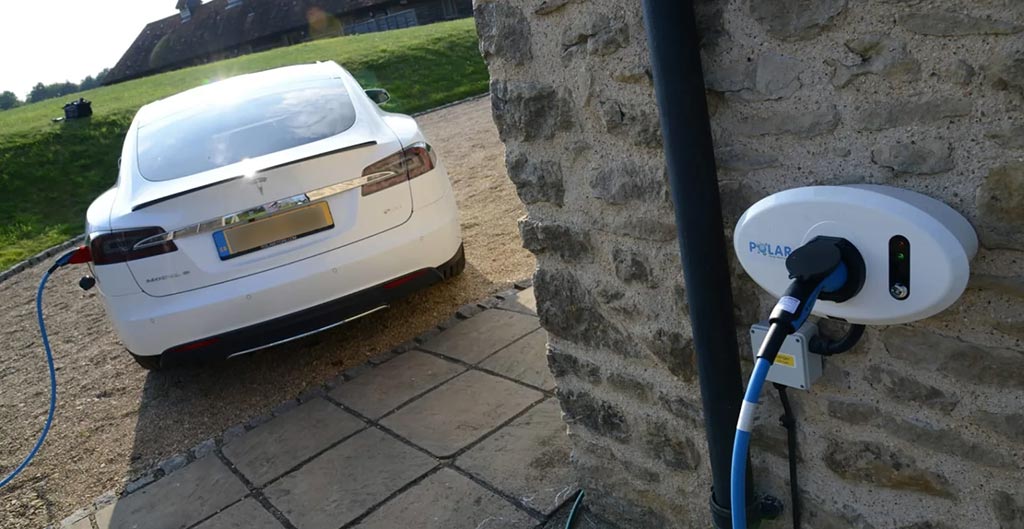 Another consideration with all these new electric cars hitting the roads is maintaining the availability and affordability of electricity. With this in mind, the government will invest and support new wind power and hydrogen fuel projects and the firms working in these strategic areas. If the UK can make an early success of the transition to electric cars, its businesses can then help spread the technologies worldwide – good for them and UK exports/business as a whole.