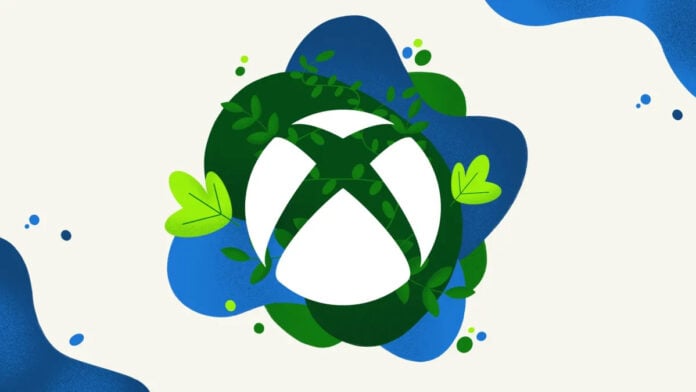 Microsoft's February update for Xbox Series X|S and Xbox One consoles has gone live, adding the recently highlighted sustainability updates aimed to reduce the consoles' carbon footprint, as well as some other cool new additions including Google Home app support.
Microsoft hopes of one day becoming a carbon negative, water positive, and zero waste company by 2030, a daunting task but admirable goal. Its first steps in becoming carbon-aware have been geared toward optimising updates and downloads to run at a time when consoles use more renewable energy, and in doing so, reducing overall carbon footprint and potentially saving you money.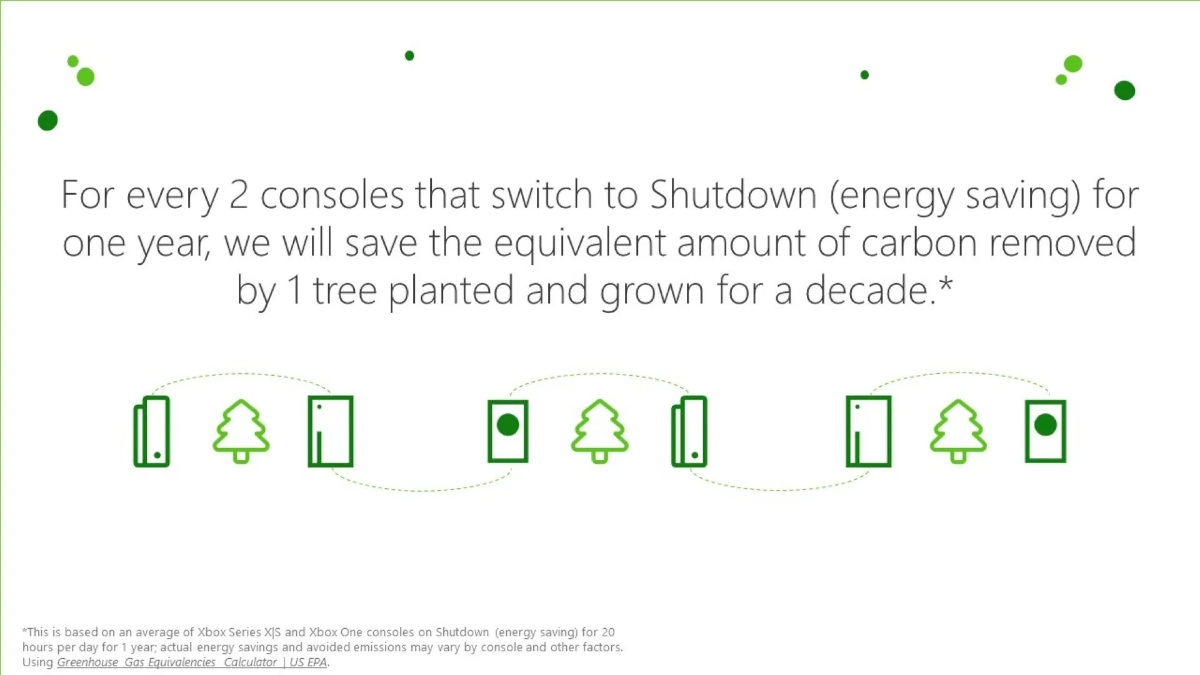 Mirroring last year's Windows 11 update, Xbox console's across the globe can now prioritise and schedule game, app, and OS updates according to regional carbon-intensity data and alternative low-carbon fuel sources, where available. Simple yet effective.
Additionally, all Xbox Series X|S consoles will automatically revert to an energy-saving/shutdown power option, which the company claims will cut power use by up to 20 times when compared to being in sleep mode. Xbox owners who aren't interested need not worry, the toggle is optional and can be turned off at will or alternatively, choose what works best according to your schedule.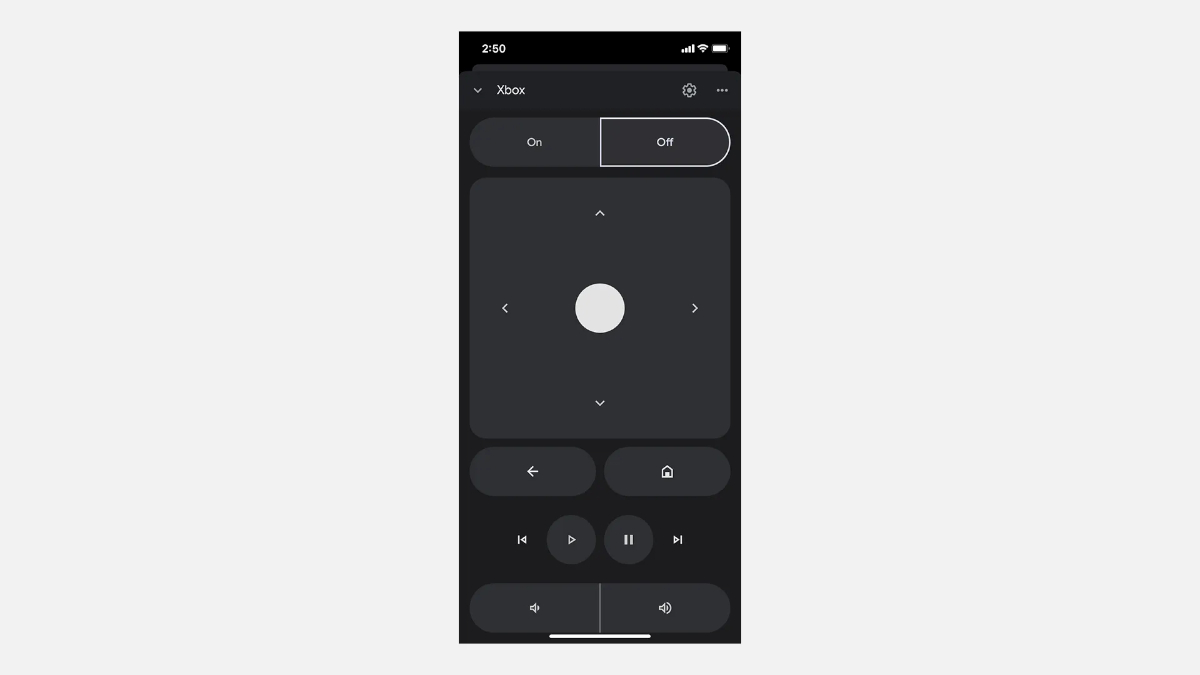 The February update also includes official support for the Google Home app. By simply adding your console to the app, users can utilise Google Home as a touch remote control to turn their consoles on and off, navigate the screen, control media playback, and record gameplay. Neat.
Finally there are a few quality-of-life improvements including the ability to hide game art when selecting tiles on your home screen, though this is limited to selecting solid colour options as an alternative. There's also an experimental feature that allows users to easily jump back into a party with friends, though it appears limited to a random subset of users. The feature saves a list of previous parties, which you can use to restart a session or alternatively create a new one by selecting friends you wish to invite.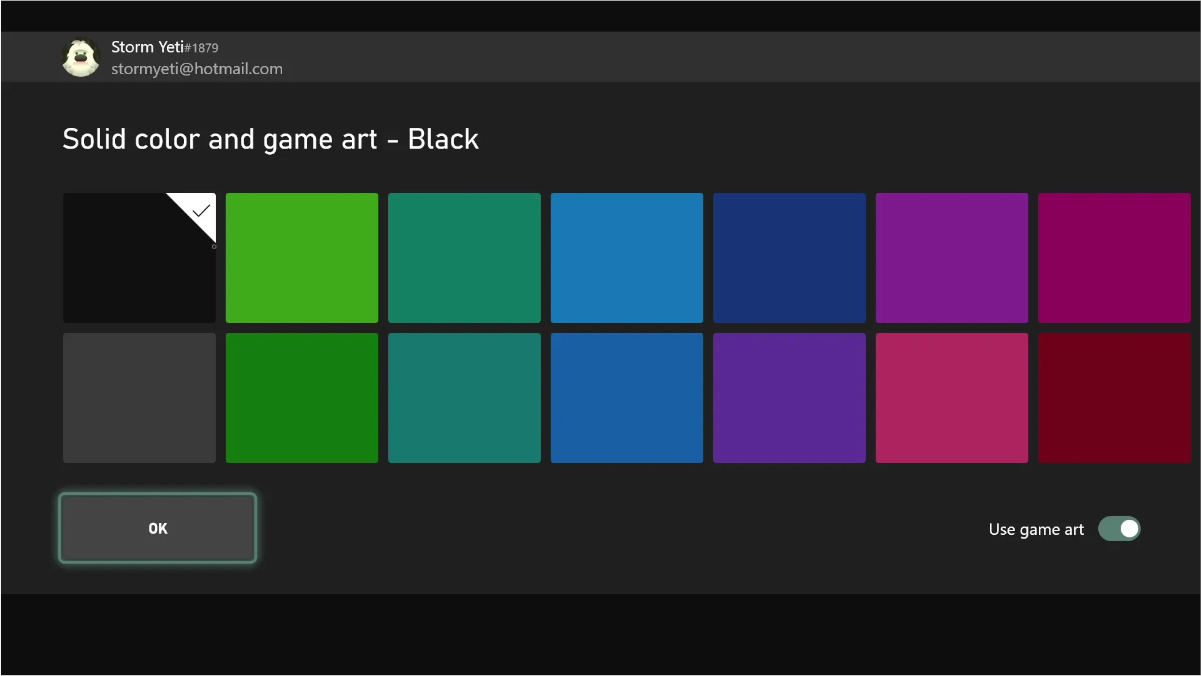 While the update should now be live for most, Microsoft has stated that this will be a staggered release of sorts and some players will have to wait a few days for the update to arrive.