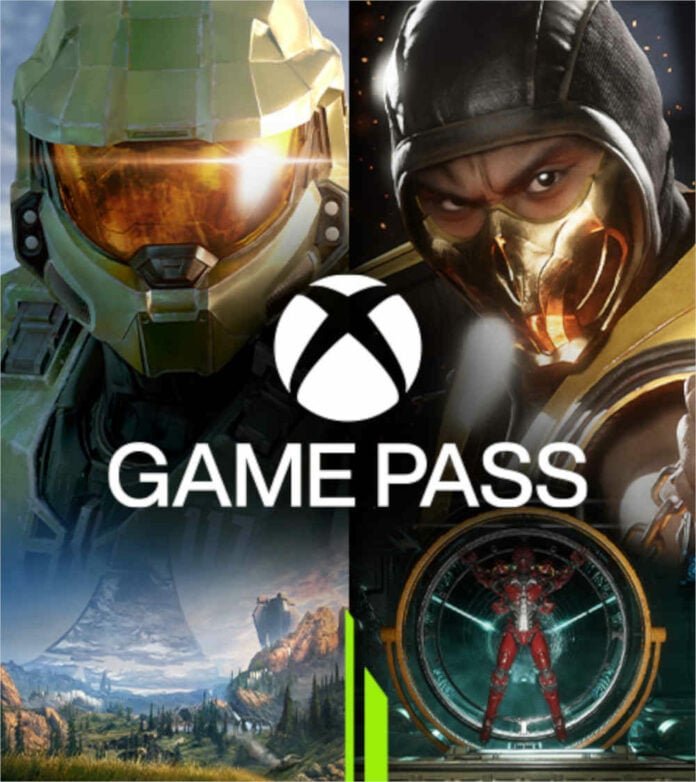 Microsoft is supposedly working on a 'family plan' for Xbox Game Pass, set to release later this year. An enticing prospect, especially for those with multiple gamers in a single household.
Xbox Game Pass has proven to be popular. In January it was announced that the all-you-can-eat subscription service surpassed over 25 million users, up from 18 million reported the previous year. The addition of a family plan would allow multiple users to access a single subscription. Suffice to say, the service will be moving toward a more Netflix-like offering.
The service is currently available in three flavours: Xbox Game Pass (console), PC Game Pass and Xbox Game Pass Ultimate. Microsoft offers Xbox Game Pass or PC Game Pass for $9.99 per month. If you're a console player, unfortunately this will not allow access to online multiplayer capabilities. You can, however, upgrade to Xbox Game Pass Ultimate for $14.99. This unlocks Game Pass for Console, PC, EA Play access, and online multiplayer. Still relatively inexpensive considering the hundreds of games available for access.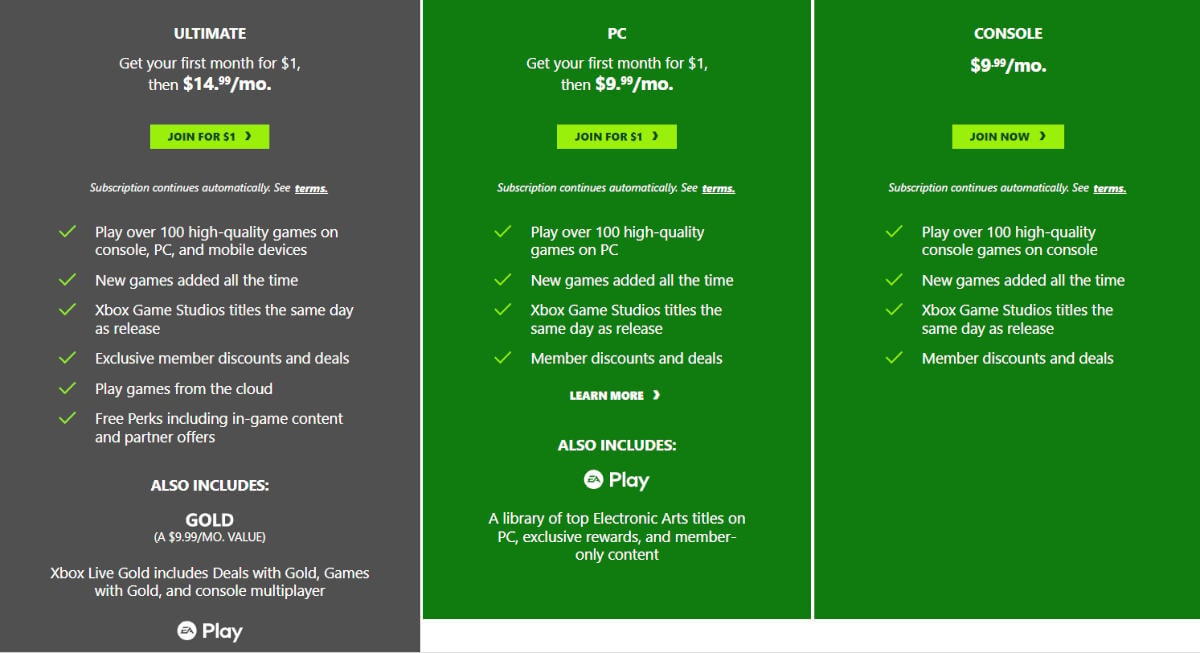 Netflix-style subscription
According to a reliable source at Windows Central, "paying on a higher tier for an Xbox Game Pass Family Plan will net access for five players for games across the entire library and will be far cheaper than paying for five separate XGP accounts as is necessary today. Utilising Microsoft's Family Account system already in use for Office 365, players within the same country will be able to play together using a single XGP subscription managed by a central account holder, in much the same way as Netflix."
It's unclear whether the family plan will be reserved for Xbox Game Pass Ultimate or if it will also be included for Xbox Game Pass or PC Game Pass subscriptions. The exact pricing is also not available, but what we do know is it will be considerably cheaper compared to maintaining five individual accounts. $29.99, perhaps?
Not one for conspiracy, but this leak comes straight after Sony confirmed plans to overhaul its PlayStation subscription offerings. Seen by many as an answer to Xbox Game Pass, is this a coincidence? I think not.