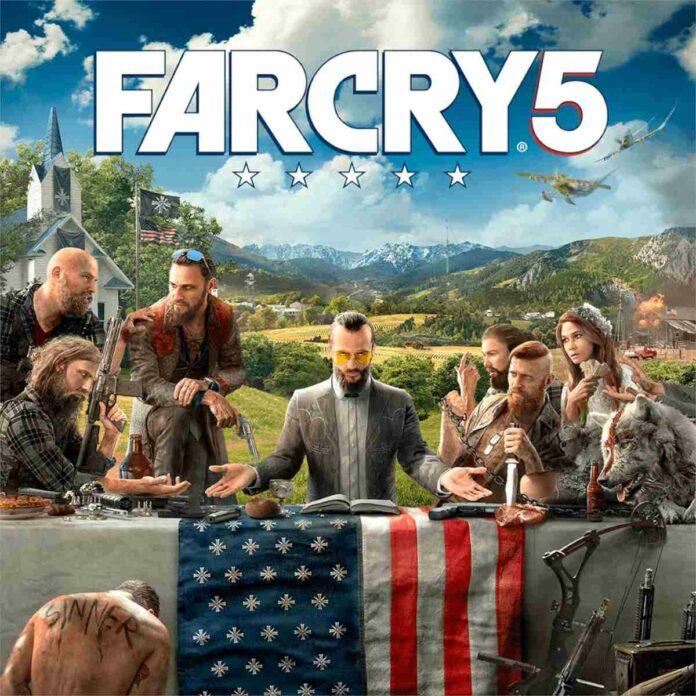 Xbox has announced the next wave of titles available on its all-you-can-eat buffet that is Game Pass, including heavy-hitters FIFA 22 and Far Cry 5, among a decent selection of games worth trying.
Titles available immediately include the Shadowrun Trilogy, comprising three cult classic tactical RPGs set in a dystopian cyberpunk future, and Total War: Three Kingdoms, a turn-based RTS campaign recreating epic conflicts across ancient China. Additionally, just in case you missed it, June 16 through 17 brought users TMNT: Shredder's Revenge and Omori, a sketch-stylised indie title inspired by traditional Japanese role-playing games.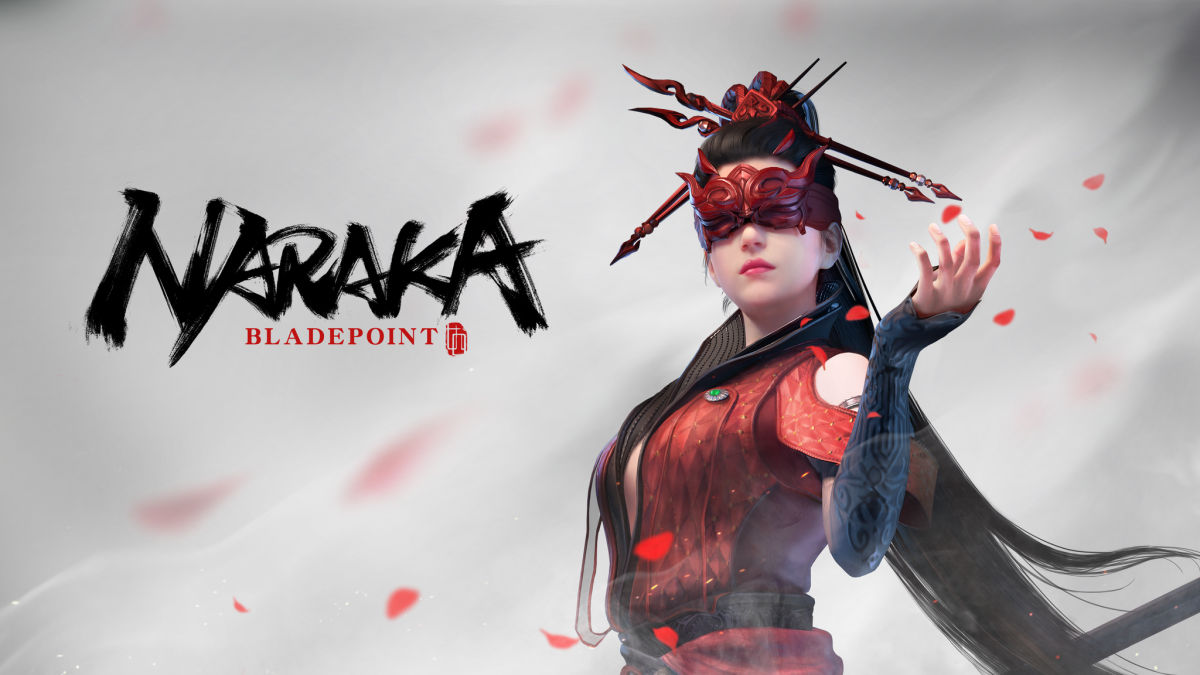 Onto the stars of the show, EA's seminal football title FIFA 22 will be made available tomorrow alongside Naraka: Bladepoint with Ubisoft's critically acclaimed Far Cry 5 coming on July 1. Naraka we might add, is an up to 60-player PVP mythical action combat experience with martial arts inspired melee combat in a 'last man standing' formula that is an equally addictive and engaging experience.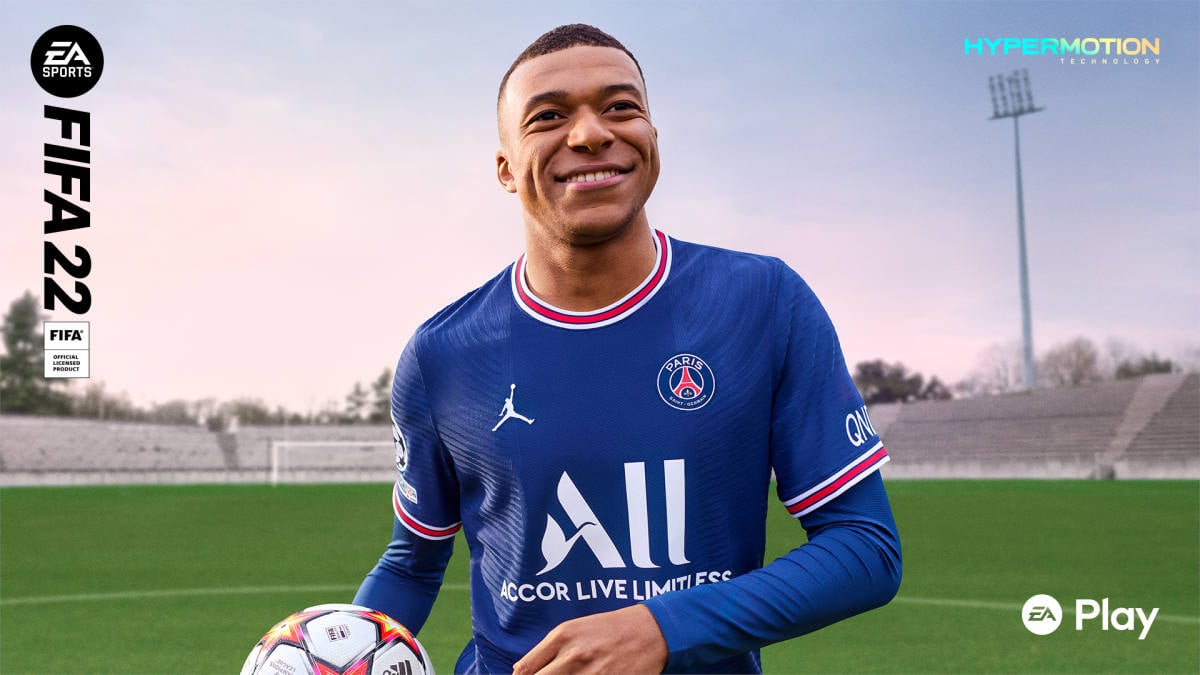 Now is a good time as any to jump into Far Cry 5, for players new and old. The first-person, action-adventure title is set in a fictional open-world called Hope County, Montana, and revolves around a doom's day cult known as Eden's Gate, headed by a charismatic and equally crazy leader Joseph Steed. Released in 2018, many game reviewers praised the fictional open-world, focused gunplay mechanics, and engaging map editor; the game was a commercial success grossing over $310 million in its first week of sales.
It's not the first Ubisoft title to be released under the Game Pass banner. Last month saw the likes of Assassin's Creed: Origins and For Honor: Marching Fire Edition being released on the platform, as well as NFS and a few of Tom Clancy's titles, including Rainbow 6: Siege. It begs the question, is there something more than meets the eye with Ubisoft and Xbox games new relationship? Mere speculation, but a thought to ponder on nonetheless.
Not subscribed to Game Pass? Well, you're in luck, Xbox is running a promotional three-month access for a joining fee of only £1. It's £10.99 for Ultimate and £7.99 for PC thereafter and you can cancel at anytime should you choose to do so.