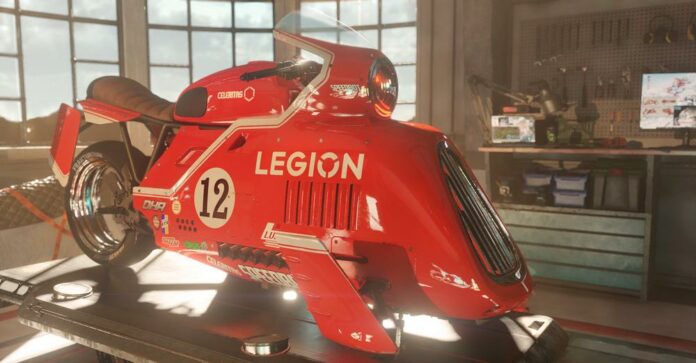 UL Solutions is launching a new addon benchmark for its 3Dmark test suite called Speed Way focusing on DirectX 12 Ultimate capabilities.
Game engines keep getting updated with new features enabling users to take full advantage of modern technologies such as real-time raytracing, variable rate shading, mesh shaders and sampler feedback. Helping gauge such characteristics, UL Solutions, in collaboration with Lenovo, is bringing the Speed Way test to the well-known 3Dmark benchmarking software.
3DMark Speed Way uses raytracing and real-time global illumination alongside other DirectX 12 Ultimate features to render realistic visuals, lighting, and reflections. This new benchmark will showcase graphic technologies that will power the next generation of gaming. We can't wait to score 5FPS in an 8K raytracing test.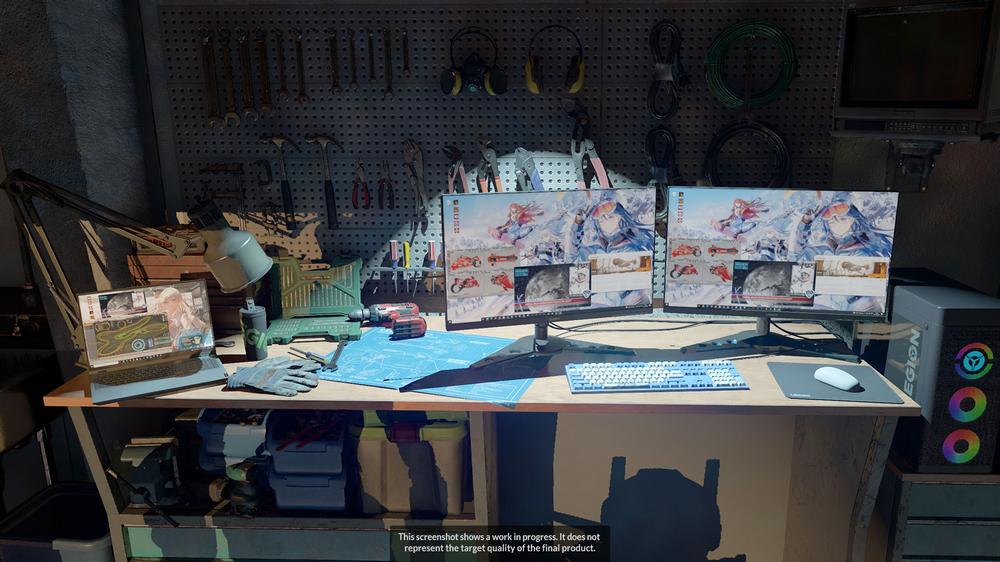 In 2020 Microsoft introduced DirectX 12 Ultimate as the next major standard for modern games. Game adoption of the full suite has been some slow, yet the latest 3DMark update allows you to check how your current hardware handles the latest rendering technologies.
While it's nice to run this tool on your hardware and share scores on the Internet, one of the main uses of 3Dmark is to make sure that an overclock is stable in a repetitive environment, which is much closer to real-world gaming scenarios than a 'basic' burning/stress test whose objective is to test the maximum heat output and power consumption.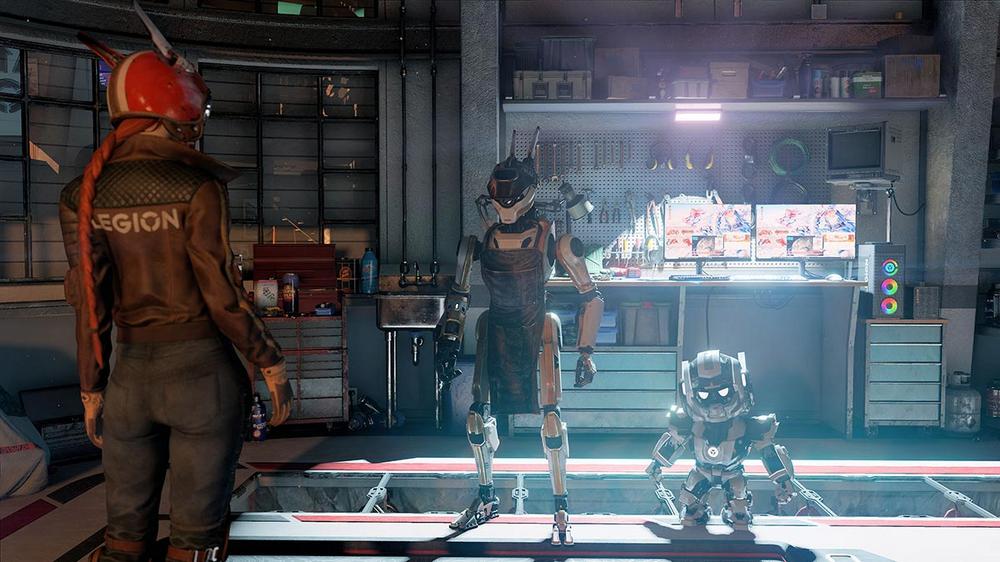 From October 12 onward, Speed Way will be included if you buy 3DMark from Steam or the UL Solutions store. With that said, after the addition of Speed Way, the price of 3DMark will go up from $29.99 to $34.99, while owners of 3DMark Advanced Edition and 3DMark on Steam will be able to purchase the upgrade DLC for $4.99. Note that Speed Way will be available as a free update for 3DMark Professional Edition customers with a valid annual license.
Finally, UL Solutions indicates that due to a Steam policy change, standalone 3DMark Advanced Edition licenses and 3DMark Speed Way upgrade licenses purchased after October 12, 2022, cannot be added to your Steam account.