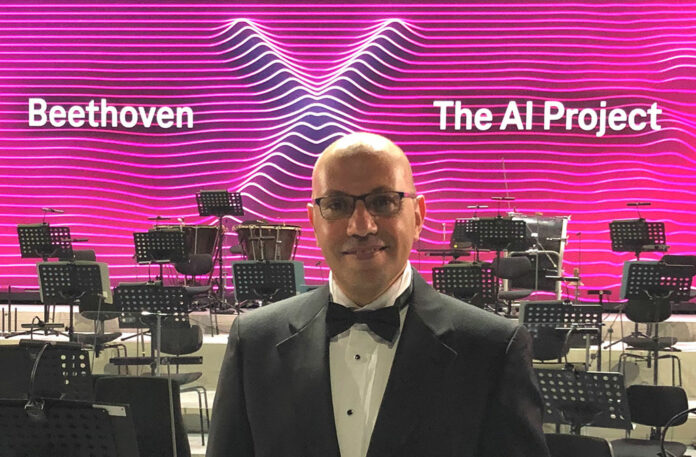 Now you can listen to the Beethoven Orchestra of Bonn perform 'Beethoven X: The AI Project'.
Ludwig van Beethoven's Symphony No. 10 in E♭ major was first assembled in 1988 by English musicologist Barry Copper. It was formed from fragmentary sketches left by the late, great composer which were quite clearly intended as the melodic ingredients for a follow-up to his ninth symphony. However, even fully assembled, these sketches were lacking, giving rise to another name for Beethoven's tenth – the Unfinished Symphony.
Last month, the missing third and fourth movement from the symphony of Beethoven's tenth were reconstructed by AI/ML and the result performed for the first time by the Beethoven Orchestra of Bonn. You can listen to the full Beethoven X: The AI Project recording below.
This week, Nvidia published a blog revealing the people and technology behind Beethoven X: The AI Project, and it probably won't surprise you to learn Nvidia GPUs and associated technologies were very important to the realisation of this project. The project was instigated to celebrate Beethoven's 250th birthday, at the request of a music technology institute in Salzburg.
Prof Ahmed Elgammal, head of Rutgers Art and Artificial Intelligence Laboratory (New Jersey, USA) had worked for 15 years on research into computer vision before he got his classical music calling. For two years, Elgammal worked closely with musicologists and composers, seeing where AI could fit into the art.
Some direction was found in adapting transformer models used for natural-language processing – as they were similar in structure/nature to music. Eventually, four neural networks were created with tasks covering; harmony, orchestrations, melodic themes, and bridges.
Here's where Nvidia GPU processing came into play – music can be represented by mathematical symbols. Following the stave-to-maths conversions, AIs were trained using machine learning, with many hours of Beethoven's music being absorbed. Rutgers' servers are outfitted with a range of Nvidia GPUs, including a Titan RTX. Seeing (and hearing) his AIs learn from Beethoven was "an amazing experience," according to Elgammal.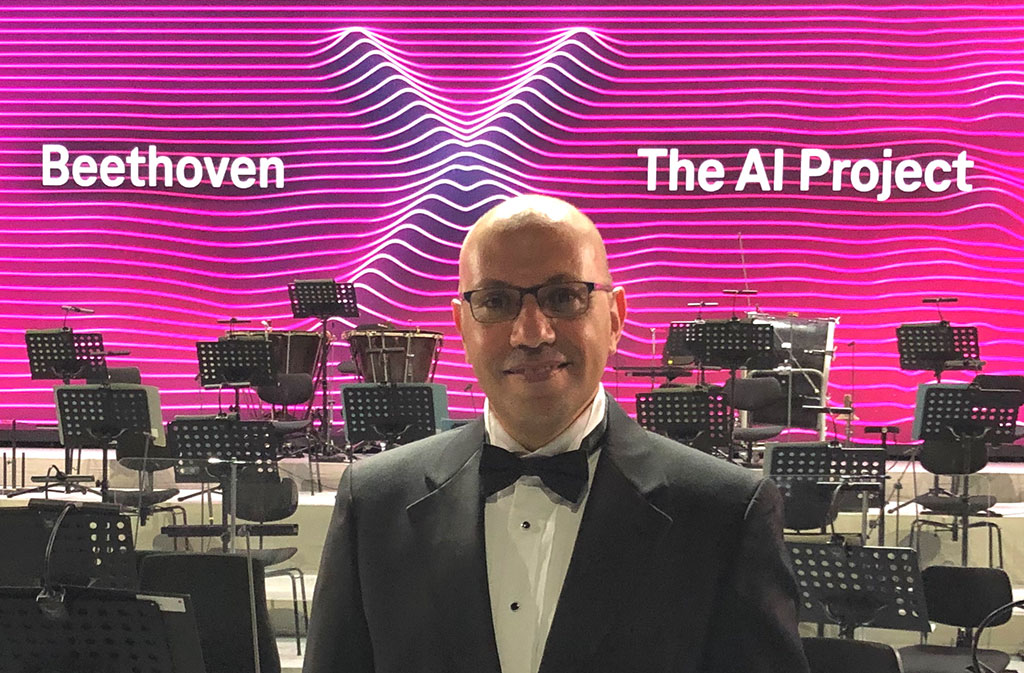 You can judge for yourself whether the full Beethoven X: The AI Project recording is 'amazing'. Elgammal thinks the tools developed for the symphony reconstruction could be used for modern musical purposes. However, it sounds like he is more interested in returning to his work on 'Playform' an Nvidia-powered GAN which allows artists to train their own AI models to produce unique signature art – as foundations for further artwork or simply for assistance with workloads.