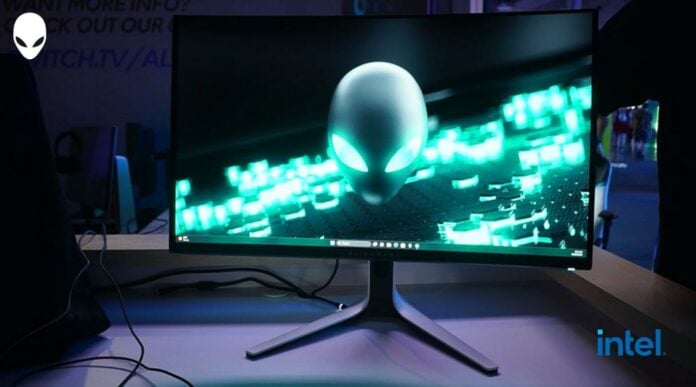 Alienware is doubling the size of its gaming QD-OLED display family with two new monitors planned for next year, both boasting high resolutions and refresh rates.
During TwitchCon 2023 in Las Vegas, Dell Alienware announced the 27in AW2725DF and 32in AW3225QF monitors, targeting high-refresh gaming and HDR content. The brand didn't share much regarding specifications, just enough to be excited.
Alienware AW2725DF
The Alienware AW2725DF uses a flat QD-OLED panel from Samsung, but this time at an impressive 360Hz refresh rate, unseen on OLED-based gaming displays. While 360Hz is nothing special for IPS panels which already hit 540Hz, this is as far as we know the first QD-OLED running this fast.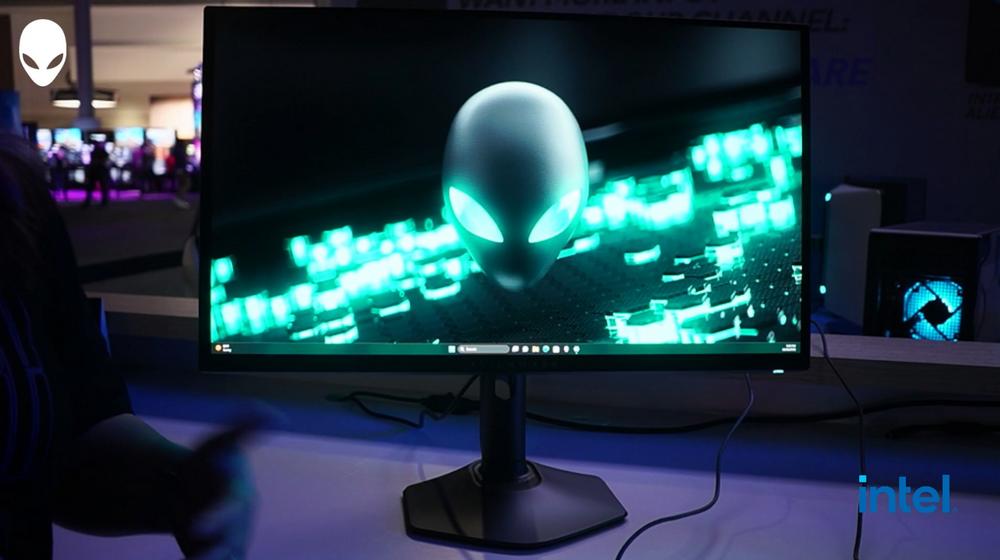 On this model, Alienware opted for a 27in QHD (2560×1440) resolution, a realistic choice for current hardware performance. This should provide good pixel density for detailed visuals from a correct viewing distance, without requiring next-gen GPUs and connectivity to run.
Like other Alienware monitors, the AW2725DF features the brand's Legend 2.0 design with a compact hexagonal base that frees more desk space all while offering a fully adjustable stand. Not to forget AlienFX lighting.
Alienware AW3225QF
Those looking for a higher pixel count for media consumption or simply feel 240Hz is enough for their needs, should look no further than the AW3225QF. This bad boy boasts a 32in curved UHD (3840×2160) QD-OLED panel refreshing at 240Hz.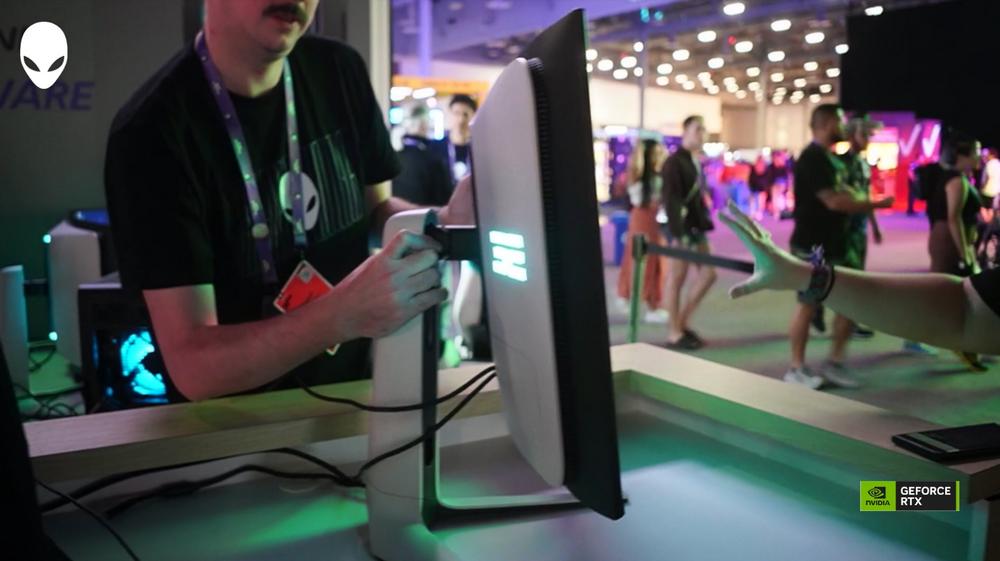 Even though 240Hz is slowly becoming the norm on gaming displays, thanks to OLED's quick pixel refresh, AW3225QF owners should feel a smoother experience.
The Alienware AW2725DF and AW3225QF will be available in early January 2024, backed by three years of OLED burn-in warranty. Dell hasn't shared any pricing yet, though we can expect to pay a premium for such products. Above £1,000 wouldn't be surprising.