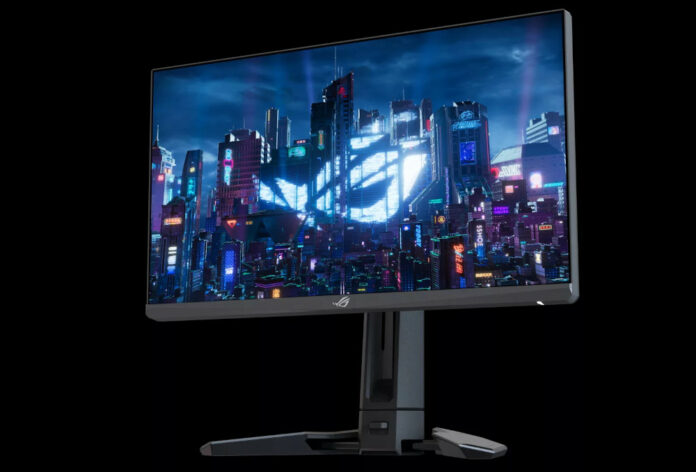 Asus is once again raising the bar for display refresh rates with an upcoming gaming monitor that hits 540Hz using an optimised "Esports TN" panel running at FHD resolution.
This bad boy takes the crown from Asus's previously announced ROG Swift which reached a whopping 500Hz, putting us closer to a 1,000Hz future than ever before. While not delivering the best colours, image quality or highest resolution, what the ROG Swift Pro PG248QP lacks it more than makes up for with insane refresh rates. For us casual gamers, such lofty speeds may seem unnecessary or borderline ridiculous, but the pro player who has already mastered the 360Hz panels will surely disagree.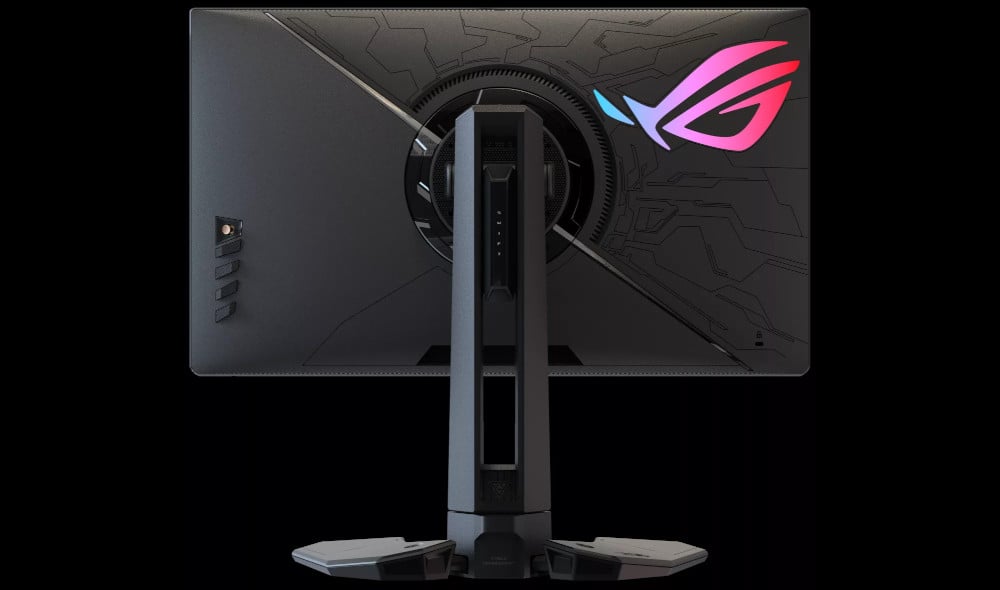 Such high refresh rates were historically unfeasible in most games, but with the might of GeForce RTX 4090, ultra-high FPS is possible on esports titles without needing to go all the way down on image quality. Not as if pro players play with high graphics settings, mind you.
Unfortunately, we don't have a great amount of detail about the ROG Swift Pro PG248QP just yet, with Asus merely teasing the panel at CES. What we do know is that its 24.1in monitor covers 90 per cent of the DCI-P3 colour gamut, features a built-in Nvidia G-Sync Reflex Analyser capturing end-to-end system latency and allowing users to tweak their settings for the quickest response times, plus an ESS DAC converter for enhanced audio. Not to forget the G-Sync module for stutter-free gaming. Finally, I/O comprises HDMI 2.0 and DisplayPort 1.4.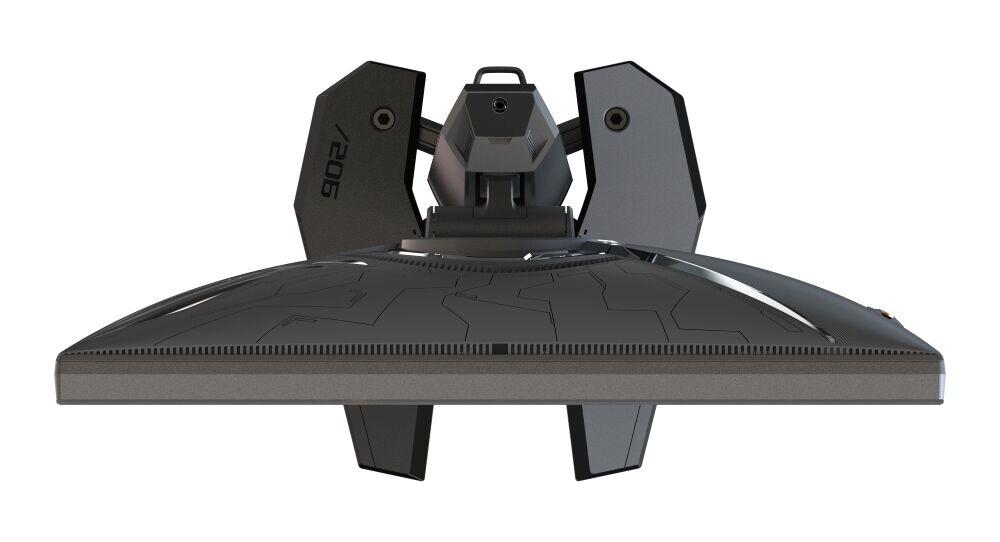 1920×1080 at 540Hz with an 8-bit colour depth results in a total bandwidth of 33.6Gbps, which far exceeds the capabilities of 18Gbps HDMI 2.0. DisplayPort 1.4 looks set to be the only way to enjoy top speed without needing to lower the resolution, colour depth, or chroma sub-sampling, and even then we're pushing the interface to its limit.
Ergonomically, the PG248QP seems to be fully adjustable, plus for those with limited desk space, the stand feet can retract to take less room, and at first glance, monitor stability should be particularly good. The key missing detail is pricing, but let's be real, a 540Hz gaming monitor isn't going to be cheap.