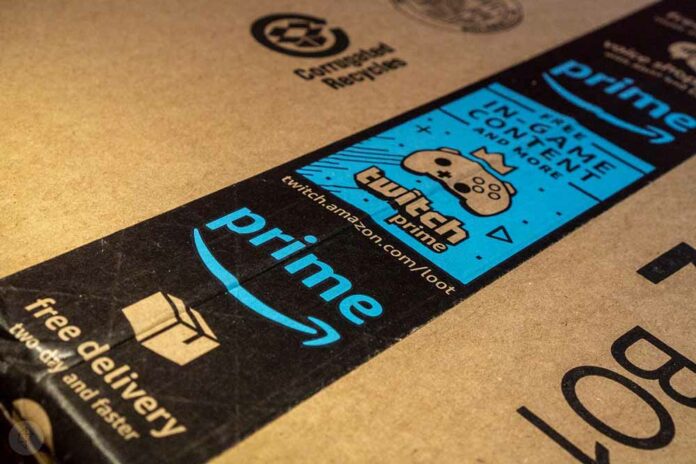 Retail and streaming giant Amazon has announced it will increase UK subscription charges for the Prime delivery and streaming service from £7.99 to £8.99 per month starting September 15.
In another blow to struggling consumers, Amazon has also stated yearly subscriptions will rise from today's £79 to £95, representing a larger 20.2 per cent hike. Opting for the annual service will continue to remain cheaper than a monthly subscription, but not by the same margin as before this announcement.
The price for Prime Student memberships will also rise from £3.99 to £4.49 a month, or £39 to £47.49 a year, and all increases come into effect on renewals starting September 15.
"This is the first time we have changed the price of Prime in the UK since 2014. During this time, we have significantly increased the number of products available with unlimited, fast Prime delivery; added and expanded ultra-fast fresh grocery delivery; and added more high-quality digital entertainment, including TV, movies, music, games, and books," said Amazon in an email sent to current subscribers late yesterday evening.
Prime is big business for the retailer as around half of UK households have a video subscription, according to Statista. Amazon's price hike is consistent with the industry; streaming rival Netflix introduced increases across various packages in March this year.