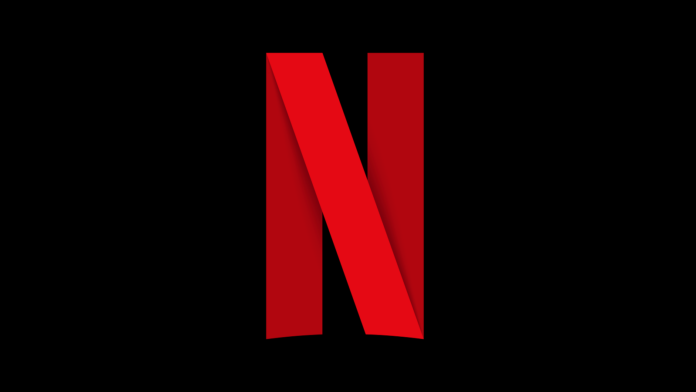 Investors in Netflix have been scared by the company's recent performance. After-hours reporting indicated the streaming giant had 221.84m paid members, compared to the 222.06m it predicted at the onset of Q4 2021.
Missing the target by only 202,000 subscribers seems trivial in the bigger picture, and the company actually added 8.3m instead of a projected 8.5m, but the near miss was enough to send the stock tumbling by 20 per cent, shedding over $40bn off its stock market capitalisation.
The stock has suffered in recent months as the tech-heavy Nasdaq has fallen out of favour with investors who see increasing interest rates and bond yields as reason enough to reconfigure their asset portfolios. Riding high at over $700 intra-day in October 2021, Netflix is languishing at around $400 now.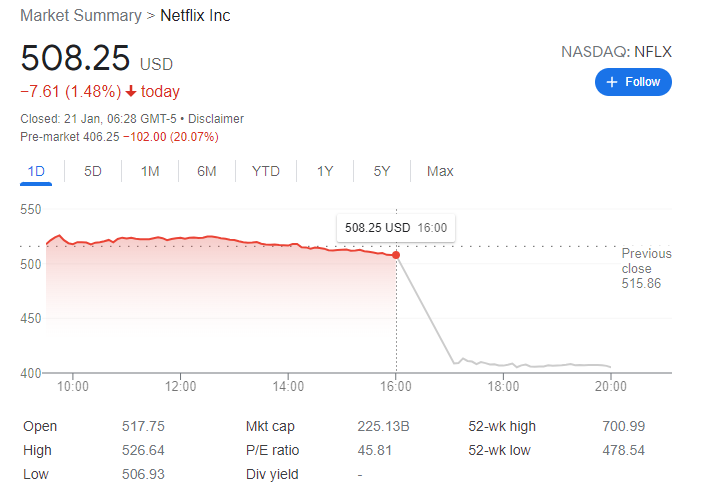 More pause for concern is Netflix admitting it expects to add only 2.5m new subscribers in Q1 2022, compared to 4m a year ago, and stronger rivals such as Disney+, Amazon Prime and Apple TV are surely taking a bite. "While this added competition may be affecting our marginal growth some, we continue to grow in every country and region in which these new streaming alternatives have launched," the company said.
Set against the backdrop of subscriber stagnation, Netflix curiously decided to raise subscription prices in the U.S. last week, with the Basic (1 stream, 480p) going up from $8.99 to $9.99, Standard (2 streams, 1080p) now $15.49 from $13.99, and Premium (4 streams, 2160p) rising from $17.99 to $19.99.