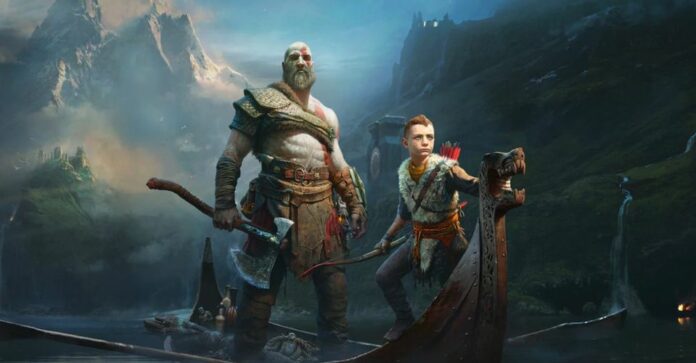 It is common for the performance of graphics cards to improve over time as software engineers unlock ongoing efficiency through drivers.
AMD and Nvidia also release periodical driver updates to coincide with triple-A games launches, citing day-0 compatibility as a key support point. Then there's myriad fixes and support for new GPUs to contend with.
It's worth updating your graphics card driver to the latest version as a matter of good housekeeping. To that end, yesterday AMD released the Radeon Software Adrenalin 22.1.2 Optional.
Release notes offer the following guidance and support for:
Tom Clancy's Rainbow Six® Extraction
AMD Radeon™ RX 6500 XT Graphics
AMD Radeon™ RX 6500M Graphics
AMD Radeon™ RX 6400 Graphics
AMD Radeon™ RX 6300M Graphics
And a fix for:
While playing Borderlands 3™ using DirectX® 12 with Radeon™ Boost enabled, longer than expected load times may be observed on some AMD Graphics Products such as Radeon® RX 6800 XT Graphics.
You can download the Radeon Software Adrenalin 22.1.2 driver here (.exe file).
Nvidia GeForce Game Ready 511.23
Nvidia, too, has recently updated the GeForce Game Ready Driver to version 511.23, dated January 14. Coming in at a considerable 797MB, the release is important insofar as it caters for Nvidia's DLDSR (Deep Learning Dynamic Super Resolution) feature.
Delving into the release notes, at an impressive 29 pages, reveals "new Game Ready Driver provides the best day-0 gaming experience for God of War, which utilizes NVIDIA DLSS to maximize performance and NVIDIA Reflex to minimize latency. In addition, this new Game Ready Driver offers support for the latest new titles and updates including Tom Clancy's Rainbow Six Extraction, Hitman III, The Anacrusis, GRIT, and Monster Hunter Rise."
You can download the Game Ready driver here (.exe file)