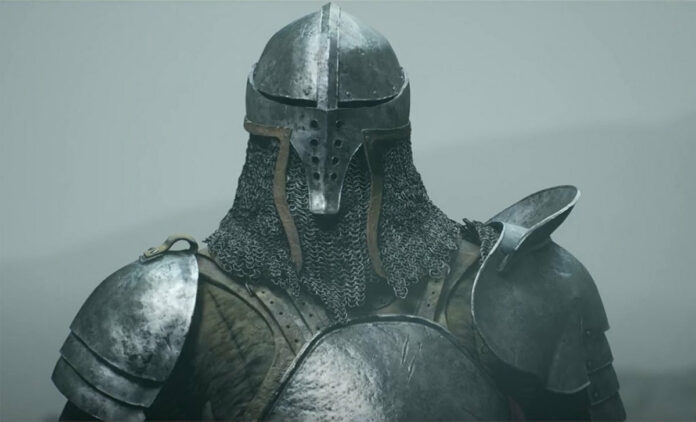 While the hardware at AMD's RX 7900 XTX and RX 7900 XT keynote left many impressed, the prospect of a new temporal upscaling solution from Team Red was also teased at the unveiling. FSR 3 is set to feature massive framerate gains of up to 2x in your favorite games.
Radeon GM Scott Herkelman took centre stage at the keynote to present the technology, among other things. Not a great deal was disclosed other than the company will incorporate a new technology dubbed Fluid Motion Frames, providing two times more FPS at 4K compared to FSR 2.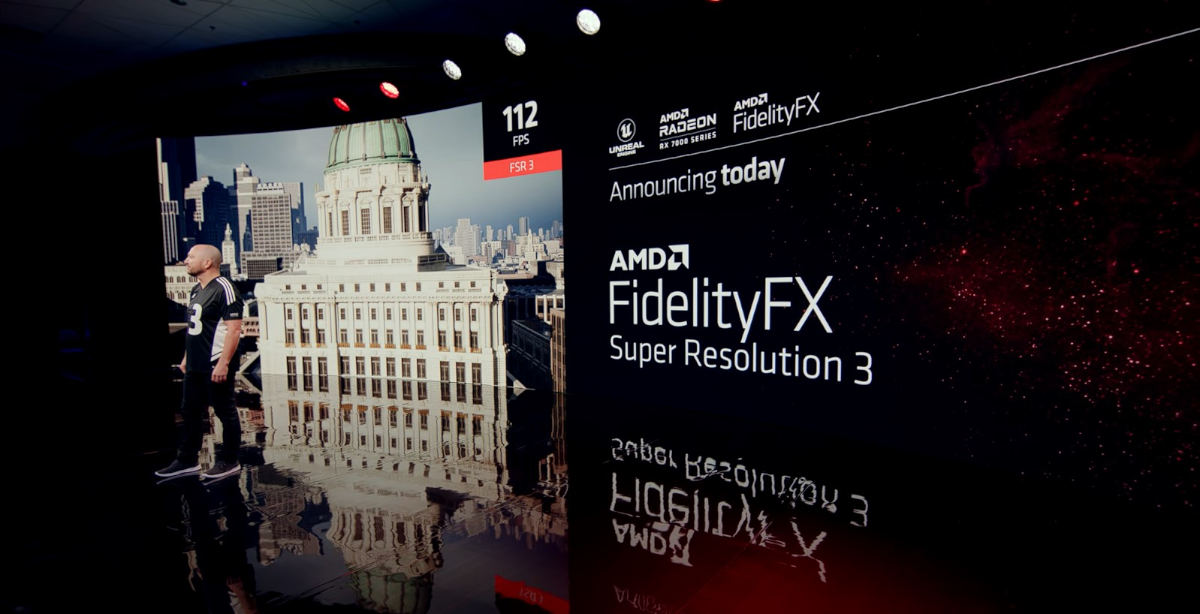 Though only speculative, Fluid Motion Frames technology seems akin to competitor Nvidia's DLSS Frame Generation, that infers information from motion vectors and rendered frames to generate entirely synthetic frames and dramatically improve performance.
Unreal Engine 5 will also be supported, and a demo of upcoming short film Beckoning by Sava Zivkovic, was showcased and revealed it took only four months to create. Zivkovic claims the technologies significantly aided in speeding up production and enable creative decisions to be made on the fly, thanks to real-time editing of the animation pipeline.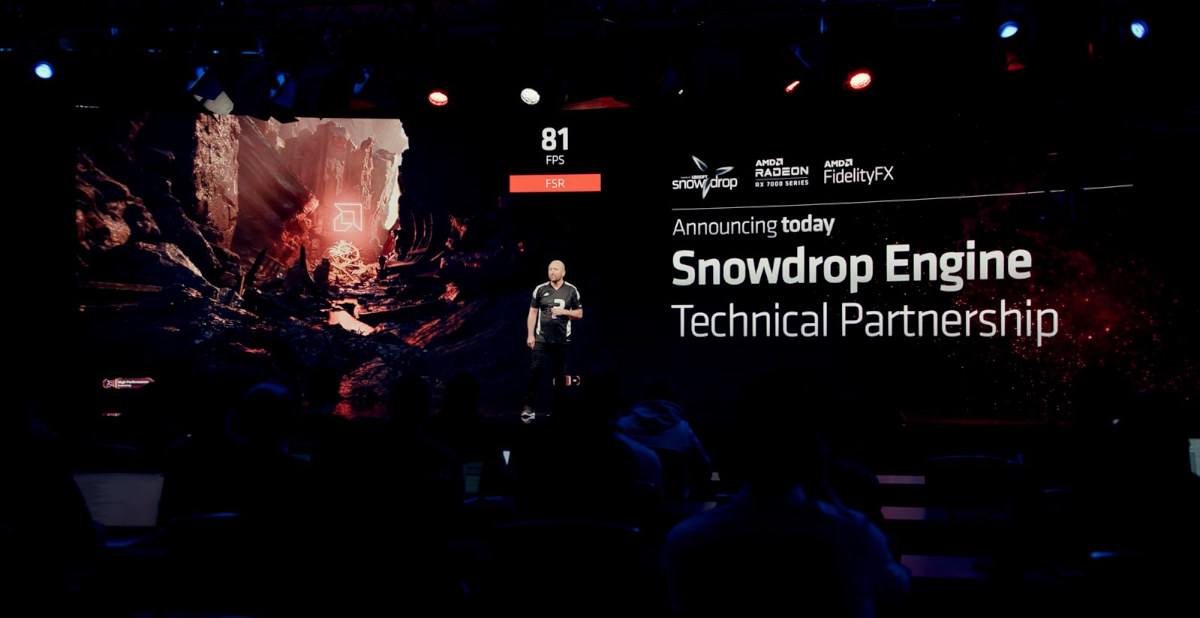 Herkelman also mentioned new technical partnerships with titles such as The Callisto Protocol and action-RPG Forspoken and, more interestingly, Ubisoft's next-generation Snowdrop Engine. The new game engine is said to make best use of RX 7000 series married with FidelityFX Super Resolution, providing high-fidelity visuals and high-FPS gaming. Titles worth mentioning include upcoming Avatar: Frontiers of Pandora, Splinter Cell and an untitled Star Wars project.
Another technology worth a mention is AMD HYPR-RX; a one-click solution that enables various AMD software features reducing latency, increasing visual fidelity and unlocking higher frame rates. An example mentioned was Dying Light 2: Stay Human running on a RX 7900 XTX graphics card with up to 85 per cent higher FPS and one third of the latency.
The adoption rate for FSR currently stands at over 200 games and counting, with over 80 game developers officially supporting the tech. Both FSR 3.0 and HYPR-RX will be made available in 2023, with next-generation RX 7900 XTX and RX 7900 XT being the first of its products to implement the technologies. What's for certain is that graphics supremacy is no longer dictated by rasterisation alone.